Checking Your Roof After a Storm: The Do's and Don'ts
January , 2023 | 6 min. read
By Macie LaCau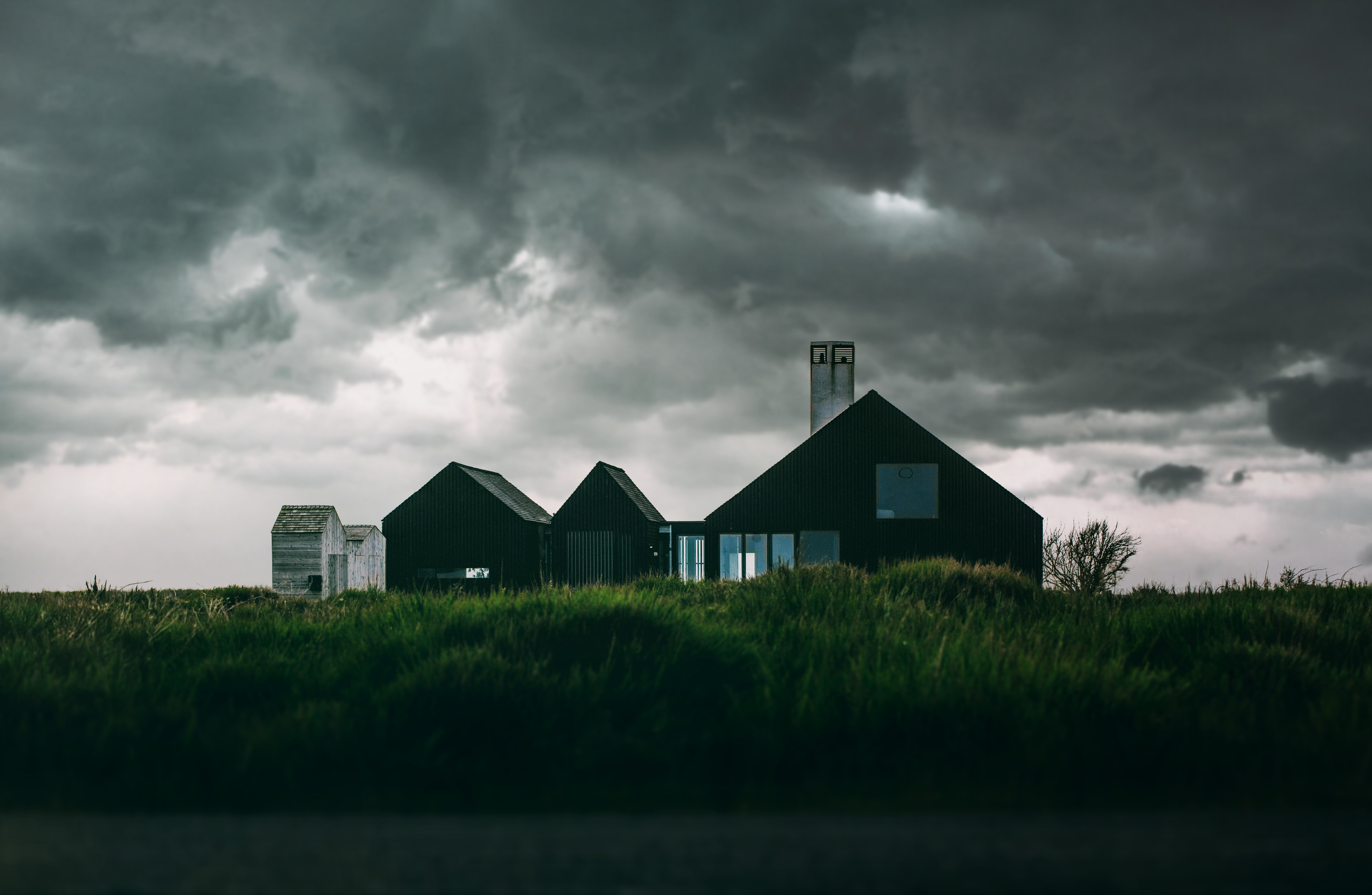 Storms are beautiful disasters that can wreak havoc on your home. They may even be doing more harm to a part of your home than you might know. When most people imagine a leak, they picture it coming from a roof. By the same token, the majority also think of a roof when they envision storm damage. So why do we find ourselves not having our roofing systems assessed more often?
Whether it's because some are avoiding costly repairs or others just don't know how important it can be, we're here to clear the smoke on what to do and not to do when it boils down to giving your roof a look-over after a storm.
Here at RoofCrafters, we've served well-maintained and not-so-great roofing systems for almost three decades. Since we've learned what homeowners can do to keep their roofs healthy and strong, we think it's only right to let you in on what we know.
This article discusses the do's and don'ts of what you should consider when assessing your roof after a storm. It's a comprehensive guide that goes much beyond maintenance, which means you won't have to scour the web elsewhere for answers. We have everything you need right here! Are you ready to begin?
The Do's
No one can prevent storms, but we can take measures to ensure our homes last through and long after they've occurred. When it comes down to what you should do for your roof after harsh weather, sometimes the lines are a little blurry, which is why we're here to give you the scoop.
Inspect Your Home
The first thing you want to do is walk around your property and identify any damage. Check the roof for any damaged shingles or broken gutters. In many cases, your roof could be partially or fully blown away. In these cases, you want to be extra careful while checking the attic. There may be substantial water leakage into your attic or throughout your home. All in all, inspect the damages you see. Your landscape may be compromised, as well. Fallen trees, debris, dents in your lawn, and broken windows and doors add to the list (we don't want to scare you, but we DO want you to stay vigilant.) You want to make sure that every stone is turned before calling in your preferred local storm damage contractor. The more you know about it, the smoother the process will go.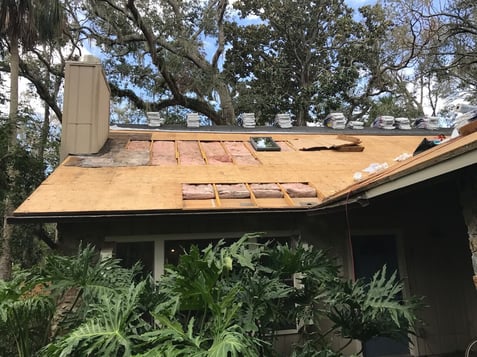 Call Your Insurance Provider
After a professional has confirmed that the repairs will exceed your deductible, it's time to call your homeowner's insurance provider. Inform them of what happened! Share the pictures and assessment you took of the damage without hesitation. The insurance claim department will then send you a claim number and assign a field adjuster. They'll come out and assess the damages, then begin the settlement process so that you can get your home back to pre-storm damage condition.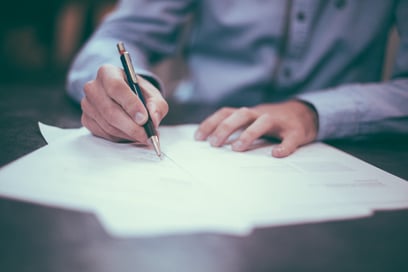 Document Any Damages
Take photos (and even videos) of any damage you see! Documentation is essential. After you've done that, get your homeowner's insurance paperwork handy. Having everything together will help make it easier to file a claim on your homeowner's insurance. Being proactive with this can go a long way, so keep this vital step in mind before getting in touch with your local storm damage contractor. If you are unsure of roof damage, we recommend that you call your chosen roofer prior to filing a claim with your insurance provider. They'll come out, inspect your home, and give you an assessment of the damages.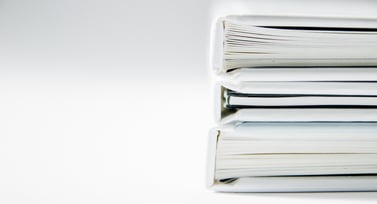 Get Immediate Repairs
Pick a reputable contractor that has experience with doing insurance claim work. Professional storm damage contractors are not only experienced in insurance mitigation, but they're also efficient, prompt, and helpful in reducing the overall stress that happens after your home receives damage. Most experienced contractors coordinate directly with your insurance provider as well, reducing the added stress of ensuring that everything is streamlined to avoid leaving any information off the claim.
Please be wary of scammers- often called door knockers/storm chasers. There are a lot of service providers that aren't certified and seek to benefit from vulnerable homeowners after harsh weather events. If any service provider asks for payment upfront, avoid hiring them because they don't have your best interest in mind.
The Don'ts
Just as there are plenty of things to do after a storm wreaks havoc on your home, there are also some you want to avoid.
Go Up on a Damaged Roof
While this may be obvious, we had to mention it here. It could feel like climbing on your roof to check out what's going on may be a good idea, but it's safer not to. Roof damages make homes very unstable, and hopping up there could mean risking your life. While that may sound dramatic, you'd be surprised by the accidents that happen on rooftops.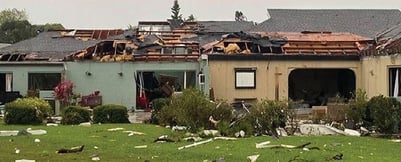 Hire the First Person You See
Not every roofing contractor wants the best for you- plain and simple, and some may also oversell themselves to compensate for their lack of knowledge and skill. Also, if you have people that come knocking on your roof after a storm, be very wary of why. They're usually called storm chasers, and most of them couldn't care less whether you received a great experience. Always do your research and make sure you're confident about the roofer you choose. Your home, time, and money are precious.
File A False Claim
While filing a claim just for the sake of making one may seem like a way to give you peace of mind, it's not practical. Your insurance company likely has policies and rules in place that keep them from wasting money- and you from getting repairs or a replacement that's unwarranted. If you think you may have a case for a claim, get in touch with your roofer and have them perform an inspection. From there, your professional roofing contractor will let you know if your roof may qualify for insurance coverage. Knowing the fine print of your insurance policy can also give you more of an understanding of what you're covered for and what you're not.
Is Your Roof Storm Damaged?
It could be. Assessing your damages, documenting the proof, scheduling an inspection, and filing a claim could be your next steps. It's easy to get overwhelmed when facing tough decisions for your home, especially if you've never dealt with issues like this before. Just keep in mind that storm damages come about every day, and as long as you work with a caring roofing contractor, you'll be just fine! Just take a deep breath, follow the guidelines listed here, and your roof will look good as new before you know it.
Are you ready to schedule an inspection? RoofCrafters is thrilled to assist you! And if you want to research your options before making a final decision, check out our all-you-need-to-know roofer checklist to help find the perfect one for you.
Remember- not all contractors offer the same great services, but finding the best one for you and your home is only a click away. If you're ready to get in touch with one of our friendly representatives, make your way over to our contact page.
I'm a native Georgian who spends my days nurturing my passions and embracing the quiet life. With a penchant for taking the road less traveled, I love discovering new ideas, rooting for the underdog, and taking the long way home. I enjoy spending time with family and friends, writing, and homesteading.