Storm Damage Roof Repairs
Catering to Storm Damaged Roof Repair Efforts in Florida, Georgia, and South Carolina
emergency expert
Storm Damage Roof Repairs You Can Be Confident About
Massive storms are scary enough as it is. Add storm damage to your roof, and that can take matters from scary to downright horrifying!
If the tree that's fallen on your roof wasn't an anticipated design choice, go ahead and schedule an inspection with RoofCrafters. That tree will be out of your hair in no time with repairs that spare your wallet.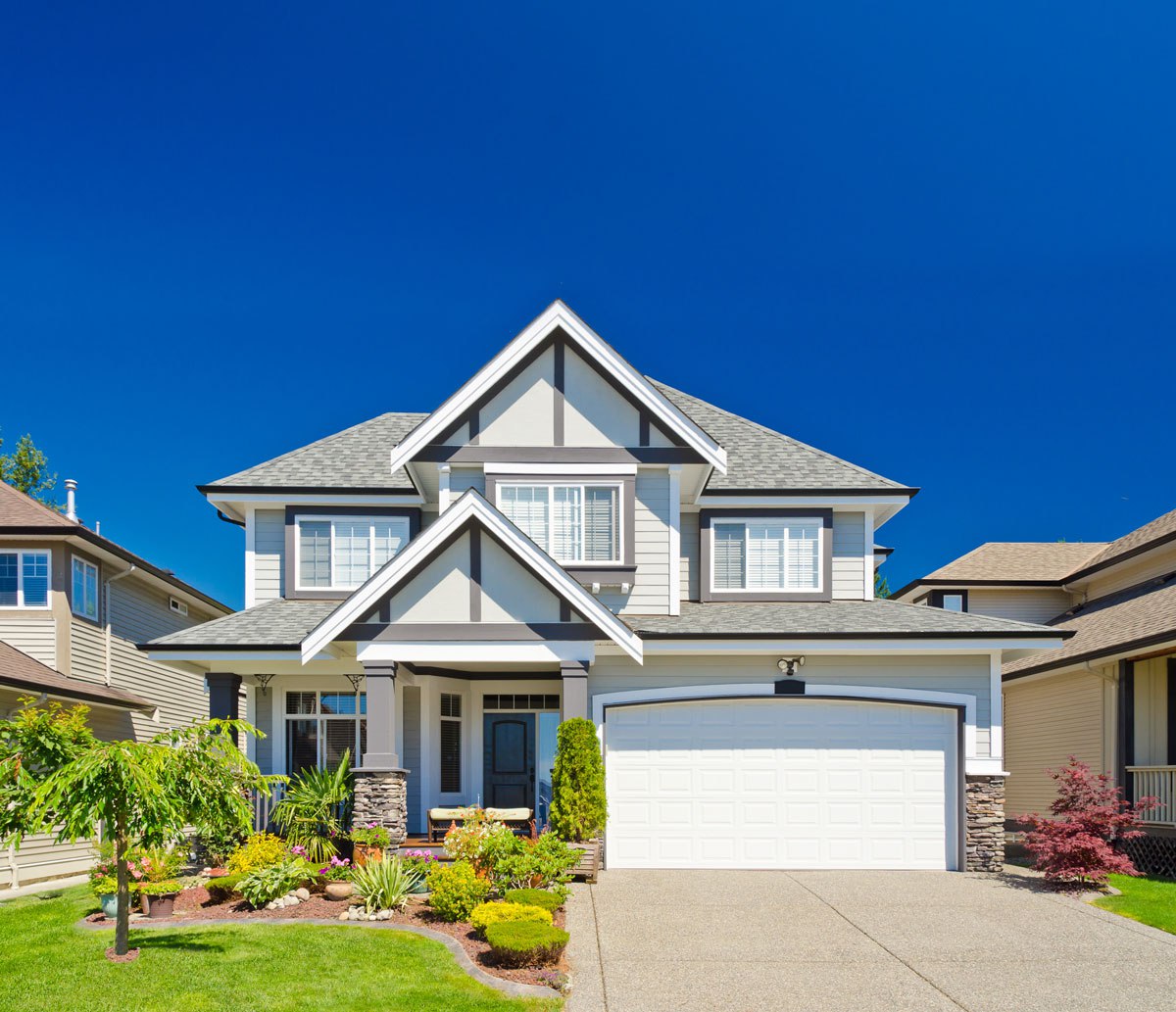 why us
Storm Damage Roof Repairs Designed to Strengthen Your Roof
Your storm damaged roof doesn't have to be intimidating. When you choose RoofCrafters, you'll be met with:
Thoroughness. Storm damage isn't something to take lightly. Your contractor will be incredibly thorough in order to make sure the damage doesn't extend further.
Technique. You'll be met with years of experience and skill.
Hustle. Roofing projects can be pesky. We'll be out of your way in no time.
Admiration. Once your roof is completed, it will be the talking point of the neighborhood.
Aiding Georgia, Florida, and South Carolina Homes with Storm Damage Roof Repairs
"Another contractor left my roof exposed to the severe rain and never returned. I called RoofCrafters and they came out immediately and put a heavy duty protective tarp on my roof to save the rain damaged interior. Several days later a team of experts completely installed my new roof! So glad for their quick action that not only saved my house from extensive damage, but gave me peace of mind! Thanks, Roofcrafters!"
need service
Schedule Your Inspection Today
Repairing your storm damaged roof shouldn't feel like a burden. When you schedule an inspection with RoofCrafters, the weight of future extreme weather related stress along with your leaky roof will be taken promptly off of your shoulders!
Your appointment request form will be met with diligence and quickness. As soon as you fill out this form, you'll be on your way to receiving the communication and service you deserve during your storm damage roof repair.
Watch this video to hear our promise to you and see exactly what happens after you complete the form and click send information.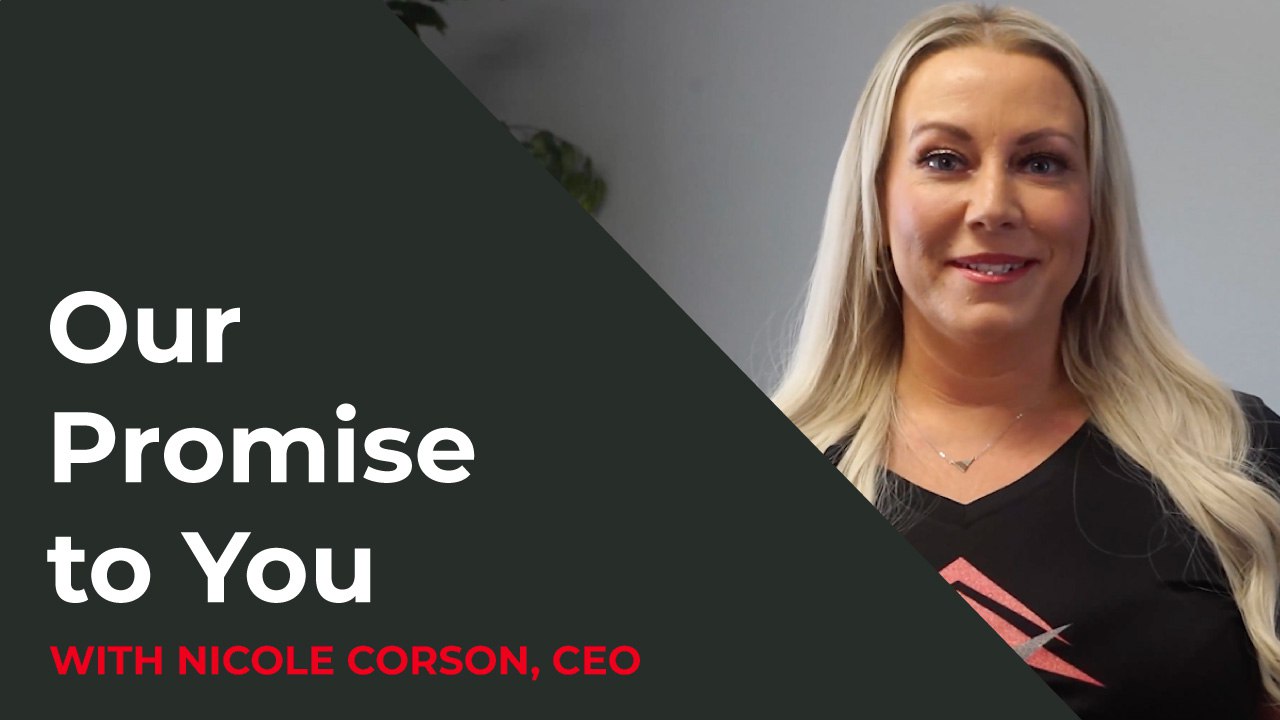 What You Need to Know About Roof Storm Damage
Below you'll find the answers to RoofCrafters' most frequently asked questions. If you still can't find the answer you're looking for, drop us a line on our contact page.
What is roof storm damage?
How much do storm damage roof repairs cost?
What can I do if I suspect storm damage on my roof?
What are the most common signs of storm damage on a roof?
Who is liable for storm damages?
Learning Center
Roofing Made Simple
Find the answers to all of your roofing-related questions through the resources located in our Learning Center.