Residential Metal Roofing in Florida, Georgia, and South Carolina
Providing Modern Metal Roofing at A Reasonable Price
Interested In a Metal Roof for Your Home?
The roof is one of the most important structural elements in keeping you, your family and your belongings safe. Maintaining and replacing your home's metal roof is essential to maintaining your home's structural integrity.
Even with periodic maintenance and repairs, a house's roof has a limited life and must be replaced when it starts showing signs of wear or after it has outlived its life. Invest in your metal roofing, today!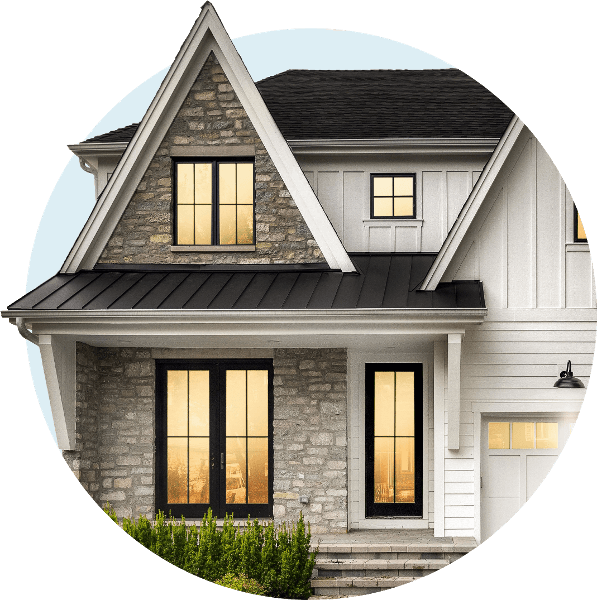 You ask, why us?
What You Can Expect On Your New Metal Roofing Project
When you choose RoofCrafters to complete your roofing project, you'll be getting so much more than a new metal roof.
Commitment. You can trust that your roofing project will be the top priority.
Urgency. Your project will be met with a sense of urgency so that it will be finished sooner that it began.
Communication. You will always be kept in the loop throughout the duration of your project.
Design. Once your project has been completed, you will relish in the design that was carefully crafted to your taste.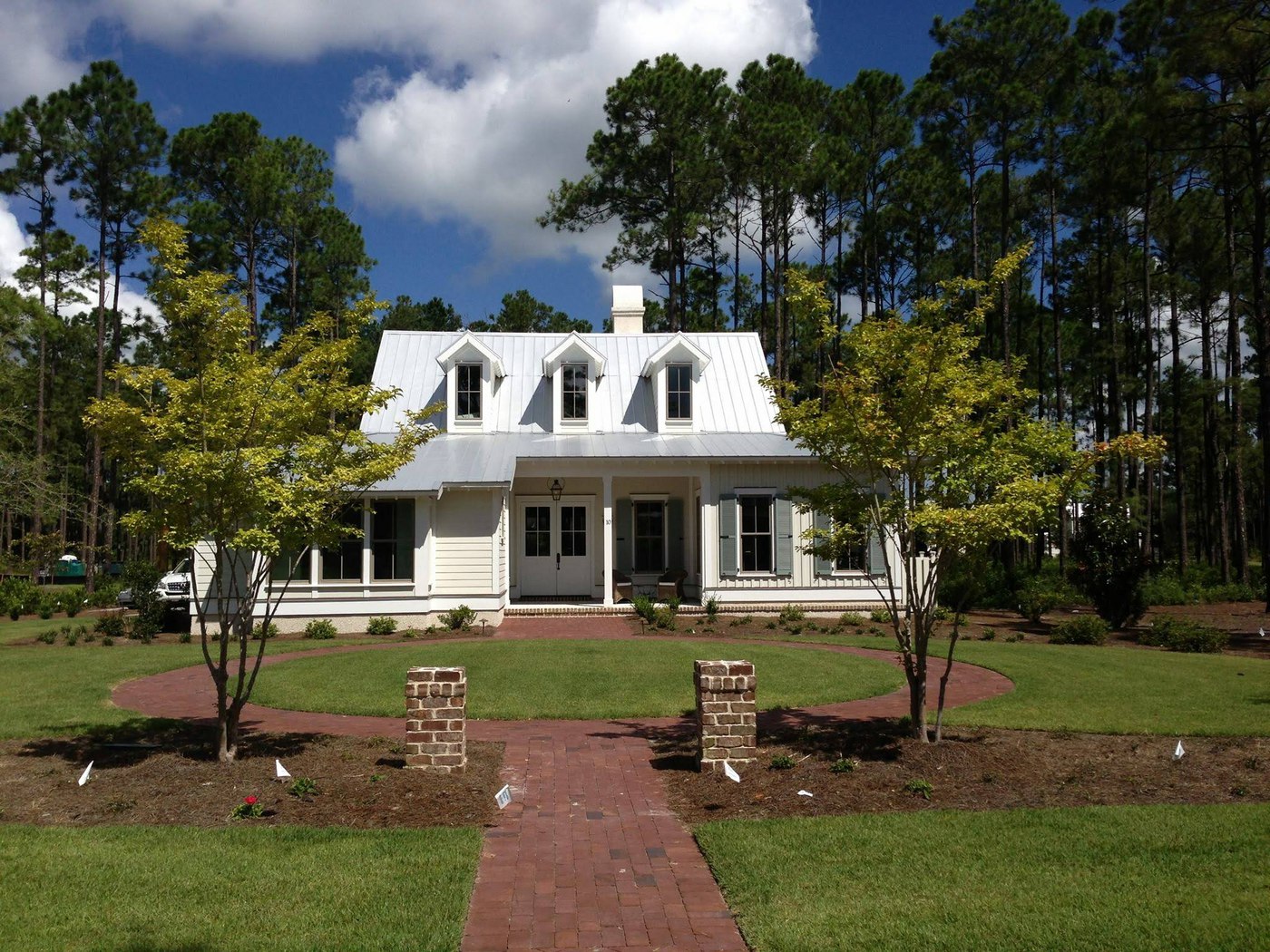 Proudly Providing Georgia, Florida, and South Carolina With Excellent Metal Roof Repairs and Replacements
"Big thanks to RoofCrafters for a job well done. The crew did a great job installing the new roof and left the property pristine when they left. I paid a fair price for a quality product and am very pleased overall."
Schedule Your Inspection Today
Let the experts worry about your metal roofing project so you can devote your energy to the things that really matter in life. When you schedule an inspection with RoofCrafters, you can rest assured knowing that your needs and expectations won't only be met, but exceeded.
Your appointment request form will be met with diligence and quickness. As soon as you fill out this form, you'll be on your way to receiving the roof of your dreams in no time.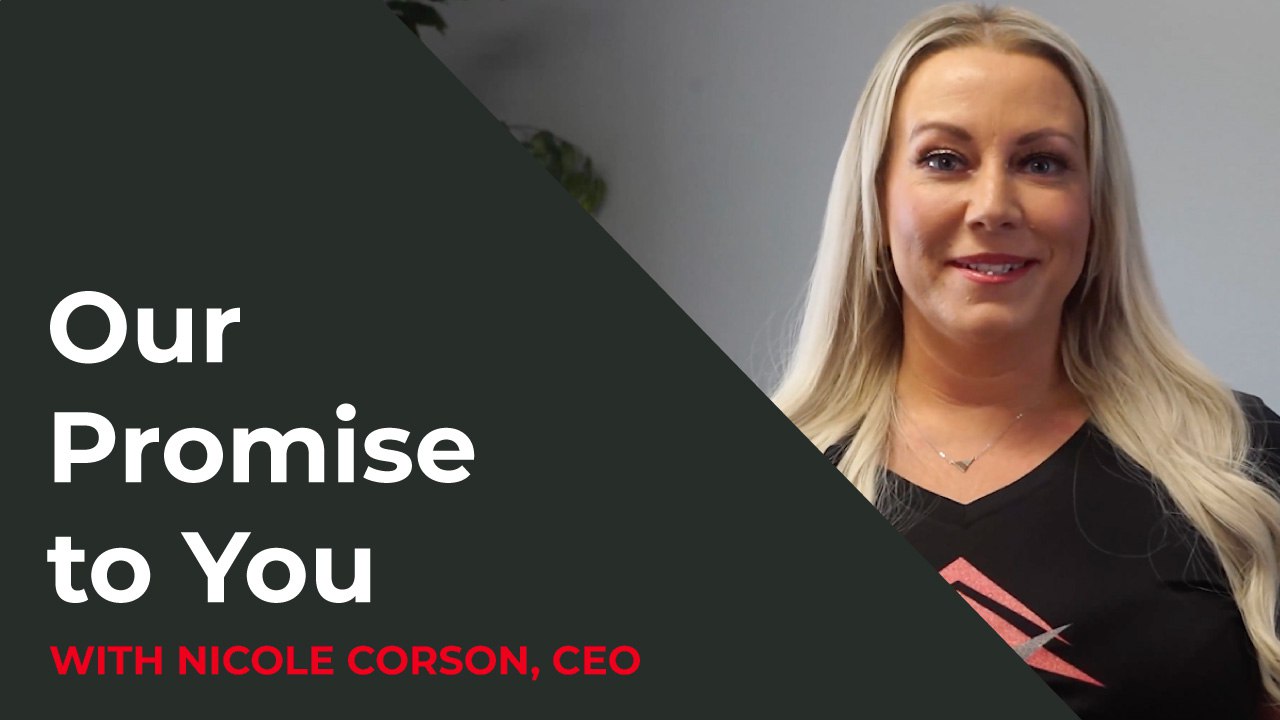 What Do You Need to Know About Metal Roofing?
Below you'll find the answers to RoofCrafters' most frequently asked questions. If you still can't find the answer you're looking for, drop us a line on our contact page.
Is metal roofing a good choice for my home?
Can I design my own metal roof?
Will a metal roof save me money?
Learning Center
Roofing Made Simple
Find the answers to all of your roofing-related questions through the resources located in our Learning Center.