Roof Storm Damage | Roof Replacement | insurance
Is Your Roof Covered by Homeowner's Insurance?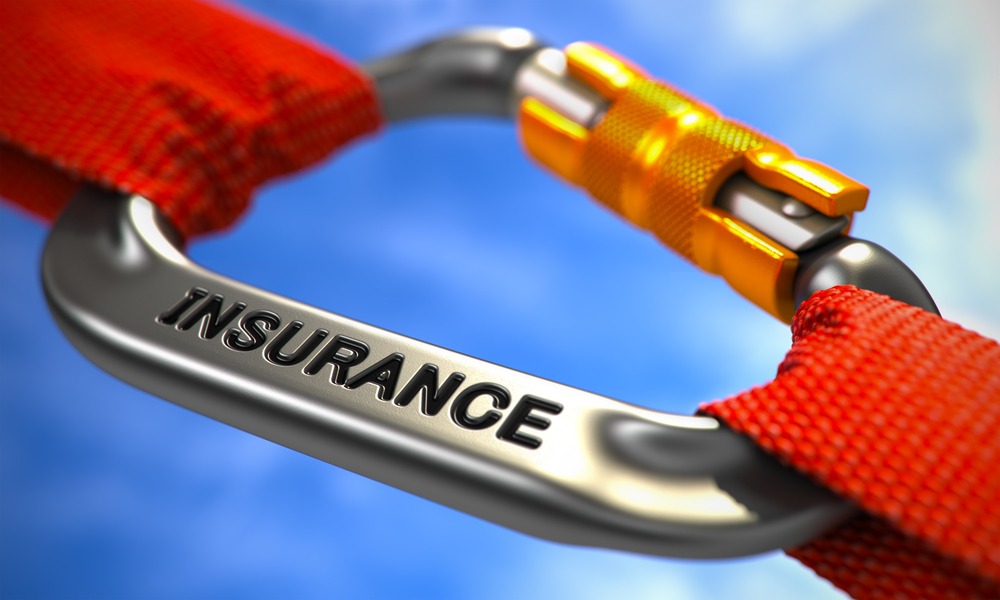 Being a roofer means giving hundreds of quotes every year. While most homeowners are shopping for the best roof at the best price, most of them ask me the same question when I first meet them, "Will my homeowner's insurance cover the cost of replacing my roof?" Invariably, my answer to each and every one of them is, "That depends." You see, there are a number of factors that need to be weighed to determine whether part or all the cost of a roof replacement can be covered by your insurer. Today, I'll cover these topics in detail.
What caused the damage to your roof?

One of the covered perils in every homeowner's policy is roof damage. That means if a storm blows down a tree that punctures your roof, your insurance company will pay to repair the hole, minus your deductible. So too are you covered if a hailstorm turns your roof into something that looks like a golf ball, or if a hurricane strips the shingles off it. Depending on the damage done, an insurance adjuster will need to determine whether the damage should be repaired, or the roof should be replaced. That's good news. The bad news is if your home's roof was in poor repair or on its last legs prior to the storm, chances are a claim for a new roof will be denied.


Can a roofer guarantee that your roof replacement will be covered by your insurance?

Absolutely not. In fact, it's illegal for a roofing company to make such a claim since only a licensed insurance adjuster can make that determination. This means if you're approached by a roofing rep who tells you point blank that he can get the cost of your new roof down to the cost of your insurance deductible, don't you believe it. Should you sign a contract with a roofer only to learn later that your claim has been denied, you could be liable for the cost out of pocket. The only way to determine if your insurance company is willing to pay for a new roof is to file a claim on your own. Even then, there's no guarantee your claim will be approved.


What should you do to help the adjuster come to the right conclusion?

Insurance adjusters are like anyone else. They don't want to work any harder than necessary. This means you need to help the adjuster out a bit. The best way to do this is to file a claim as soon as the damage occurs. It helps if you can tell the adjuster when the roof was installed or how old it is. Before and after photos of the roof will also be a godsend, since much of the initial process will that you document the damage. If you recently purchased the home, feel free to share the home inspector's report with the adjuster. In short, the more info you can provide, the better your chances for success. On the other hand, if your roof is 20-years-old or older, chances are it has little if any coverage remaining.


What makes roof coverage tick?

Roofs aren't like wine. They don't get better with age. As they age, shingles get worn down by wind, weather, sun, and snow. Insurance companies know this, so they build in a clause that gradually reduces the value of a roof as time goes on. After 20-years, a roof may only be covered for its actual cash value, as opposed to its replacement cost. Another thing that many insurance companies have done recently is require higher deductibles for damage caused by hurricanes and hail in areas that are prone to either. Some insurers also require a separate windstorm policy. This means you need to read your policy thoroughly to make sure you understand the coverage, limits, and exclusions.


What else can cause a claim to be denied other than age?

Even a claim on a relatively new roof can be denied if the adjuster determines that the roof was in poor repair prior to the incident that damaged it. For instance, if the adjuster discovers evidence that the roof was leaking prior to the event that damaged it, the claim can be denied by sighting wear and tear. The same applies if the adjuster notices nicked as opposed to cracked or missing shingles, by writing the incident up as cosmetic damage. That doesn't mean that water damage caused by the leak would be denied since this is part of the covered perils section of your policy. But the cost to replace the roof can be denied if the damage is determined to be the result of gradual deterioration.


What can you do if your claim is denied?

Even if your insurer denies your claim or offers you a fraction of what you need to make your home whole again, that isn't necessarily the last word. If you believe you have a legitimate claim, you don't have to take the insurance adjuster's word for it. You have the right to hire a public adjuster. A public adjuster isn't employed by an insurance company. They are a licensed advocate who works for the public. While they charge for this service, they only get paid a portion of any claim that gets approved. This means if they don't succeed, you don't owe them a penny. They will also tell you if they believe your claim is valid or not since adjusters know the ins and outs of roof claims. The bottom line is if you've done your part, but the insurance company refuses to do theirs, there is still hope.
Depending on if your roof has a leak or is suffering from storm damage, check out our articles:
Can I Claim a Leaking Roof on Insurance?