How Much Will Your New Roof Cost? We're Glad You Asked!
Let's Call Out The Elephant in The Room: Pricing
Okay, Let's Cut To the Chase. How Much Will I Really Be Paying?
Pricing talk in the roofing industry is oftentimes seen as taboo, but it doesn't have to be. Roofing projects are expensive, you know this. So, wouldn't you rather know how much you'll be paying up front instead of tip-toeing around the subject?
Quality roofing projects are expensive. By knowing how much you'll be paying out of pocket before the project begins, you can better understand what you can afford, and if you need financing or other assistance. Transparency is an all around win!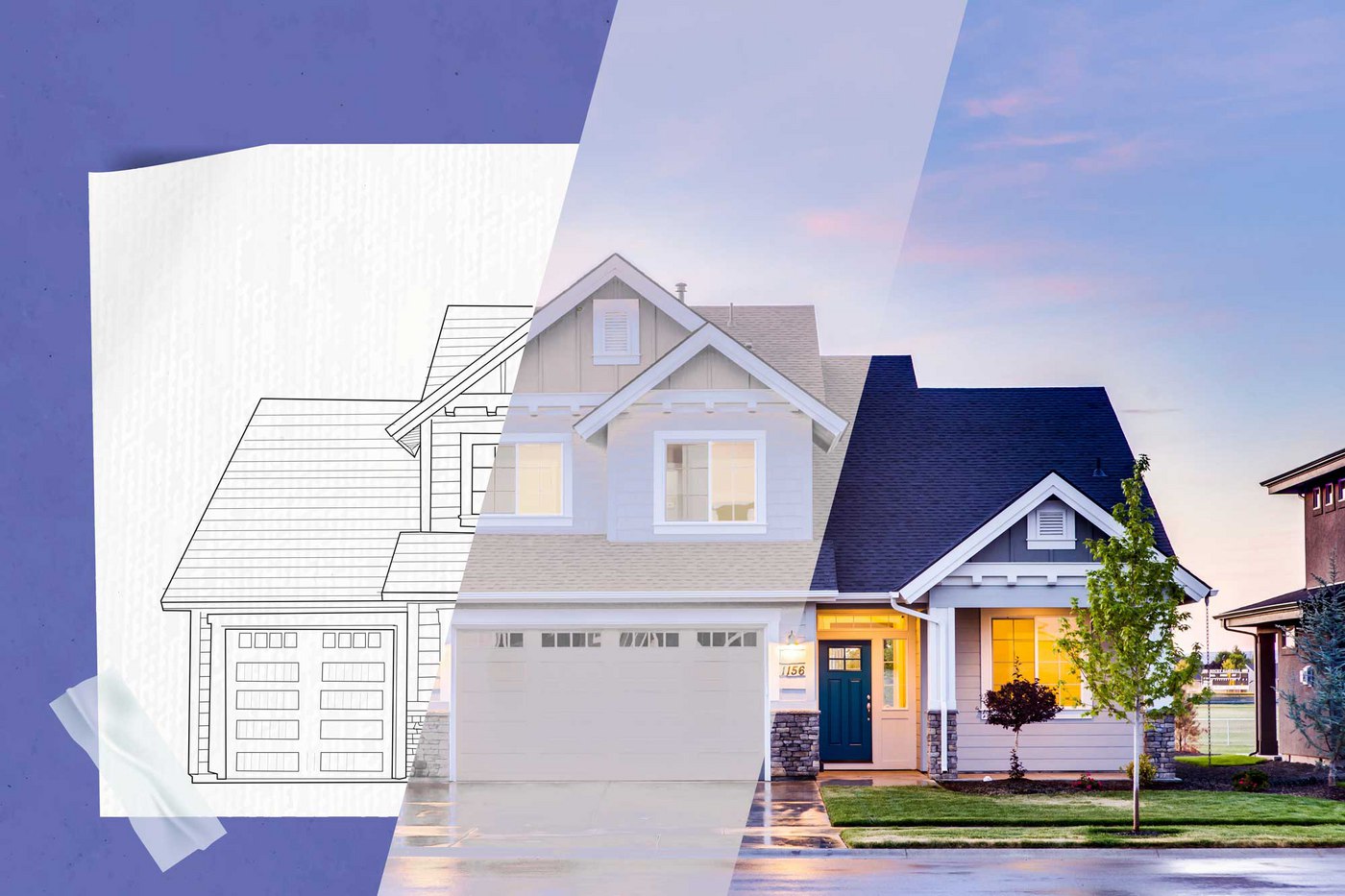 Schedule Your Roof Inspection Today
In order to get a better idea of how much your roofing project will actually cost, schedule an inspection today. An expert will come out and give you an estimate free of charge!
What You Need to Know About Pricing
Below you'll find the answers to RoofCrafters' most frequently asked questions. If you still can't find the answer you're looking for, drop us a line on our contact page.
What should be included in my pricing estimate?
Can I negotiate the project cost with my contractor?
Will I have access to financing if I need it?