Interested In a New Roof but Don't Know Where to Start?
Look no further than RoofCrafters for your roof installation! Big home improvement projects can be daunting, especially one that involves the entirety of your home. You deserve to rest assured that whichever company you hire to complete your roofing project that your wishes will be tended to, no matter how big or small.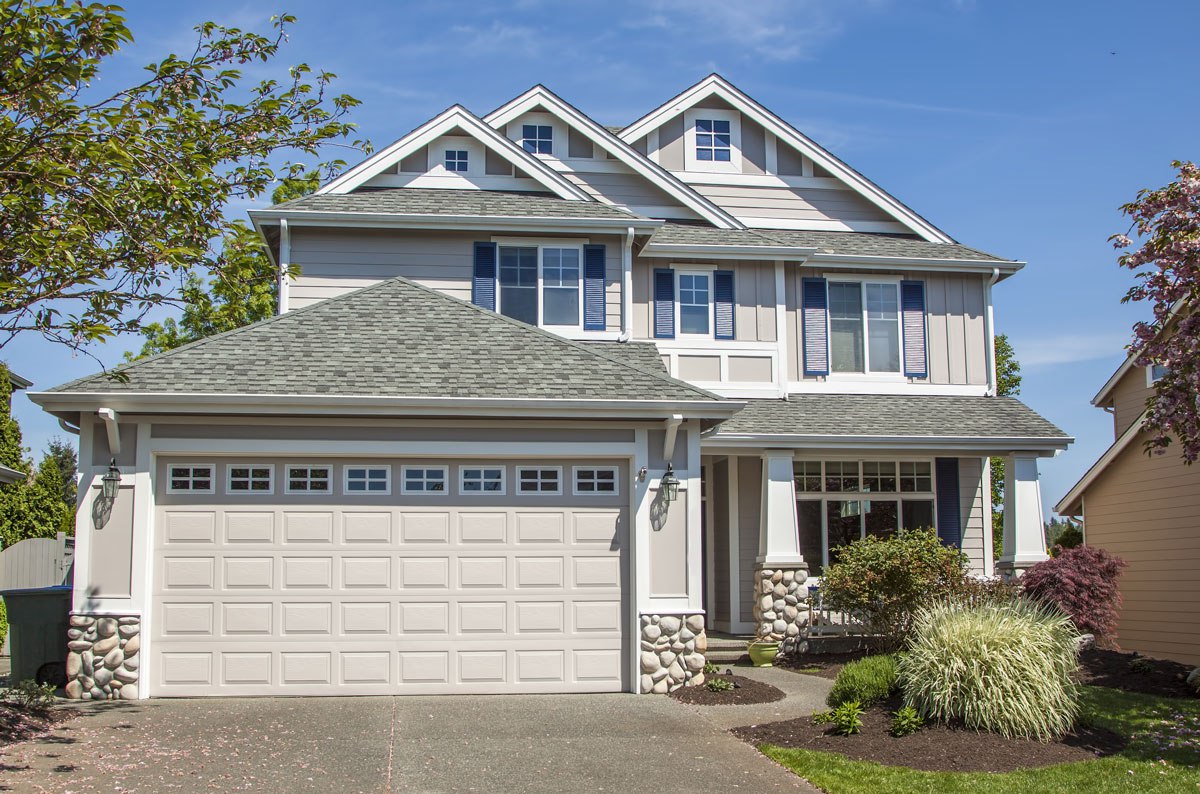 Why You Should Choose RoofCrafters for Your Roof Replacement
When you choose RoofCrafters to complete your roof installation, you'll be getting so much more than a new roof.
Dedication. Dedicated to the craft, your project will be top-priority at all times.
Hustle. Your roof replacement will be installed with haste and diligence.
Communication. You'll always have an open line of communication to voice your concerns or desires to the crew.
Design. You'll fall in love with the unique design of your new roof tailored to your vision!
Proudly Providing Georgia, Florida, and South Carolina With Expert Roof Replacements
"We had the best experience during the process with the great customer service. Thanks to RoofCrafters for getting our roof scheduled and to the crew for running the job.. The roof was done in one day and cleanup was great. We received 5 star treatment."
Stop worrying
Schedule an Inspection Today
Let the experts worry about your roof replacement, so you can devote your energy to the things that really matter in life. When you schedule an inspection with RoofCrafters, you can rest assured knowing that your needs and expectations won't only be met, but exceeded.
Your appointment request form will be met with diligence and quickness. As soon as you fill out this form, you'll be on your way to receiving the communication and service you deserve, watch this video to see and hear our promise and to find out what will happen next.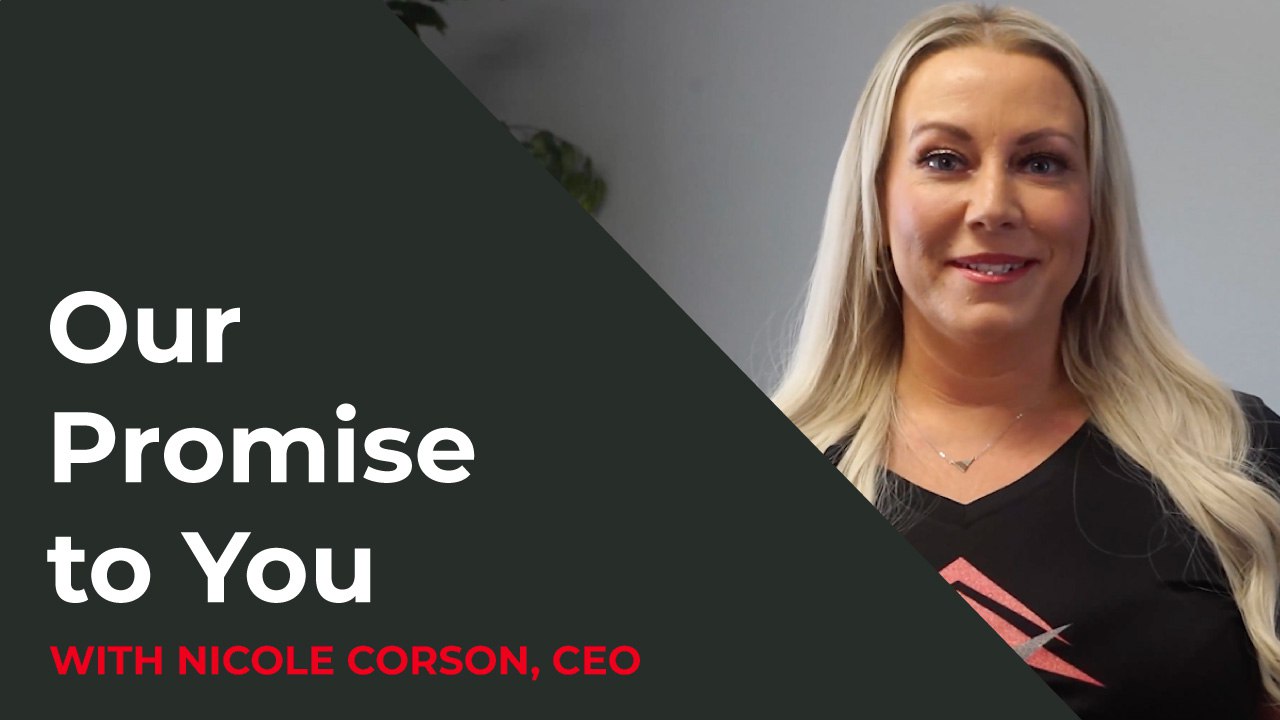 What You Need to Know About Roof Replacement
Below you'll find the answers to RoofCrafters' most frequently asked questions. If you still can't find the answer you're looking for, drop us a line on our contact page.
How much does a new roof cost?
How often should you replace your roof?
What gets replaced along with the new roof?
What color roof is best for resale?
How long will my new roof last?
Learning Center
Roofing Made Simple
Find the answers to all of your roofing-related questions through the resources located in our Learning Center.