Superior Roofing Installation You Can Rely On
Providing Outstanding Roofing Services In Georgia, Florida, and South Carolina
A Poorly Installed Roof Will Cost You Expensive Repairs In The Future
Poor Initial Installation. Once a poorly installed roof begins showing signs of damage, the necessary repairs will have a domino effect.
Unskilled Contractors. Contractors neglecting to use concise expert-level skills when installing your roof ultimately endanger you and your family.
Liability. When a poorly trained roofing crew begins a project on your property, a lack of insurance could mean any injuries or damages that occur could come out of your pocket.
Wasted Money. All of the topics mentioned here will result in a vast amount of wasted money.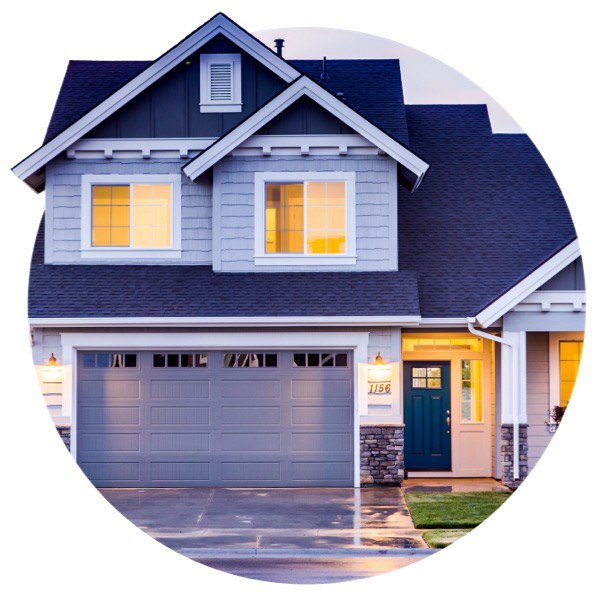 Your Values Will Be At The Forefront Of Your Roofing Project
At RoofCrafters, we believe that your values should be an essential aspect of your roofing project. You know what's best for your home, and your vision should not only be met, but exceeded. You should never have to wonder if your roof contractor is going to take your desires into consideration or not, or keep you in the dark throughout the duration of your project.
That is why we make it our mission to provide you with expert-level care and communication in order to bring your dream roof to life for you.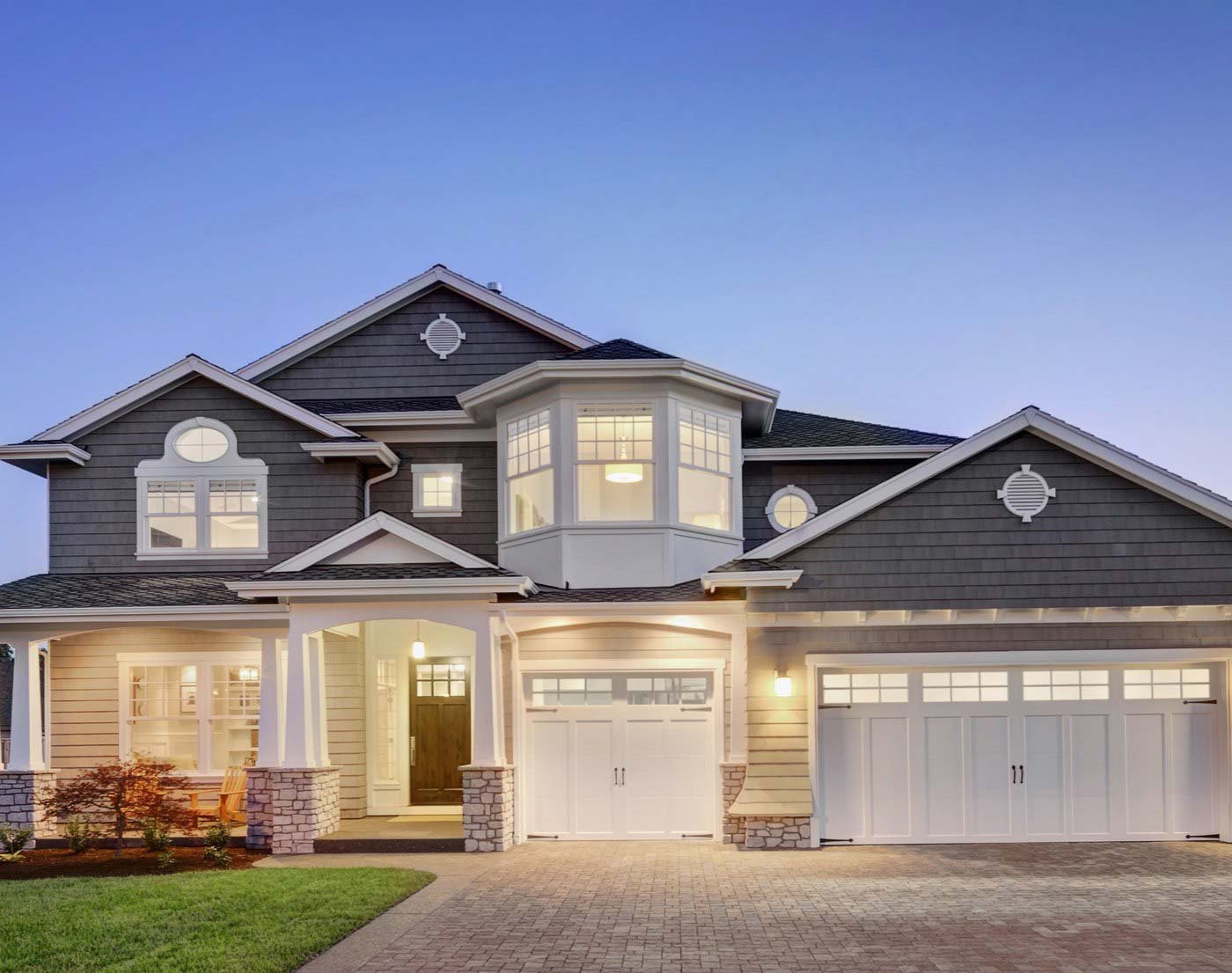 Success Stories From Your Neighbors
"Great job, guys! They worked extremely hard and did a top-notch job. Would highly recommend RoofCrafters to anyone. From Rich to Craig to the staff, everyone was great to work with."
"Did an excellent job! They catered to all my concerns and went above and beyond my expectations. Would definitely hire them again for future jobs and recommend them to all of my friends!"
"We're very happy with our repair by RoofCrafters. Very reasonably priced. The work was done promptly, too. They matched the replacement shingles with our current roof. You almost can't tell there was work done on our roof. Great job, RoofCrafters!"
Choose A Roofing Company That Suits You
At the end of the day, you know what will work and what is best for you and your family. While you make your decision on choosing a roofing company that suits you, it is important to remember that not every roofing company is made the same.
Choosing a roofing contractor who has honed their craft at an expert level is the most important aspect. You want a stellar roof put on your home, not a mediocre one. So, remember to do your research into the companies of your choice, and choose the one you think fits best into your life.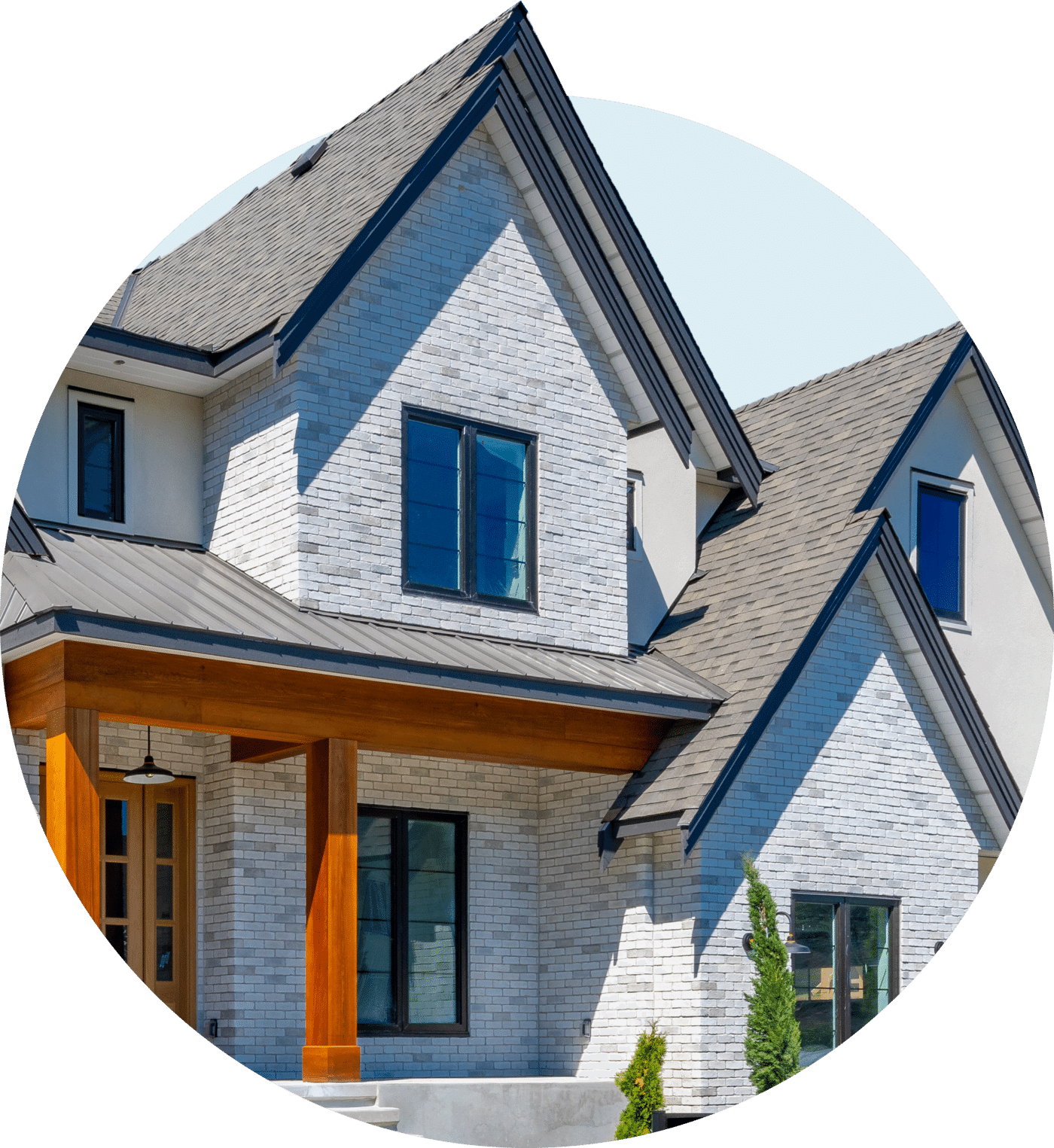 Free Download
To Help You Choose A Top Quality Roofing Contractor In Your Area
Download "The Top 10 Most Critical Questions You want to Ask Your Potential Roofing Contractor." A checklist where you'll learn the most important questions to ask any contractor, before you hire them.
Learning Center
Roofing Made Simple
Find the answers to all of your roofing-related questions through the resources located in our Learning Center.
Your Trusted Local Neighborhood Roofing Company
With over 28 years of experience, you can trust that your roof inspection will be in great hands!