Durable and Versatile Residential Tile Roofing
Offering Gorgeous Tile Roofing At A Reasonable Price
Enhancing the Aesthetics for Homes with a Modern, Southwestern or Spanish Look
Your roof is the most integral part of your home that protects both the inside and outside of your property. So when it comes to getting an aesthetically pleasing new roof for your home, an important thing to consider is which residential roof type will be best for your property.
While the primary function of all roofing materials is the same, there are some unique differences between the different residential roof types that you choose for your property. Schedule an inspection with RoofCrafters to find out why you should choose tile roofing for your home.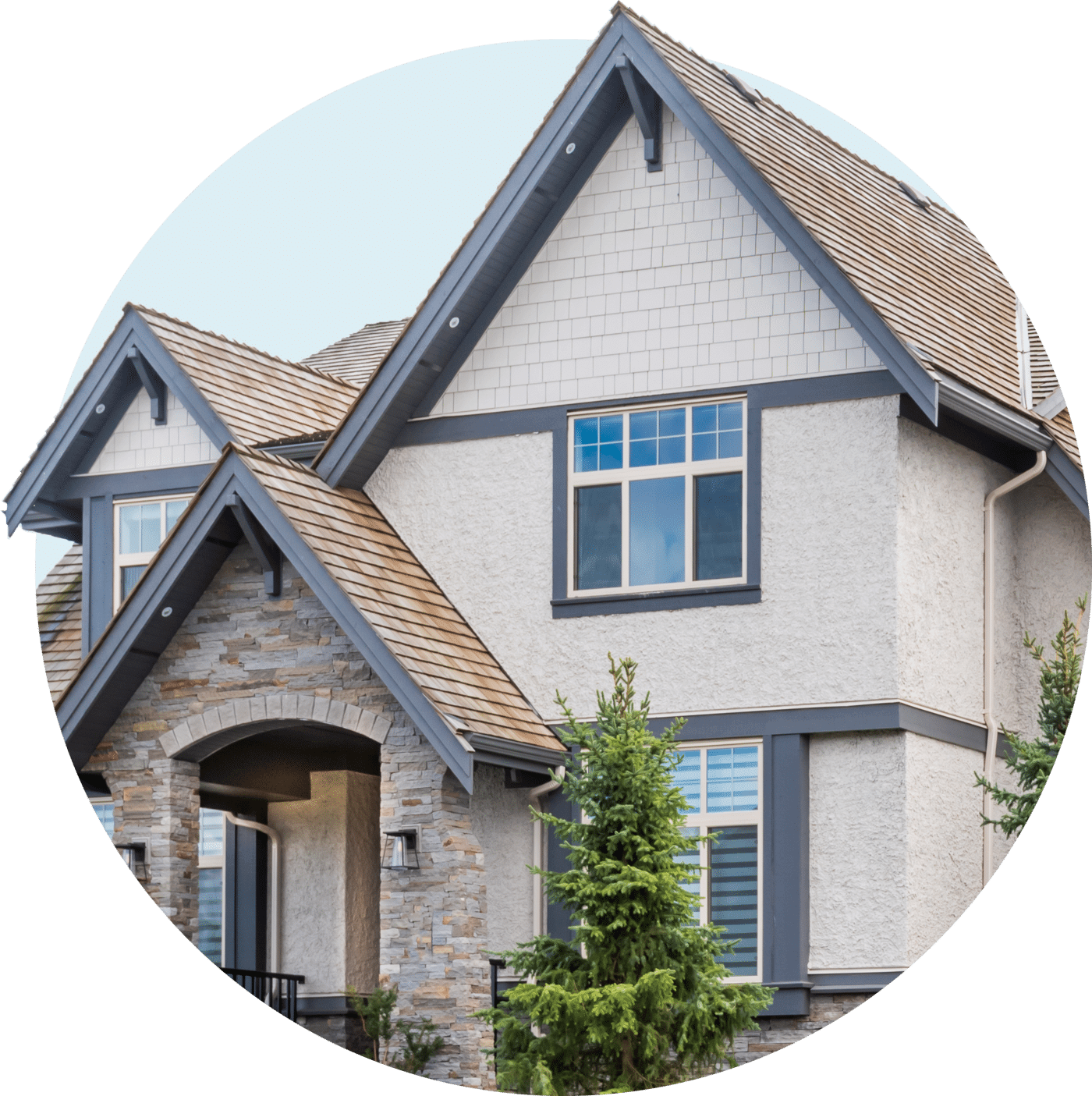 Quality Tile Roofing for Your Georgia, Florida, and South Carolina Homes
When you choose RoofCrafters, you are guaranteed to receive the roof of your dreams. When you hire the experts, you'll be receiving:
Charm.

Receive the charming roof for your home that you've always desired.
Reliability.

Trust that you can rely on your crew to provide you the best installation.
Satisfaction.

Lavish in the satisfaction of your new roof.
Quickness.

Your project will be met with haste with your convenience at the forefront.
Providing Residential Georgia, Florida, and South Carolina With Tile Roofing Services
"RoofCrafters did a great job replacing my 27-year old tile roof in Palm Harbor, Florida. It's beautiful! Even the county inspector was impressed. It was completed on time and on budget. Even my homeowner's insurance company likes it! Highest recommendation."
What You Need To Know About Residential Tile Roofing?
Below you'll find the answers to RoofCrafters' most frequently asked questions. If you still can't find the answer you're looking for, drop us a line on our contact page.
Are tile roofs expensive?
How long do tile roofs last?
Are tile roofs hard to maintain?
What is the biggest disadvantage of tile roofing?
Is tile roofing a good investment?
Learning Center
Roofing Made Simple
Find the answers to all of your roofing-related questions through the resources located in our Learning Center.