Commercial Roofing Services Business Owners Can Trust
Putting your roofing service needs in the hands of strangers can be daunting, and may bring up feelings of fear and doubt. Your business is your baby, and trusting a roofing company with an asset like that can be hard.
RoofCrafter's values you, which is while you'll be met with empathy and understanding. You will receive kindness and expert level care, while your roof receives equal treatment.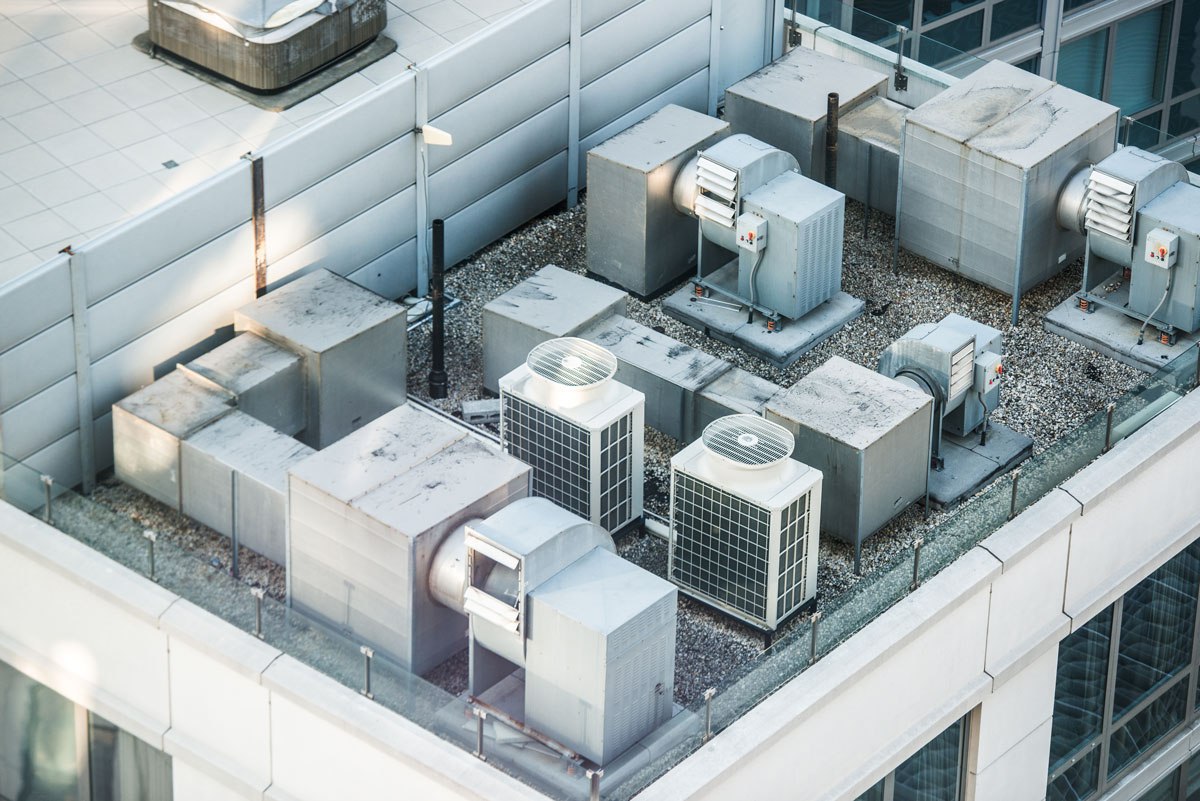 The Solution to Your Commercial Roofing Service Needs
When You Choose RoofCrafters…
Trust. You'll be met with a company that values trust over everything.
Proficiency. You can rest assured that your roofing project will be accomplished with great skill.
Expertise. You can expect to receive a proficiently built, long-lasting roof.
Achievement. Once the job is completed, you will fall in love with the final product.
Providing Excellent Industrial Roofing Services in Georgia, Florida, and South Carolina
"The Roofcrafters team was extremely professional and helpful. They are very knowledgeable and always mind the best interest of their clients. Would highly recommend RoofCrafters to anyone needing help with their roof."
Schedule an Inspection Today
Roof leaks or damages at the office aren't something you should have to worry about, let alone stress over. Schedule an inspection with RoofCrafters today, and allow us to alleviate your stress by providing your building with a new and improved roof.
Your appointment request form will be met with diligence and quickness. As soon as you fill out this form, you'll be on your way to receiving the roof of your dreams in no time.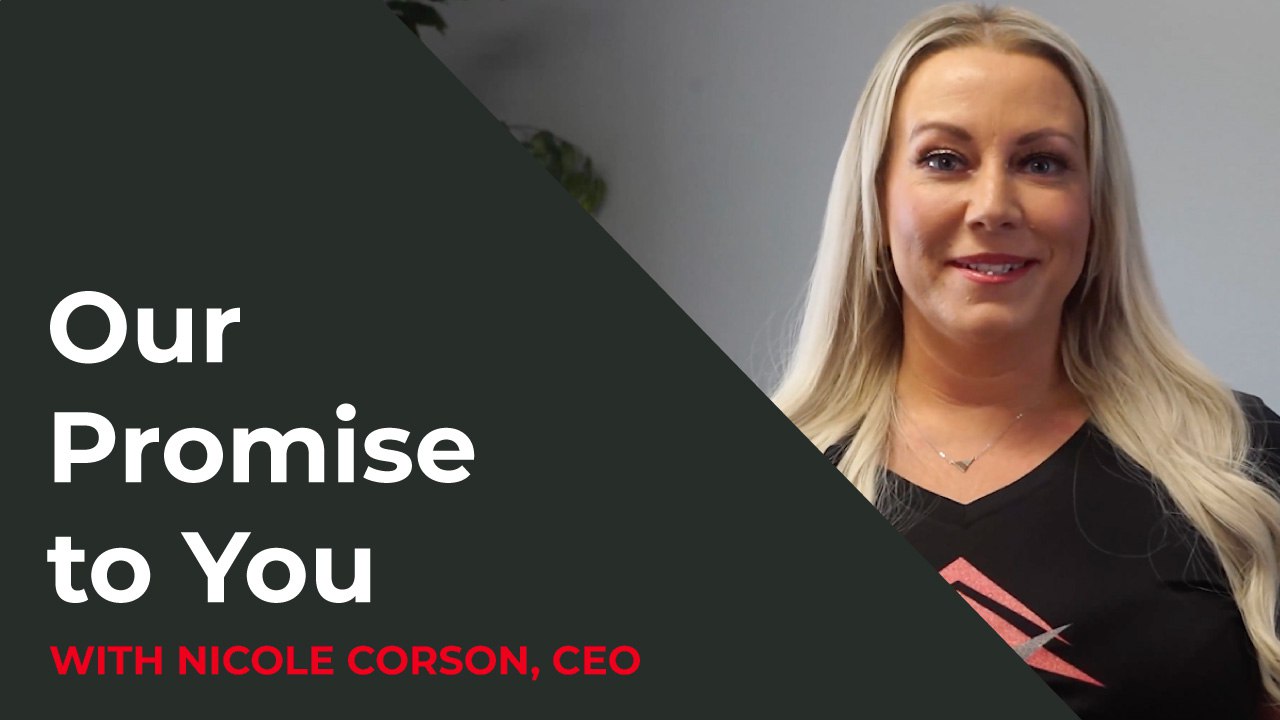 What You Need to Know About Commercial Roofing
Below you'll find the answers to RoofCrafters' most frequently asked questions. If you still can't find the answer you're looking for, drop us a line on our contact page.
What is built-up roofing?
What is modified bitumen?
What is single ply roofing?
Learning Center
Roofing Made Simple
Find the answers to all of your roofing-related questions through the resources located in our Learning Center.