Expert Roof Repairs Unique to Your Home
Roofs are like people- unique, diverse, and require different things. No roof is built the same, just as no roof repair will be fixed the same.
You deserve nothing less than a skilled professional that is able to diagnose the problem areas of your roof. When choosing RoofCrafters to repair your roof, you'll be met with professionalism and expertise.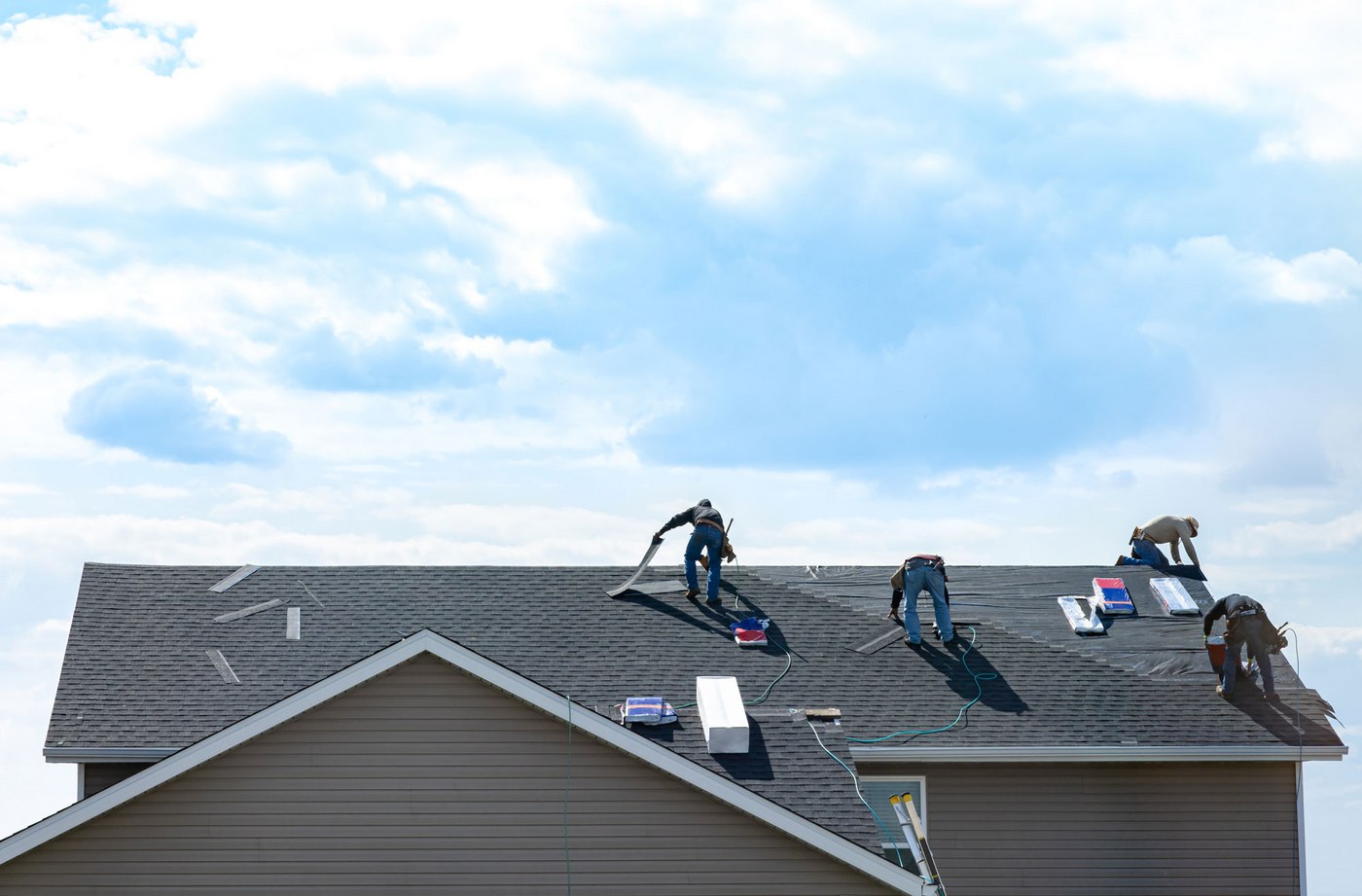 Exceptional Roof Repairs That Last
When you choose RoofCrafters…
Quality. Our workmanship, customer service, and roofing materials are proven to be top-tier in Florida, Georgia, and South Carolina.
Protection. RoofCrafters is proud to stand by some of the best warranties on the market.
Value. Your problems will be met with solutions that don't break the bank.
Allure. You'll be the proud owner of the most sought after roof on the block!
"The work was fully completed thanks to our contractor and we received photos. I would HIGHLY recommend RoocCrafters and their team with roofing installations, repairs and any roofing problems you may have. We are very impressed and pleased."
Need a repair?
Schedule an Inspection Today
Thinking about roof repairs isn't something that most people generally keep in their agendas. Nip your upcoming roof repair in the bud and schedule your inspection with RoofCrafters, today!
Your appointment request form will be met with diligence and quickness. As soon as you fill out this form, you'll be on your way to receiving your expert roof repair service.
Watch this video to hear our promise and find out exactly what happens after you fill out the form.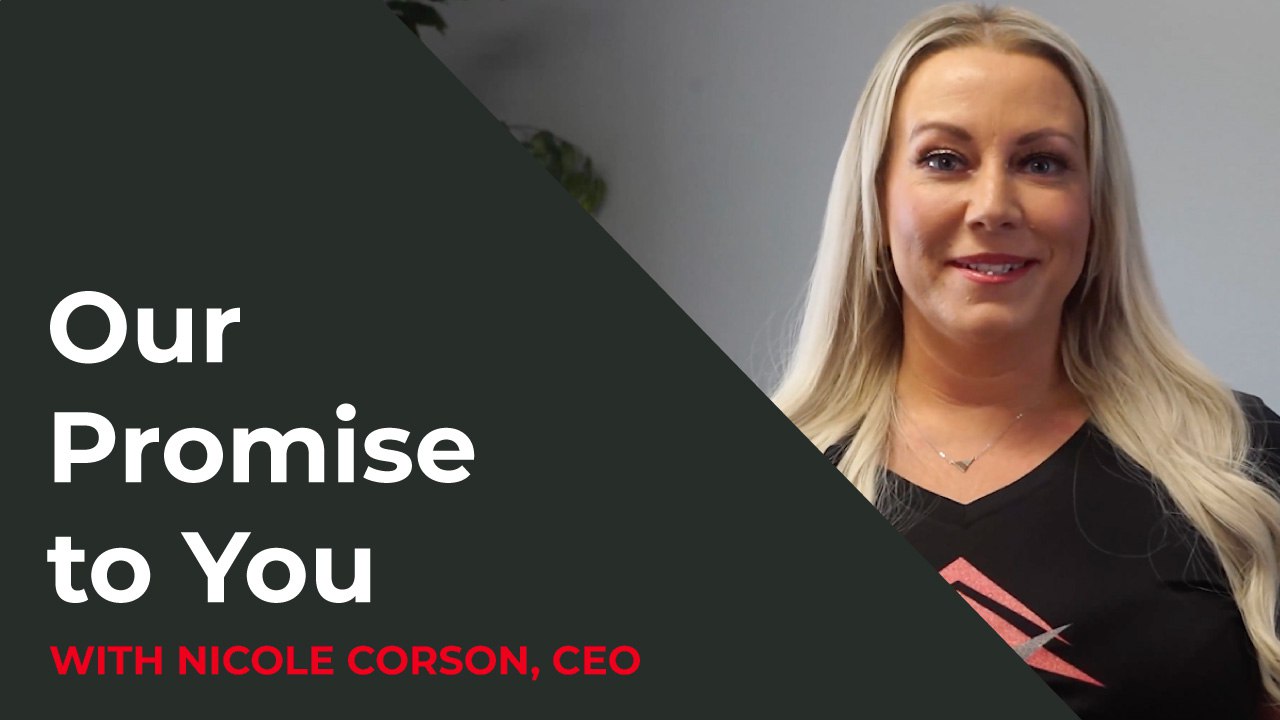 What You Need to Know About Roof Repair
Below you'll find the answers to RoofCrafters' most frequently asked questions. If you still can't find the answer you're looking for, drop us a line on our contact page.
How much does a roof repair cost?
Can my roof be repaired or does it have to be replaced?
Will homeowner's insurance cover the cost of my repair?
How long will my repair last?
Can I repair my roof myself?
Learning Center
Roofing Made Simple
Find the answers to all of your roofing-related questions through the resources located in our Learning Center.