Commercial Built-Up Roofing Installation
Providing top-tier commercial built-up roofing systems
Built-Up Roofing Custom-Fit for Your Business
Your business deserves a leak free roof, don't you think? With so many roofing options on the market, it can be hard to narrow your choices down. Built-up roofs are an incredibly durable choice. Choosing a roofing material that fits your taste and budget is easier than ever with RoofCrafters.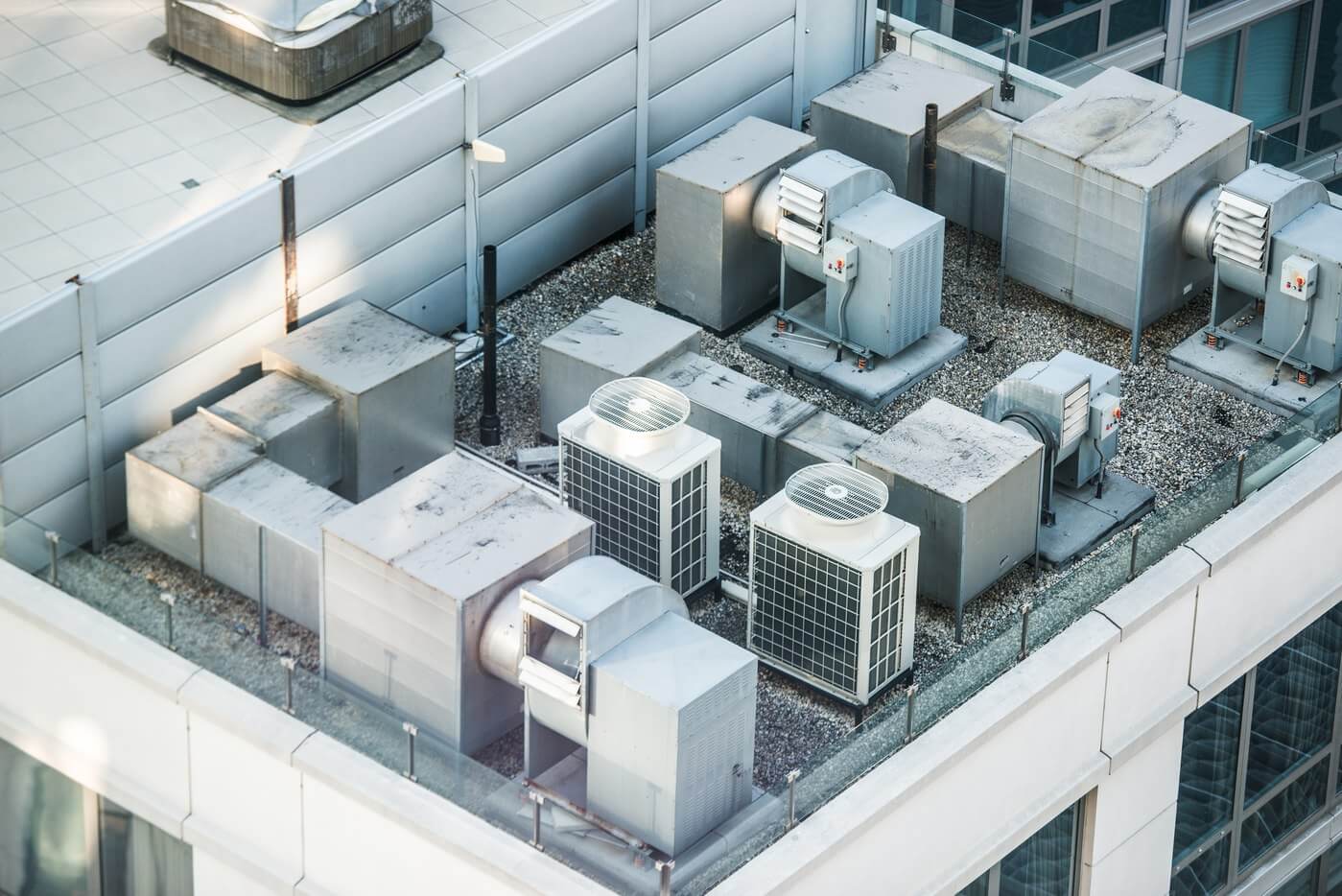 Built-Up Roofing is the Perfect Choice for Your Business
When you choose RoofCrafters to complete your built-up roofing project, you'll be getting so much more than just a new flat roof, you get...
Professionalism. You can trust that your contractor and crew will keep it professional with you at all times.
Timeliness. Your project is top-priority and will be completed in a timely manner.
Attentiveness. Your wants and needs will always be heard and acknowledged by your contractor.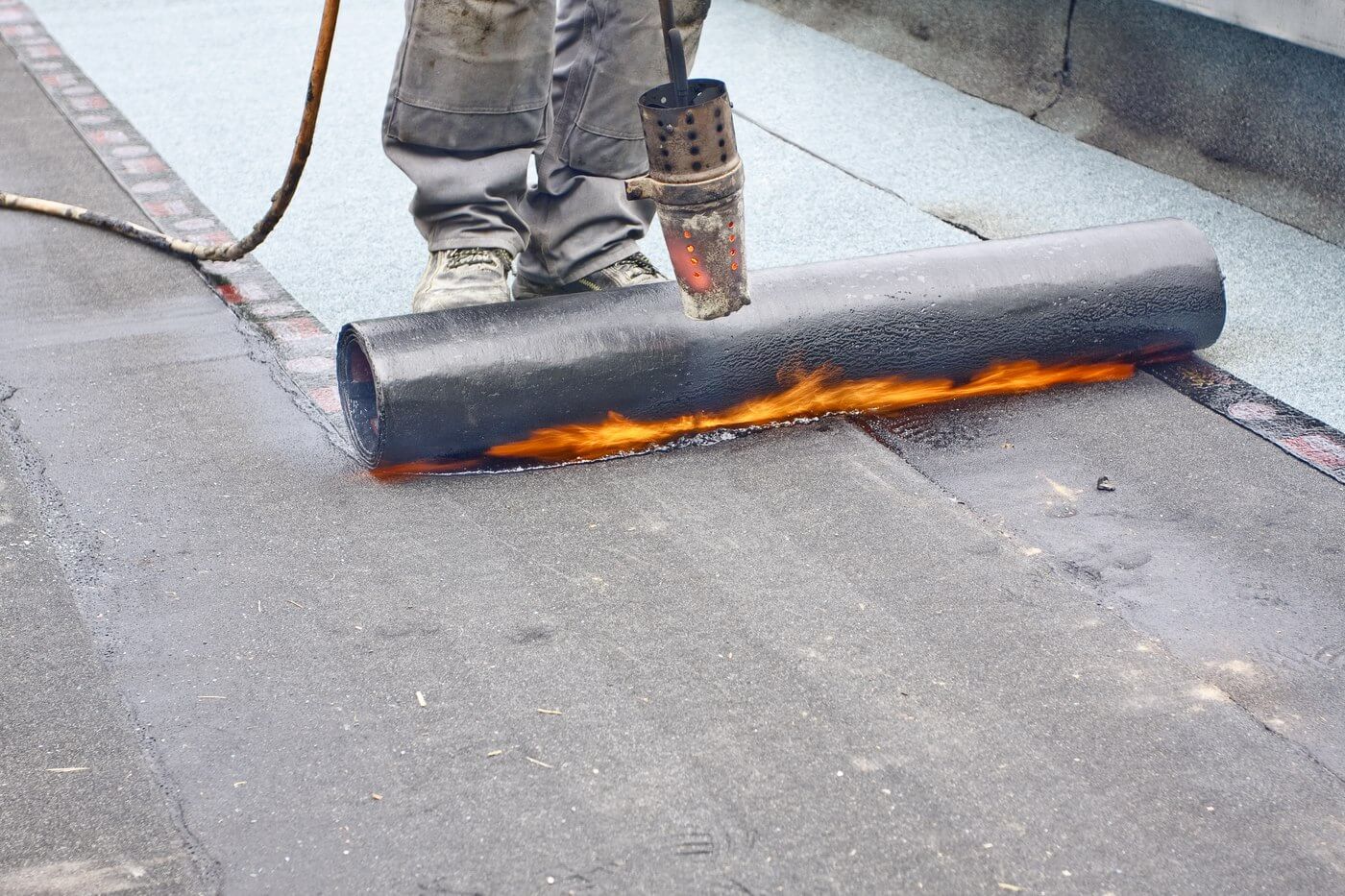 Supplying Georgia, Florida, and South Carolina with Outstanding Commercial Roofing Services
"Could not be happier! It is rare to find any company nowadays that is responsive, professional, affordable, and that shows up and does exactly what you paid them to do! RoofCrafters actually cares about their customers. If you need a roofer, you owe it to yourself to call RoofCrafters."
"The RoofCrafters team are remarkable. They arrived on time and completed the job ahead of schedule! I couldn't have asked for a better overall experience and am completely satisfied. If you are looking for a roofing company, this is the one to hire! You can't beat their price, quality of products and work ethic. Great in every aspect!"
What You Need to Know About Commercial Built-Up Roofing?
Below you'll find the answers to RoofCrafters' most frequently asked questions. If you still can't find the answer you're looking for, drop us a line on our contact page.
What is built-up roofing?
Is built-up roofing energy efficient?
How long do built-up roofing systems last?
Will a built-up roofing system protect my building?
How much will a built-up roofing system cost me?
Learning Center
Roofing Made Simple
Find the answers to all of your roofing-related questions through the resources located in our Learning Center.