Offering a Simple and Clean Look to Any Business
For those who prefer a clean look to their buildings, single-ply roofs offer a low slope and comprise a single piece that covers the whole roof.
The One-Stop Shop For Your Commercial Single-Ply Roofing Needs
Roofs are an integral structural element for any building. They're exposed to extreme weather conditions, which means they require maintenance throughout their life and even replacement at the right time.
Single-ply roofs are reliable, durable, and able to withstand the elements without showing signs of wear for years. Whether you're looking for a contractor for a new roof installation, or need trained technicians for roof repairs, RoofCrafters is here to help.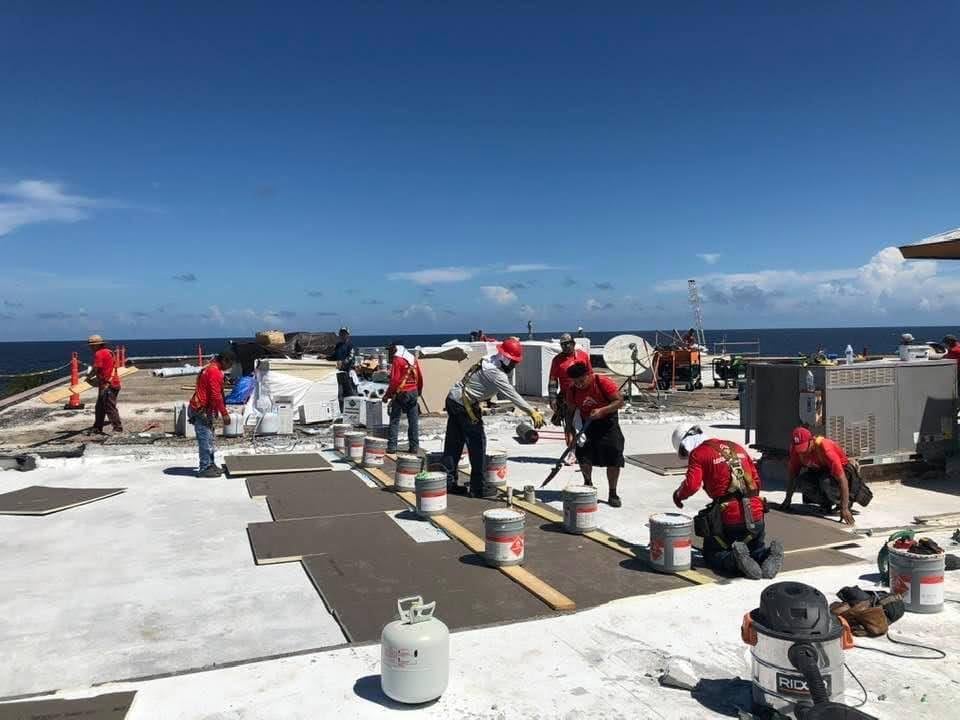 Quality Single-Ply Roofing for Your Georgia, Florida, and South Carolina Business
When you hire the experts, you'll be receiving:
Reliability. Trust that you can rely on your crew.
Quickness. Your project will be met with haste with your convenience at the forefront.
Satisfaction. Lavish in the satisfaction of your new roof.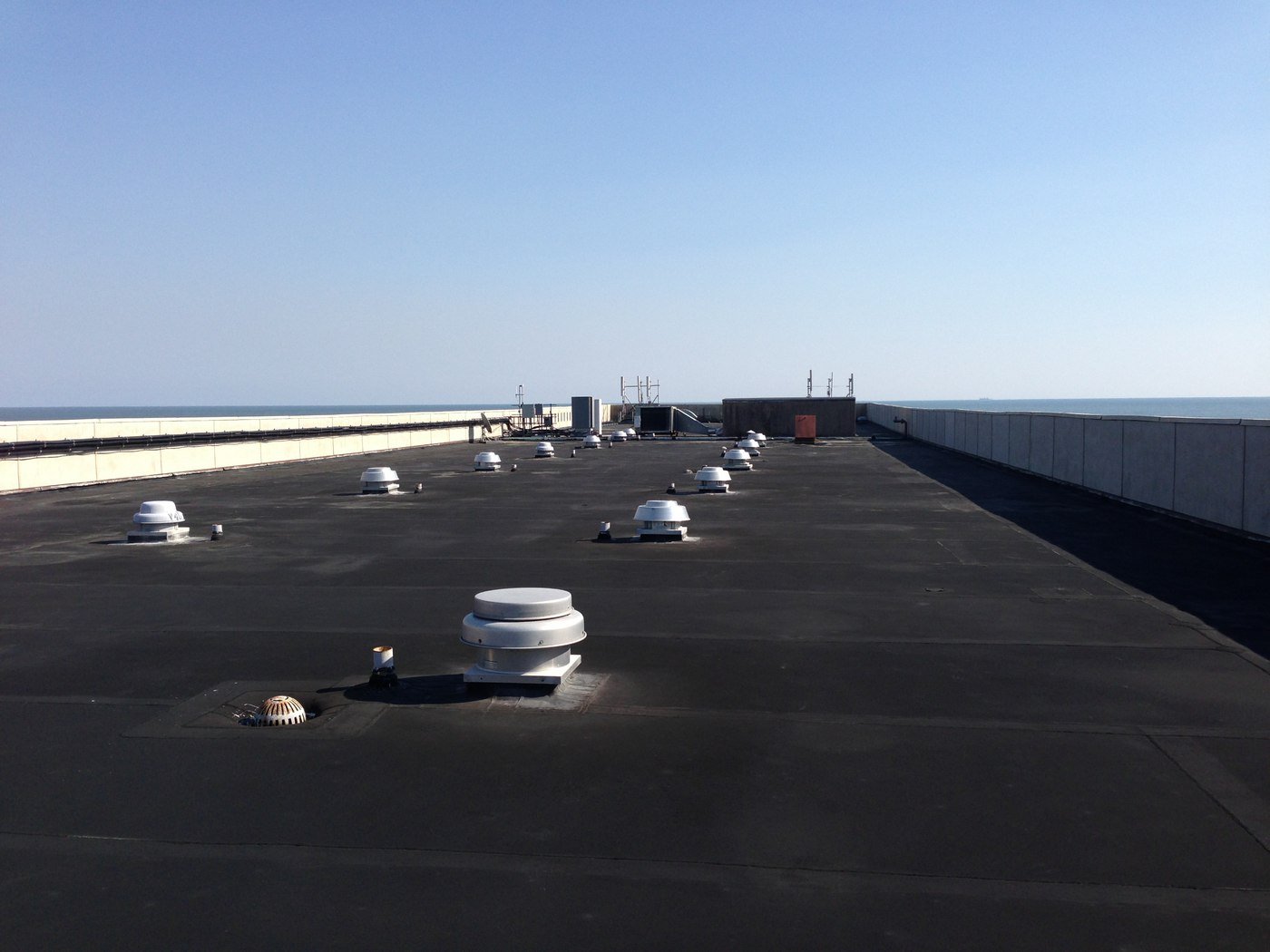 Supplying Georgia, Florida, and South Carolina with Outstanding Commercial Roofing Services
"I am a realtor and have worked with many different roofing companies over the years but this experience was simply great throughout. RoofCrafters did a great job coming out and assessing my roof repair situation. They were on time and professional. Would definitely recommend hiring this company."
What Do You Need to Know about Commercial Single-Ply Roofing?
Below you'll find the answers to RoofCrafters' most frequently asked questions. If you still can't find the answer you're looking for, drop us a line on our contact page.
What is a single-ply roof?
How long do single-ply roofs last?
What options are available for single-ply roofing?
How much will a single-ply roof cost me?
Learning Center
Roofing Made Simple
Find the answers to all of your roofing-related questions through the resources located in our Learning Center.