Flat and Low Slope Roofing in Florida, Georgia, and South Carolina
Giving Your Flat or Low Slope Roof the TLC It Needs
Flat and Low Slope Roofing for Your Home
A roof is a custom creation that should be built to last against weather elements regardless of the roofing material you choose. While you might have seen flat and low slope roofing systems on many commercial buildings, they can be just as good for residential properties as well.
Flat and low slope roofs not only offer more square footage but also create new functional spaces for power, insulation, or improved water supply for your home. Invest in your flat and low slope roof, today!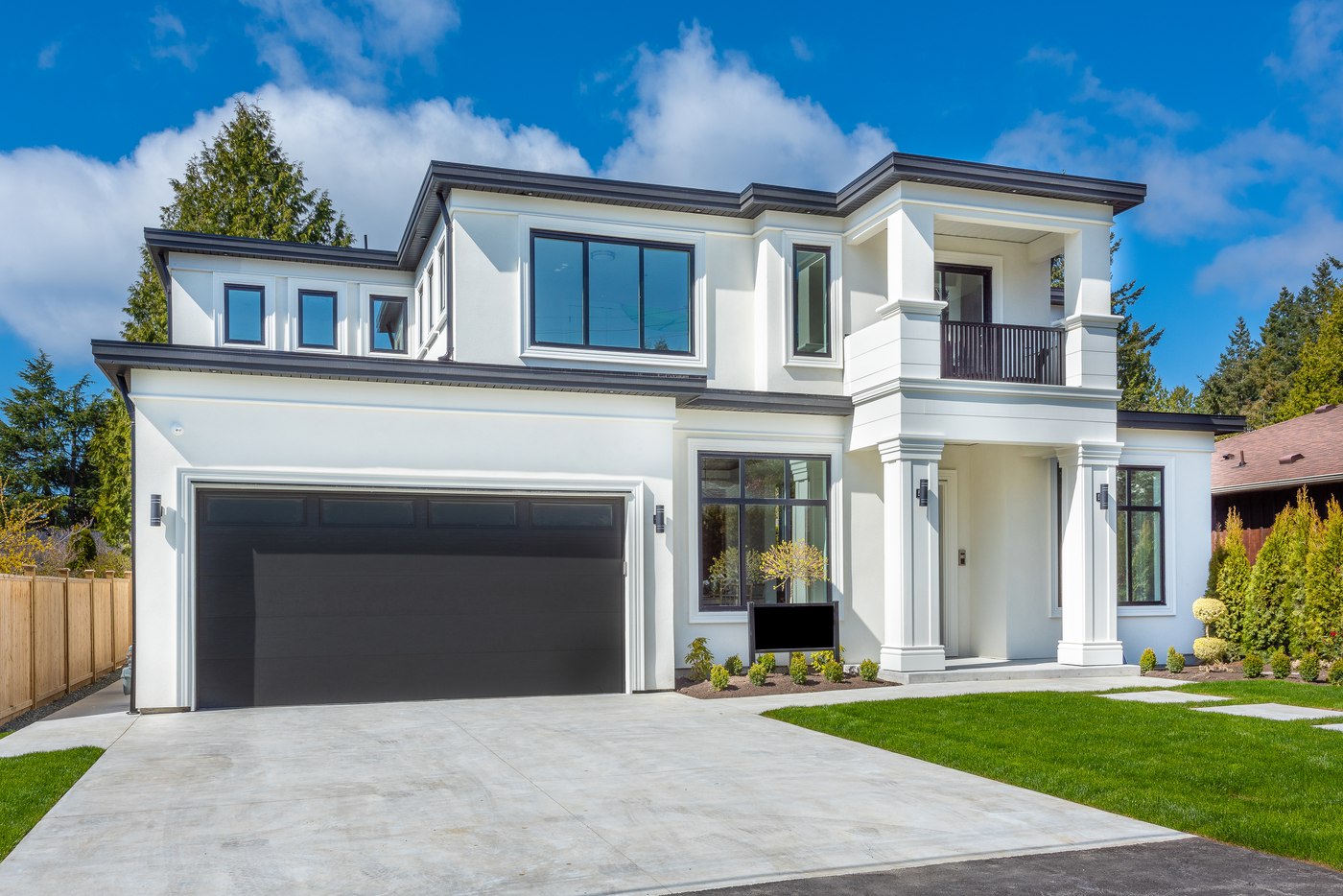 Choose RoofCrafters for Your Flat or Low Slope Roofing Project
When you choose RoofCrafters to complete your roofing project, you'll be getting so much more than a new roof.
Devotion. You can trust that your roofing project will be met with a high level of devotion.
Haste. Your project will be completed hastefully to ensure that you can get back to your normal day to day activities as soon as possible.
Care. Your needs are incredibly important and deserve to be met with care.
Design. Once your project has been completed, you'll relish in the design that was carefully crafted to your taste.
Providing Residential Georgia, Florida, and South Carolina With Flat and Low Slope Roofing Services
"RoofCrafters was very transparent, and I didn't feel like I was being sold something I didn't need. Once all of the paperwork was done, the contractor would still keep in contact following up to ensure everything went smoothly. Great experience with RoofCrafters. Two thumbs up!"
Schedule an Inspection Today
Let the experts worry about your flat and low slope roofing project, so you can devote your energy to the things that really matter in life. When you schedule an inspection with RoofCrafters, you can rest assured knowing that your needs and expectations won't only be met, but exceeded.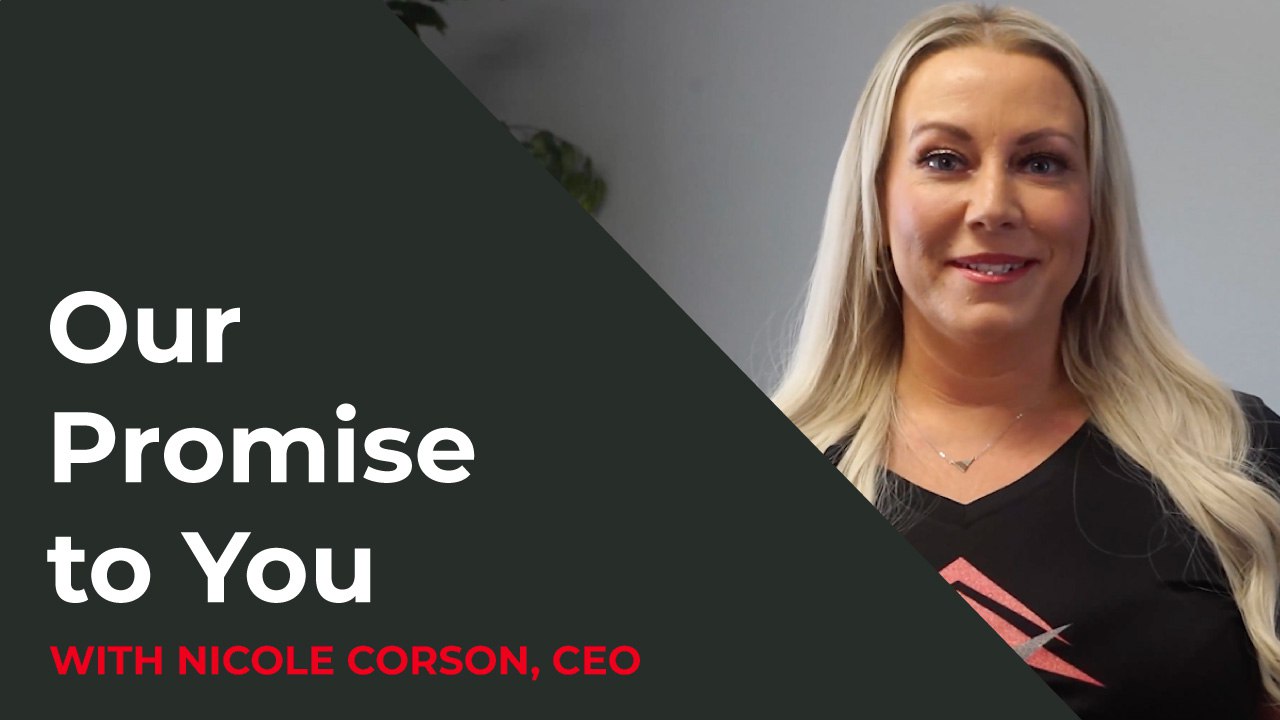 What You Need to Know About Flat or Low Slope Roofing
Below you'll find the answers to RoofCrafters' most frequently asked questions. If you still can't find the answer you're looking for, drop us a line on our contact page.
What is a flat or low slope roof?
Why choose flat and low slope roof systems?
What are the types of flat and low slope roofing?
Will every roofing contractor work on a flat and low slope roof?
Are there any disadvantages to flat and low slope roofs?
Learning Center
Roofing Made Simple
Find the answers to all of your roofing-related questions through the resources located in our Learning Center.