Areas We Provide Roofing Services In Georgia
Currently serving the entire coast and inland up to 100 miles
Full Service
Residential and Commercial Roofing Company in Georgia That You Can Trust
Does your roof need a little TLC? In the Southeast, extreme weather and wind driven rainfall can cause some unexpected damages to your roof.
Severe and common weather events aside, Georgia's hot and humid climate puts your roof at risk every day for unwanted damage. Get ahead of the curve and schedule an inspection today for your roofing needs.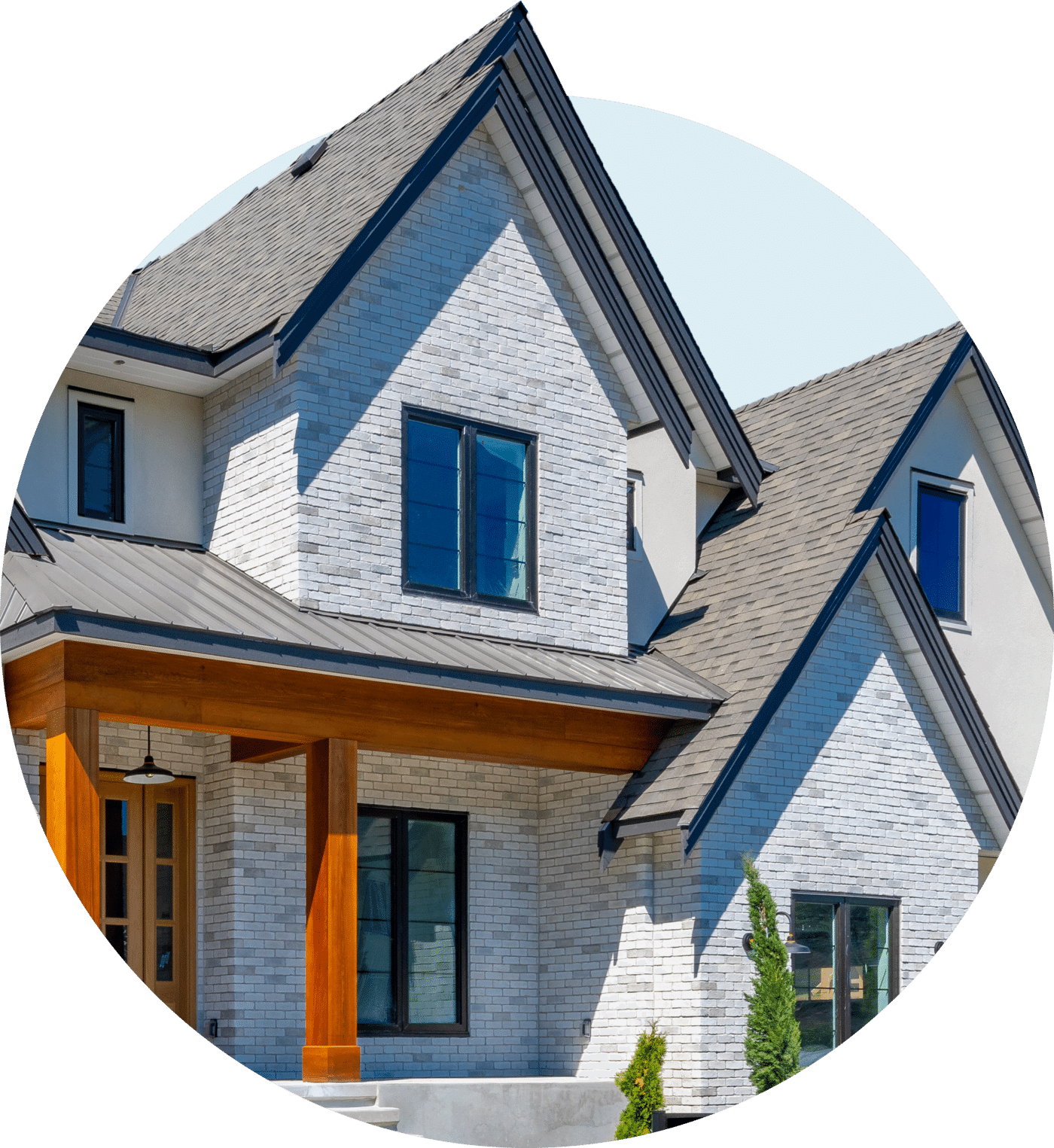 why us
Georgia Roofing Service Contractors That Care
Although living in a tropical climate can feel like a dream most days, severe weather can quickly change that dream into a nightmare. With empathy and understanding, RoofCrafters can aid your weathered or leaky roof and get you right back to your normal day to day activities. .