Residential Roofing Shingle Installation
Providing Top-Tier Residential Roofing Shingle Installation
Residential Roofing Shingles Custom-Fit for Your Home
Your beautiful home deserves an equally beautiful roof, don't you think? With so many roofing options on the market, it can be hard to narrow your choices down. Roofing shingles are an incredibly popular choice and bring a certain charm to your home! Choosing a roofing material that fits your taste and style is easier than ever with shingles installed by RoofCrafters.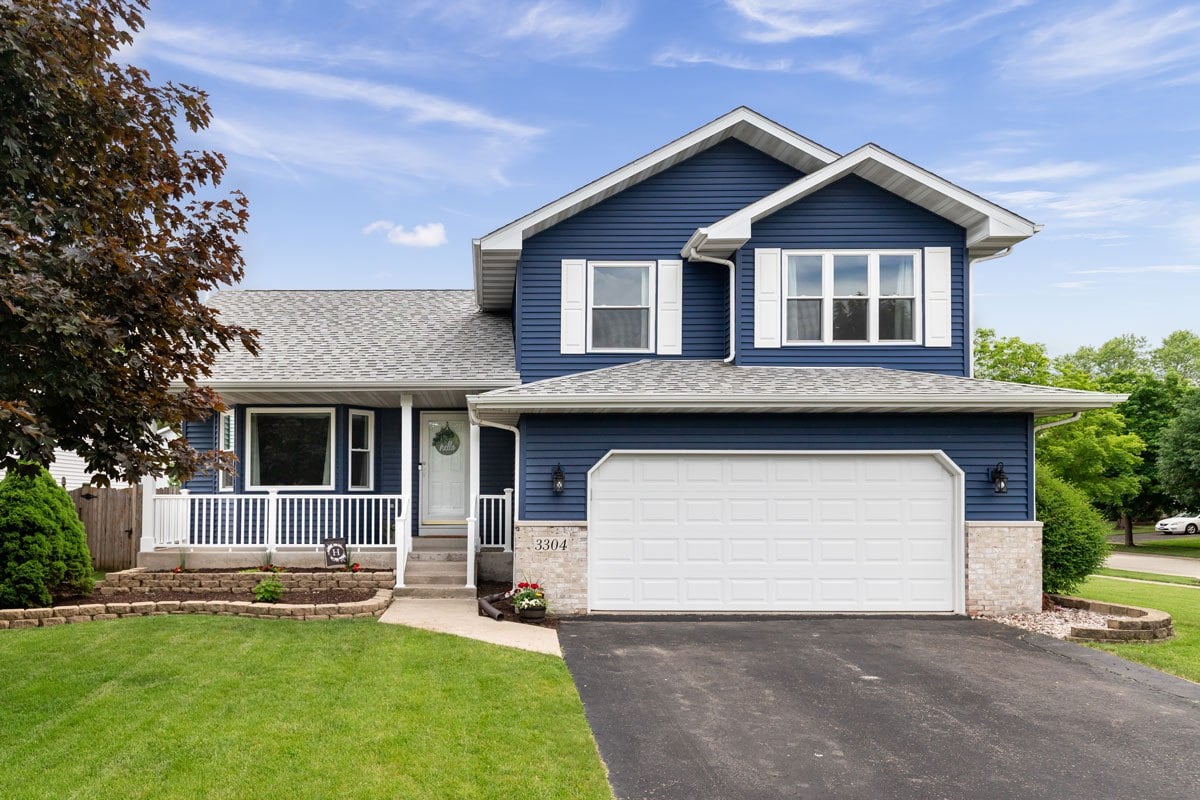 Residential Roofing Shingles are the Perfect Fit for Your Home
When you choose RoofCrafters…
Professionalism. You can trust that your contractor will keep it professional with you and your family at all times.
Timeliness. Your project is top-priority and will be completed in a timely manner.
Attentiveness. Your wants and needs will always be heard and acknowledged by your contractor.
Artistry. By the time your project is finished, you'll be in awe of the sheer artistry that went into constructing your new roof!
Supplying Georgia, Florida, and South Carolina with Outstanding Shingle Installation Services
"We're very happy with our repair by RoofCrafters. Very reasonably priced. The work was done promptly. They matched the replacement shingles with our current roof. You can't tell there was work done on our roof. Great job, RoofCrafters!"
Schedule an Inspection Today
Repairing your home shingles or having them installed for the first time shouldn't have to cause you stress. When you schedule an inspection with RoofCrafters, the weight of roof-related stress will be taken promptly off of your shoulders!
Your appointment request form will be met with diligence and quickness. As soon as you fill out this form, you'll be on your way to receiving the roof of your dreams in no time.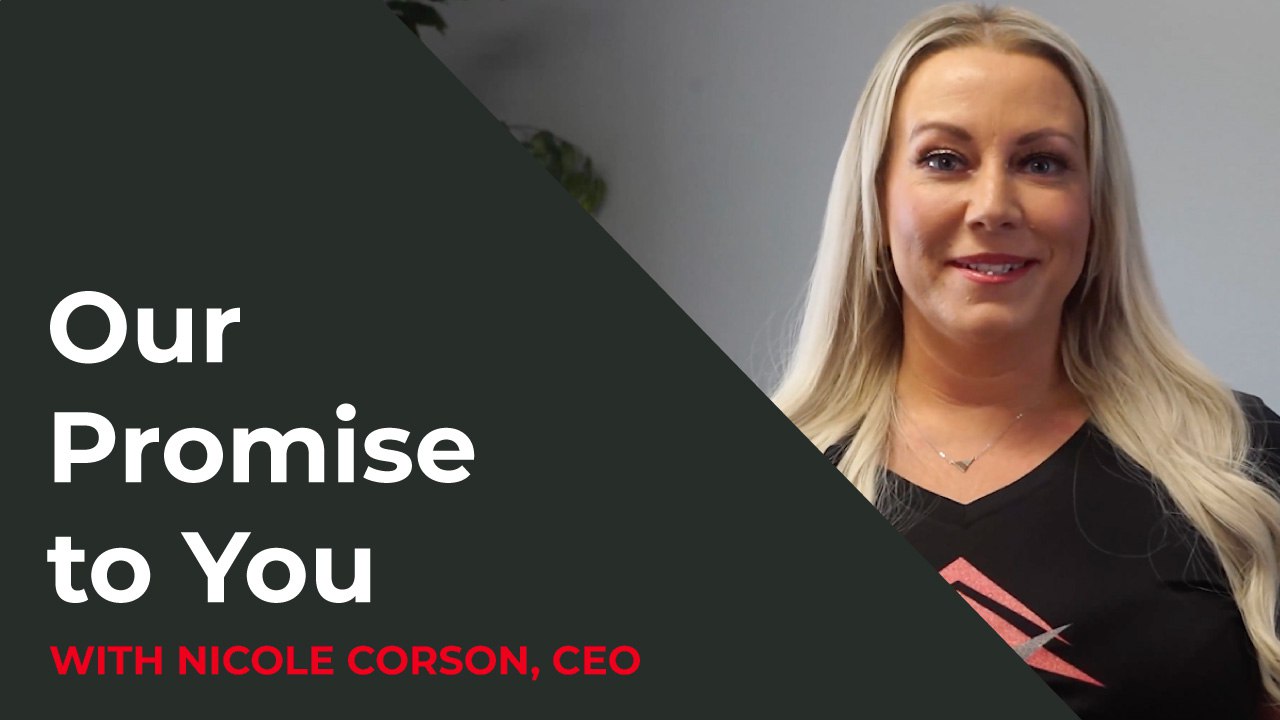 What You Need to Know About Residential Shingle Installation
Below you'll find the answers to RoofCrafters' most frequently asked questions. If you still can't find the answer you're looking for, drop us a line on our contact page.
Why should I choose shingles as my roofing material?
Are there different types of shingles?
How often do shingles need to be repaired or replaced?
What if my shingles become damaged?
What's the best type of shingle for my home?
Learning Center
Roofing Made Simple
Find the answers to all of your roofing-related questions through the resources located in our Learning Center.