How Do I Find a Great Roofing Company?
May , 2022 | 7 min. read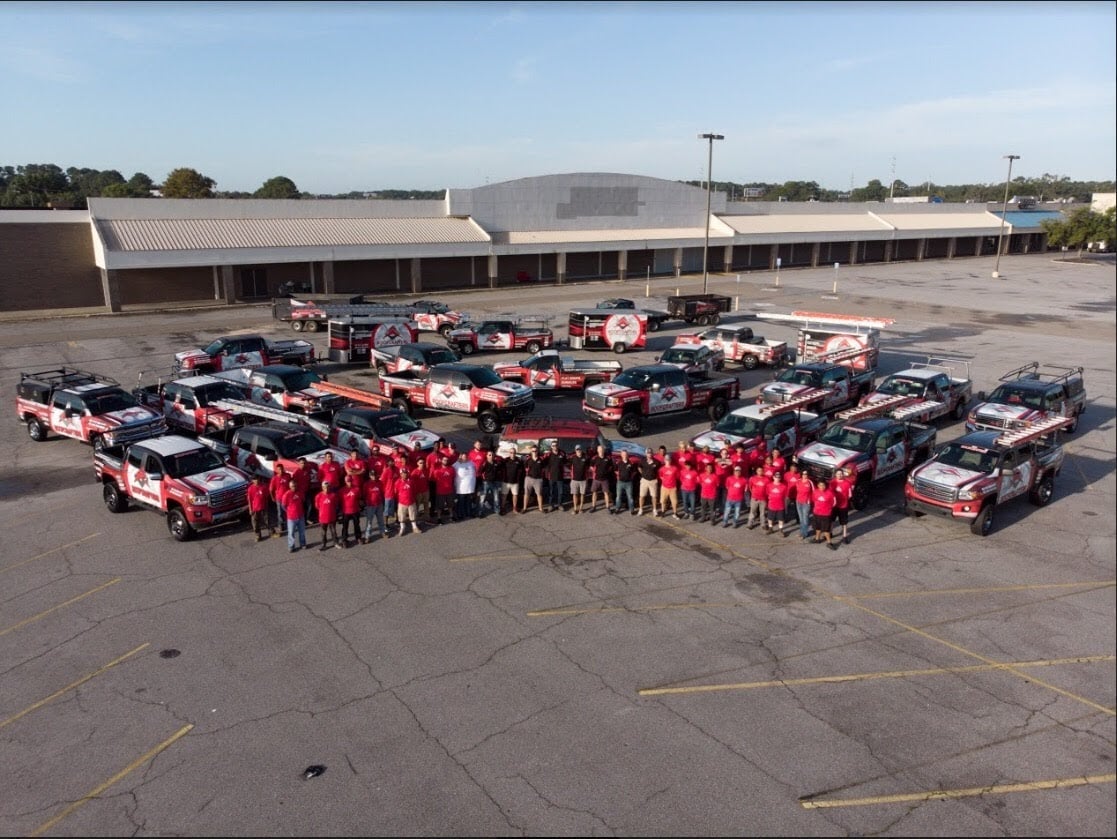 To everything, there is a season. Unless you're living in Florida, then you get the rainy season, and the hot, sweltering, "my face is melting" season. No in-between. Both of these seasons have something in common, though, and that's roofing problems. The blistering heat causes your shingles to crack and curl, and the intense rain causes storm damage and roof leaks. How lovely.
The Sunshine State may be a misunderstood beast, but RoofCrafters knows that any good roofing company can conquer whatever Florida may throw at them. With over 28 years of experience in the roofing industry, we've never shied away from a weather-related roofing challenge, nor should any company you're scoping out. With that being said, we're glad you're here because that means you're in the process of finding the best roofing company for your next project.
Whether you're wondering if your roof has what it takes to survive another Florida storm, or whether you just want to know if it's better to repair or replace your existing roof, there are a few things you need to know before you start searching for local roofers. In this article, you'll learn how to find the perfect roofing company for your project. Let's dive in!
Who Should I Call?
Finding listings for local roofers isn't all that difficult. Making sure a roofer is honest, conscientious, courteous, and experienced is another matter. That's because it's all too easy to advertise online these days. I may sound like my mother, but it's true! Everyone from experienced roofers to brand new roofing companies and even roofing brokers vie for visibility on the web.
While you can look for reviews and testimonials online, the only way to know whether you're dealing with a reputable roofer is to ask for and contact previous customers. Ask them if the roofer they hired did the job on time and on budget. Ask if the crew was neat and courteous or if the customer spent days cleaning up the yard and picking up nails.
Talk to Your Neighbors
If you see any homes in your neighborhood that have a new roof, not only can you get a sense of the quality of work done by a roofing company, but you can also ask your neighbors what kind of experience they had with the roofer.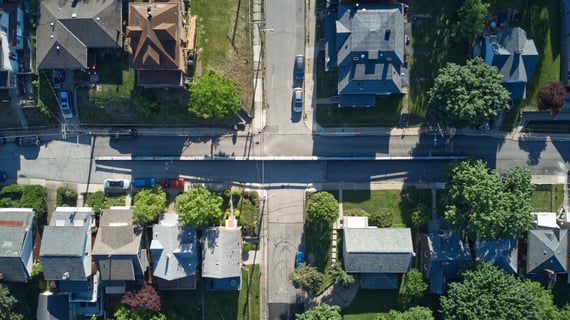 Consider asking:
How professional and timely was the company?
How responsive was the staff to any concerns?
Would they recommend the roofing company to their family and friends?
How Much Should I Pay?

While nobody wants to spend more than they need to when it comes to replacing a roof, that doesn't mean that the lowest bidder always represents the best deal for the consumer. Just as there is no one-size-fits-all roof, the same can be said for roofing contracts. The last thing you want to do is hire a roofing company only to find out after the job is started that flashing, insulation, and replacement of rotten wood that lays beneath your old shingles are going to cost you extra.
You also want to make sure that the roofer uses quality fasteners instead of the cheapest that money can buy. This last fact alone could mean the difference between a roof that lasts for decades, as opposed to one that needs to be replaced in ten years. You should also find out who is going to pull the needed permits, you or them.
Of more concern to a homeowner should be how much they need to pay in advance for the project. Most roofers will require up to half of the quoted cost to be paid in advance. A customer should never be required to pay the balance until the job is finished. This also provides the roofer with an incentive to complete the job.
How Will I Be Protected?

Roofing has risks, both to the crew as well as to you and your home. You need to find out up front who is going to be liable if a worker falls off a ladder or the roof.
Are the workers required to wear safety harnesses while the job is underway?
What happens if someone falls through the roof or is hit on the head by something dropped from it?
Who's responsible if your home or your car gets damaged by the crew?
What is the company policy regarding the policing of castoff nails on your property?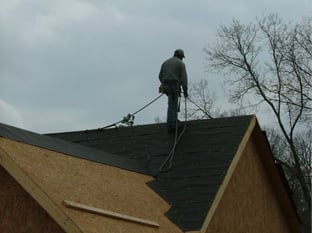 Make sure the company is licensed and insured with both liability and worker's comp before you let anyone up on your roof.
Also, pay attention to the warranty. A roof warranty is vital to the longevity of your roof, but it could also have a more immediate impact on your home should a leak pop up shortly after it's replaced. In actuality, a roofing job should contain two warranties: one for the materials and one for the workmanship.
As for material warranties, make sure they not only include the shingles, but the labor and installation costs should any part of the roofing system fail before the warranty runs out. Also, be wary of "Lifetime Warranties," since this can be defined in a number of different ways, including as short as 5-years. Look for exclusions and any other conditions that can cause the warranty to be voided.
Is The Company Reputable?

Need I remind you that the well-dressed young man or woman who shows up to give you a roof quote isn't going to be part of the crew that performs the actual service. You need to ask how long the roofing company has been in business. If you search the company name followed by the word "complaints," how many negative reviews pop up? If you query the Better Business Bureau, what kind of rating does the company have? A flashy website does not make for a quality roofing company.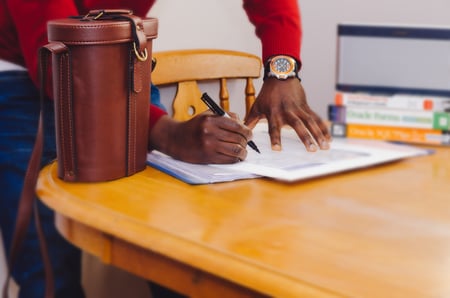 Just like a home warranty, you need to carefully read the roofing contract before you sign on the dotted line. Some of the things you should be concerned with are the start and end date of the project, a list of all included material and supplies, building permits, scheduled inspections, the schedule for every stage of the project, the cellphone numbers of the supervisor, construction manager, and the general contractor, plus the terms of payment, right of cancellation and any potential liens that could be placed on your property.
Am I Ready to Find a Great Roofing Company
Once you've found several companies that deserve your gold star, then it's time to gather some quotes. Again, the lowest quote isn't going to equate to the best service. Just as the most expensive quote isn't going to mean you'll be getting top-notch materials and warranties. Trust your gut, and choose the company you believe is the best fit for the job.
If it's staying within you're budget that you're concerned about, a reputable roofing company will offer you a financing option. RoofCrafters believes that a beautiful new roof that protects you and your family shouldn't have to break the bank. Check out our financing page to learn more.
If you're ready to begin the journey to finding the roofing company that's best suited for you, download our "Top 10 Most Critical Questions You Want To Ask Your Potential Roofing Contractor" to get started. In this free guide, you'll learn the most important questions to ask your potential roofing contractor, along with the most frequently asked roofing project questions and their answers.
My name is Cassie, and I'm the Content Manager here at RoofCrafters. I was born and raised in Chicago, Illinois, and made my way out to Florida post-college graduation. I'm incredibly passionate about writing and creating valuable content that helps others with the collaboration of my marketing team. When I'm not working, I enjoy shopping (a little too much), spending time at the beach, and reading!