Expertly Stopping Your Roof Leaks No Matter How Big or Small
Supplying Safe and Sturdy Roof Leak Repairs to Florida, Georgia, and South Carolina Homeowners
strong
Dependable Roof Leak Repairs You Can Rely On
Roof leaks are tricky, and if not taken care of promptly, they can lead to many more costly damages. You deserve a roof leak repair that you and your family can rely on for years to come.
After all, who wants to spend time worrying about a leaky roof?
RoofCrafters has your back and will fix your roof leak in no time. Let the experts provide you with a solution so you can devote your time to the things that really matter!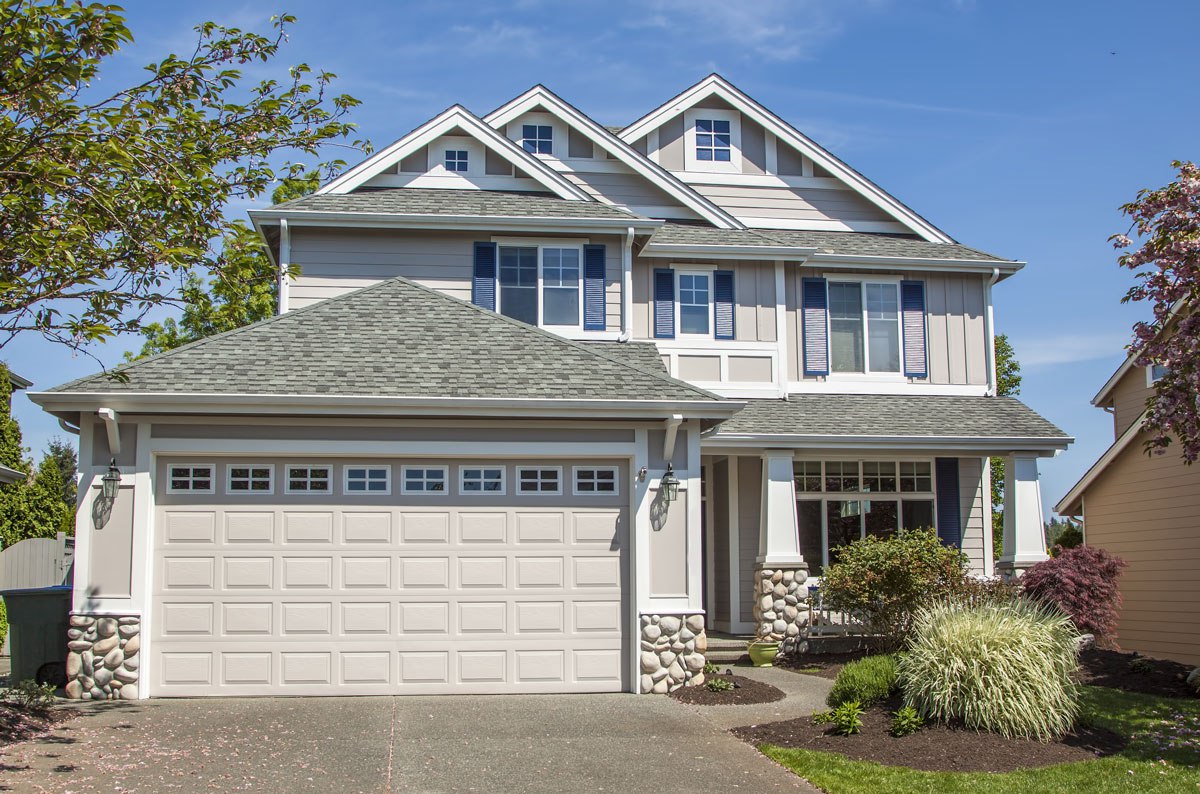 why us
Roof Leak Repairs Made to Secure Your Roofs Integrity
Leaky roofs are a thing of the past! When you choose RoofCrafters, you'll be met with:
Dedication. Dedicated to our clients, your roof leak is the #1 priority.
Quality. With personal skill and expertise, expect your roof repair to be done with quality.
Momentum. Your roof repair will be completed with haste and momentum.
Refinement. Expect your roof to be refined and back to its original beauty.
"After another company was going to charge me thousands for a big project but then was a no-show for an emergency leak, RoofCrafters came out within 24 hours and fixed my leak in a matter of minutes. They even inspected my entire roof and warned me of a small flaw that's not an issue yet but I can easily repair myself later. This company easily could have charged me thousands and didn't. Very honest and highly recommended!"
Stop worrying
Schedule an Inspection Today
Leave your roof leak worries to the experts! Schedule your inspection with RoofCrafters so you can get back the peace of mind you rightfully deserve.
Your appointment request form will be met with diligence and quickness.
Watch the video to see our promise. As soon as you fill out this form, you'll be on your way to getting your leak free roof.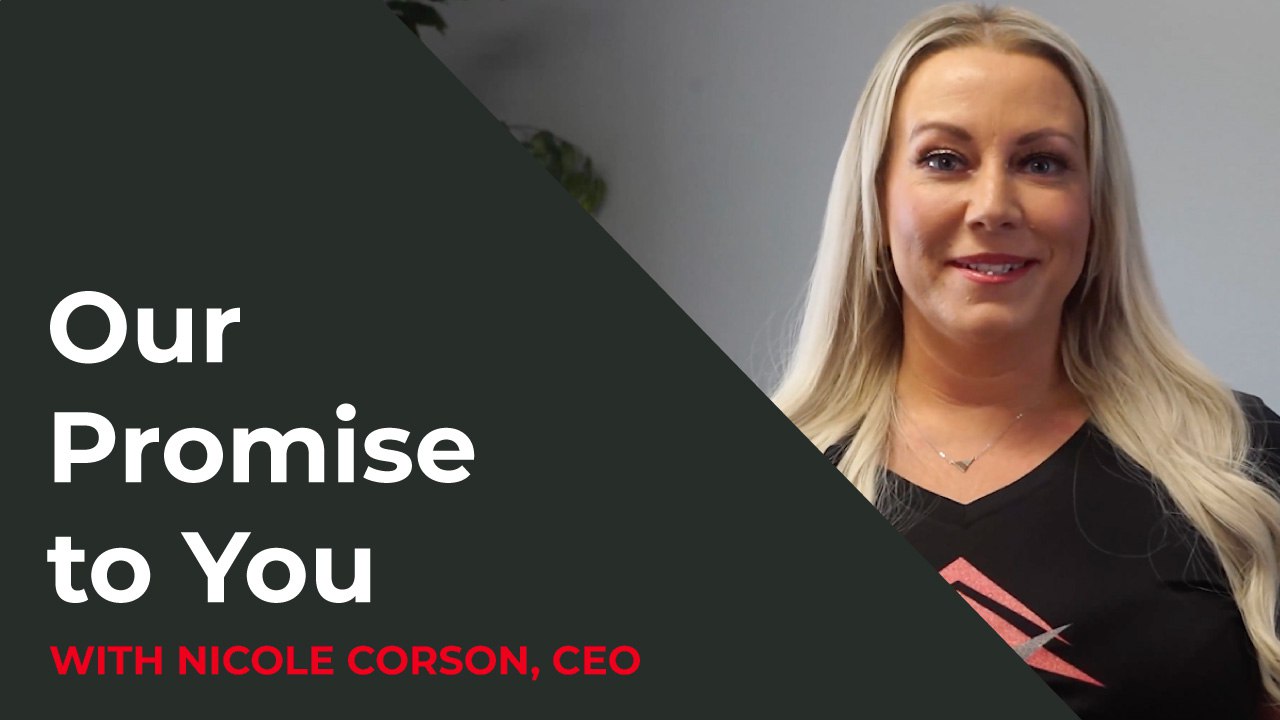 What You Need to Know About Roof Leak Repair
Below you'll find the answers to RoofCrafters' most frequently asked questions. If you still can't find the answer you're looking for, drop us a line on our contact page.
What are the signs I have a roof leak?
Can I fix the leak myself?
Is a roof leak considered an emergency?
Can you claim insurance on a roof leak?
Learning Center
Roofing Made Simple
Find the answers to all of your roofing-related questions through the resources located in our Learning Center.