How Do I Find A Good Roofing Company?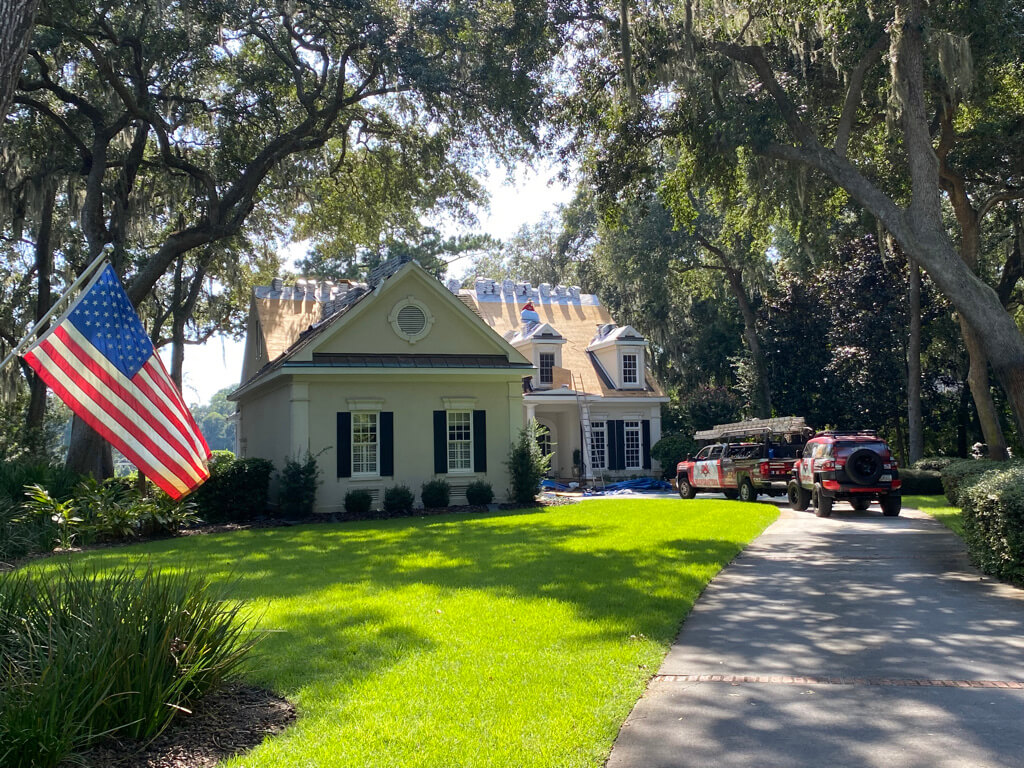 Searching for a good roofing company?
We understand, no one wants to hire the wrong roofing company.
Buyers remorse is one of the worst feeling s to have as a consumer, right?
When we don't get the level of service or the quality of the product was not as great as it was made out to be.