3 Best Roof Repair Contractors in Augusta, Georgia
February , 2023 | 3 min. read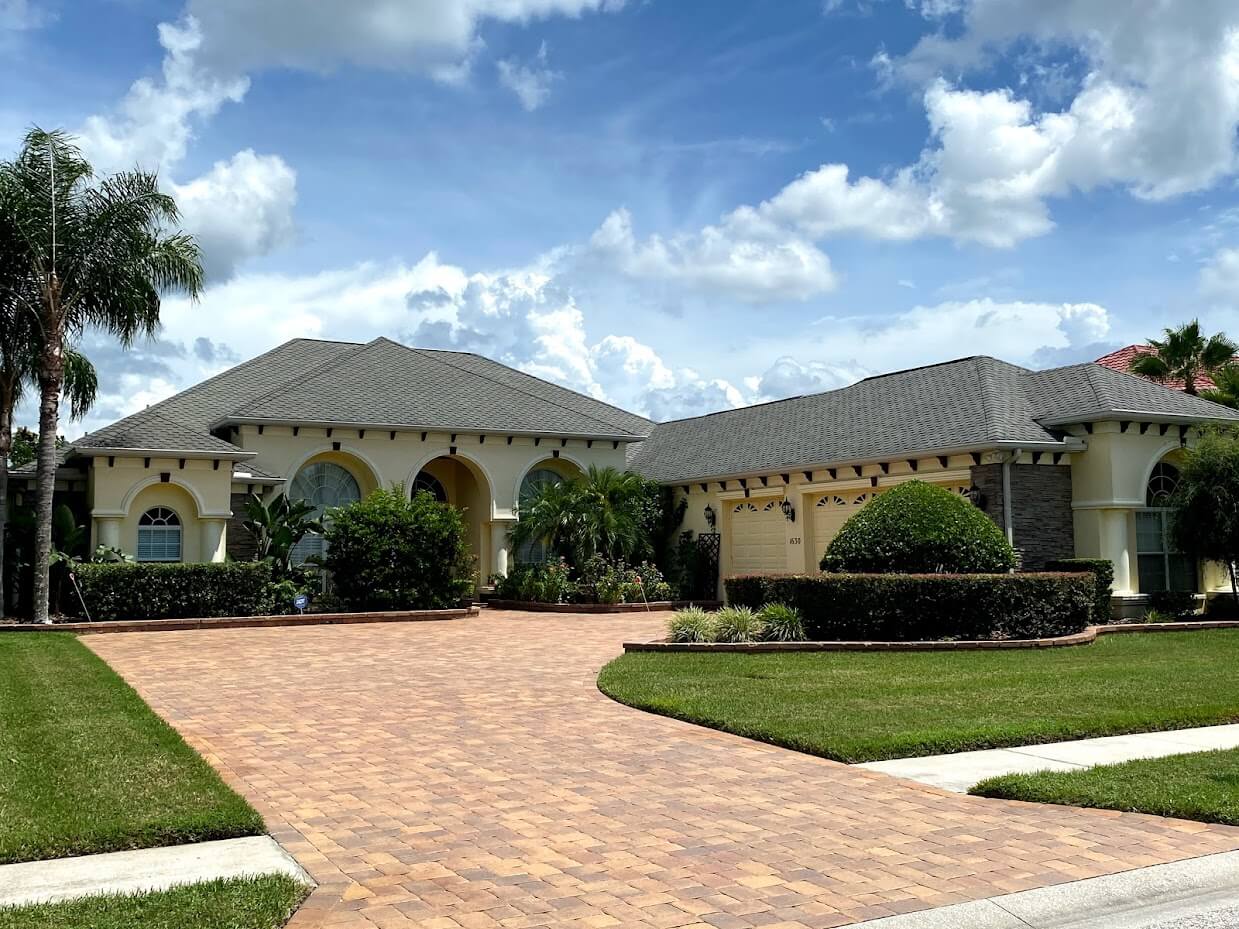 There's been a brutal storm in Augusta, and now you're experiencing a roof leak and all of the horrible feelings that come along with it. Is there anything worse? Obviously, you're in need of a reputable roofing contractor to mend your roof, but how do you choose the top roof repair contractor in your area?
RoofCrafters services Augusta, Georgia, as well as the entire Central Savannah River Area, and we understand you may want to consider other options for contractors to aid you in your roof repair efforts. In fact, we think it's a great idea for all homeowners to get a few inspections and estimates under their belts before they make they decide on the best contractor for the job.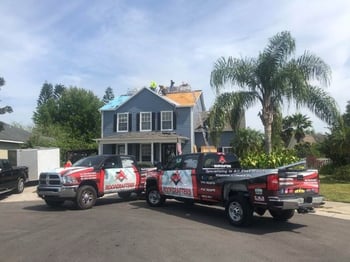 Since we often get asked during our inspections, "who is your competition?" We decided to put together a list of 3 of the best roof repair contractors in Augusta, Georgia. It's important to everyone at RoofCrafters of Augusta to educate the homeowners we work with and those who are just looking for answers to roof repair questions.
To be transparent and neutral, we're excluding RoofCrafters of Augusta from the list of the best 3 roof repair contractors. All of these local roofing contractors have solid reputations and are qualified to get the job at hand done for you.
1. Crosby Roofing and Seamless Gutters
A family-owned and operated business, Crosby Roofing & Seamless Gutters was founded by Richard Crosby.
Crosby Roofing and Seamless Gutters offers quality residential and commercial complete roofing services. Their goal is to provide you with a service you and your neighbors can admire.
2. Lovelace Roofing
Specializing in roofing, windows, siding, and gutters since 1986, Lovelace Roofing has been providing residential and commercial property owners in the Central Savannah River Area with all of their exterior needs.
They only use proven top-brand products on your property to ensure that your home or business looks great.
3. R.L. Hayes Roofing & Repairs
R.L. Hayes Inc was established in 2000 by Roy Hayes, a roofing contractor with over 30 years of experience. The mission of R.L. Hayes Roofing & Repairs is to provide honest, reliable, residential and commercial roofing services that stand head and shoulders above the rest. They have over 35 years of experience in the roofing industry and home renovations.
How to Choose the Best Roof Repair Contractor in Augusta, Georgia
As you can see we're in some good company with these repair contractors servicing the Augusta area. If you're still worried about choosing the best roofing repair contractor? Check out our Top 10 most critical questions you want to ask your potential roof repair contractor and FAQ Checklist, it's free!
It includes several questions to give you peace of mind about your roof repair investment. It will prepare you to hold your roofing contractor accountable for their quality and service throughout the duration of your project.
RoofCrafters: Why Us?
We are never one to shy away from competition, and we believe strongly in our commitment to professionalism, demonstrated integrity, and providing the RoofCrafters experience. We also want you to be educated so that you can make a well-informed decision about your roof repair needs.
Regardless of who you choose, we'd love to be one of the roofing companies that you invite to your home so that we can meet face-to-face and show you why RoofCrafters is a great choice for your next roof repair service. Learn how much you can anticipate your roof to cost in our article, What is the Cost of a Roof Replacement in Augusta, Georgia in 2022?
At RoofCrafters, our mission is to provide job opportunities for others to thrive and grow while making a meaningful impact within our communities.