7 Tips for Hiring a Quality Roofing Contractor in South Carolina
October , 2022 | 9 min. read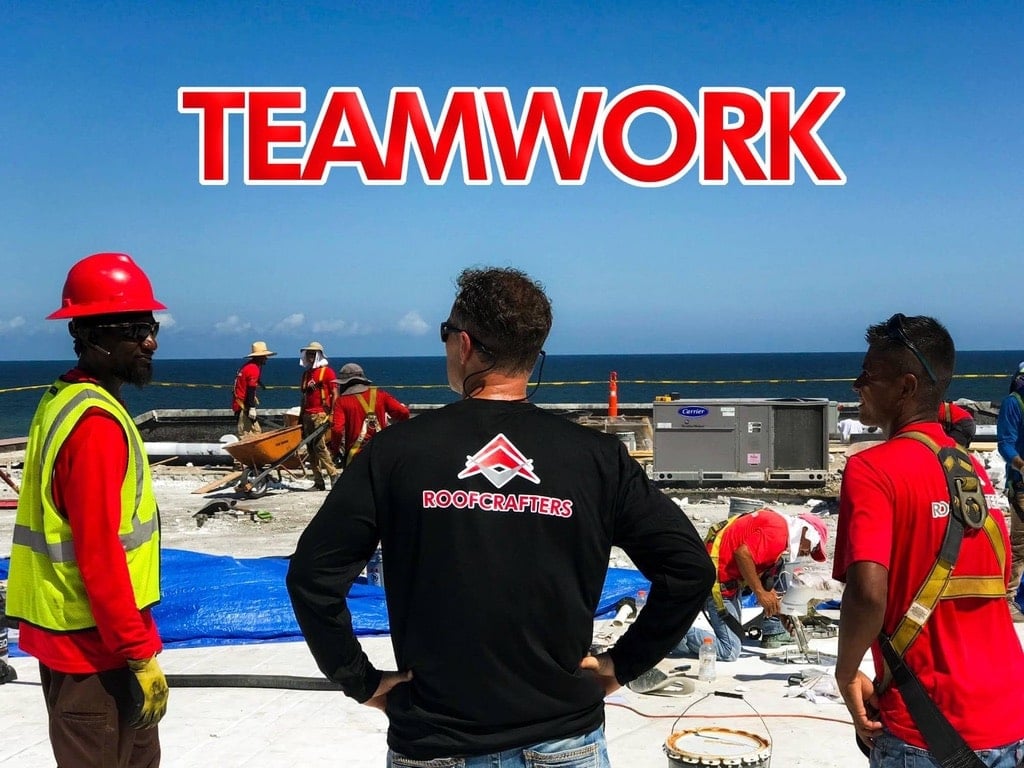 Looking to hire a quality roofing contractor in the beautiful Lowcountry area of South Carolina?
One that you can trust to do quality work?
Well, you are not alone because we are too!
Ok, ok, just kidding, but we do like to laugh and have fun while we work!
Roofing is hard work, laughter makes the day go by a little easier.
But we also understand that a roofing project whether a small repair or a full replacement is an important job to get done right the first time.
Our family here at RoofCrafters of South Carolina, has been helping clients for nearly 3 decades by repairing and installing high-quality roofing. We also provide the longest workmanship warranties on the market.
With 29 years of experience, we have seen both high-quality and poor-quality roofing contractors in the Lowcountry area.
We are going to share our experience and provide you with 7 tips for hiring a quality roofing contractor. By the end of this article, hopefully, you will have the information you need to make a great hiring decision.
Let's dive in.
Check for a SC roofing licenses, insurance coverage, and certifications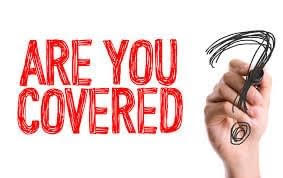 Verify the roofing company has proper South Carolina state and local business licenses.
Also, verify the contractor has proper insurance coverage; workman's compensation, and general liability. Roofing contractors performing high-quality work will have one of the major manufacturers like GAF or Certainteed backing the material and labor warranties.
The contractor will need proper licenses to apply for permits and get inspections. (verify)
Proper insurance will protect your assets if an accident happens. (property damage or worse, bodily injury)
A manufacturer's certification will allow a contractor to provide longer workmanship guarantees. Also, these warranties are backed by the roofing manufacturers should the contractor go out of business. The manufacturers have strict requirements for contractors to be eligible for their certifications.
Check local references, online reviews, and social profiles
Yes, get local references and check online reviews and social media profiles. Google the name of the local contracting company. You will learn a lot and can quickly weed out those with low ratings fast this way.
Keep in mind contractors will not provide references for jobs where there were no problems. I recommend asking the contractor to provide at least one name, address, and number of a past client that something went wrong. This is very important, you want to know how the roofing contractor will handle problems if they do occur. NO roofing contractor has all great jobs where something didn't go wrong. Bushes and shrubs may get damaged or the siding could get damaged from shingles sliding off the roof. how will the contractor handles the "mishaps" is great to know before hiring them.
Online reviews can help tremendously, (Google, BBB, Facebook)
Social Media can tell you a lot about the contractor, don't be afraid to "stalk" no, it's not weird and this could save you TIME & MONEY.
Avoid Door Knockers and Storm Chasers
Hiring an out-of-town roofing contractor that you will not be able to find should you have an issue, later on, will only result in more money spent.
Storm chasers come into town in a hurry but we also see them leaving in a hurry too. The warranties they provide you on a paper contract are not any good if they are not here to honor the warranty should you ever need it.
Door Knockers are typically trying to pressure you into letting them do your roof. Do you like or want to be disturbed in the comfort of your home only to feel pressured into a transaction without verifying the company? Slow down and do some research and you will be glad you did.
Often times "storm chasers" come into town in a hurry. They do as much work as they can. Then leave town shortly after. Unfortunately, leaving homeowners with shoddy work and

leaky roofs.

Then these homeowners have to pay a local roofing contractor to fix it.
Ask if their roofers practice safety on the roof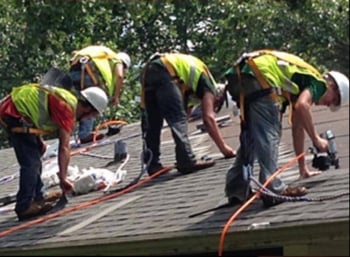 Be concerned about safety.
You would not want anyone to get hurt on your property, would you? No
Let's say a roofing contractor does not require their employees to follow proper safety procedures. What does this say about the contractor?
Ask the contractor outright during your verification process.
"Do you enforce safety procedures for the crew that will be performing the work on my property?
What are those procedures?
And listen, you will know if they are serious about safety.
Verify that the SC roofing contractor requires supervision onsite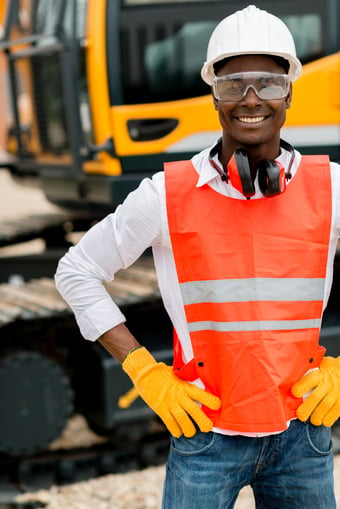 Verify proper supervision, a project manager, a crew leader, or someone who will be in charge of your roofing project on build day.
Roofing contractors will often send a crew out to perform the work. Without supervision and sometimes with no one that can communicate with you. No Bueno!
Proper supervision or a project manager will ensure you are communicated with, before, during, and after your roof is installed.
Also, you want to be assured the crew is installing the roof system you actually are paying for. Proper roof supervision is your insurance policy.
Trust your gut when evaluating your South Carolina roofing companies
Yes, number 7, last but not least, Go With Your Gut, during your contractor evaluation process.
YES, trust your instincts!
You are in the habit of making good decisions, aren't you? You should be nodding your head yes! lol
At any time during this process if it does not feel right, start over. Keep searching until you find that one quality roofing contractor that you feel good about. That is the contractor that will deliver a high-quality roofing experience to you.
Don't settle.
The roofing contractor has to provide the verification information. If they can't, they probably do not have ALL the required licenses, insurance, certification, and real local references, so move on.
If you call to schedule the appointment and the office is rude, move on.
If the contractor shows up late without communicating (not valuing your time) the job will most likely start late and not be finished on time either. Accountability starts with the leaders in the company, so move on.
Hire someone you want to do business with, and don't ever feel like you have to settle, You do deserve the best quality and experience!
Ready to hire a local South Carolina roofing contractor?
Here at RoofCrafters of South Carolina, we want to be a part of helping educate all the Carolina Lowcountry communities we serve. So that you feel confident along every step of the way of your roof investment journey.
It's a big investment and an important one at that. So we've put together a hiring checklist for you. Along with some frequently asked questions with answers so that homeowners like you can make a great hiring decision.
Or if you would like to save yourself time and are ready to schedule an inspection now, we would love to help you. We'll send one of our professional roofing estimators out to meet you. They will perform a professional roof inspection and go over the products and services we provide. They will answer any questions you may have about your upcoming project. If this sounds good and you are ready to move forward today, schedule your roof inspection here.

My name is Anthony, and I am the lead estimator of RoofCrafters' Georgia/South Carolina division. The roof is the most important part of a structure, and people count on that to protect themselves and their families. That is one of the many reasons why I love my job and enjoy coming to work every day. The continuous training, honesty, and providing the customer with the Roofcrafters experience is what makes me the best in the business.