Roof Replacement Finance: Navigating Options in Bluffton, SC
May , 2023 | 6 min. read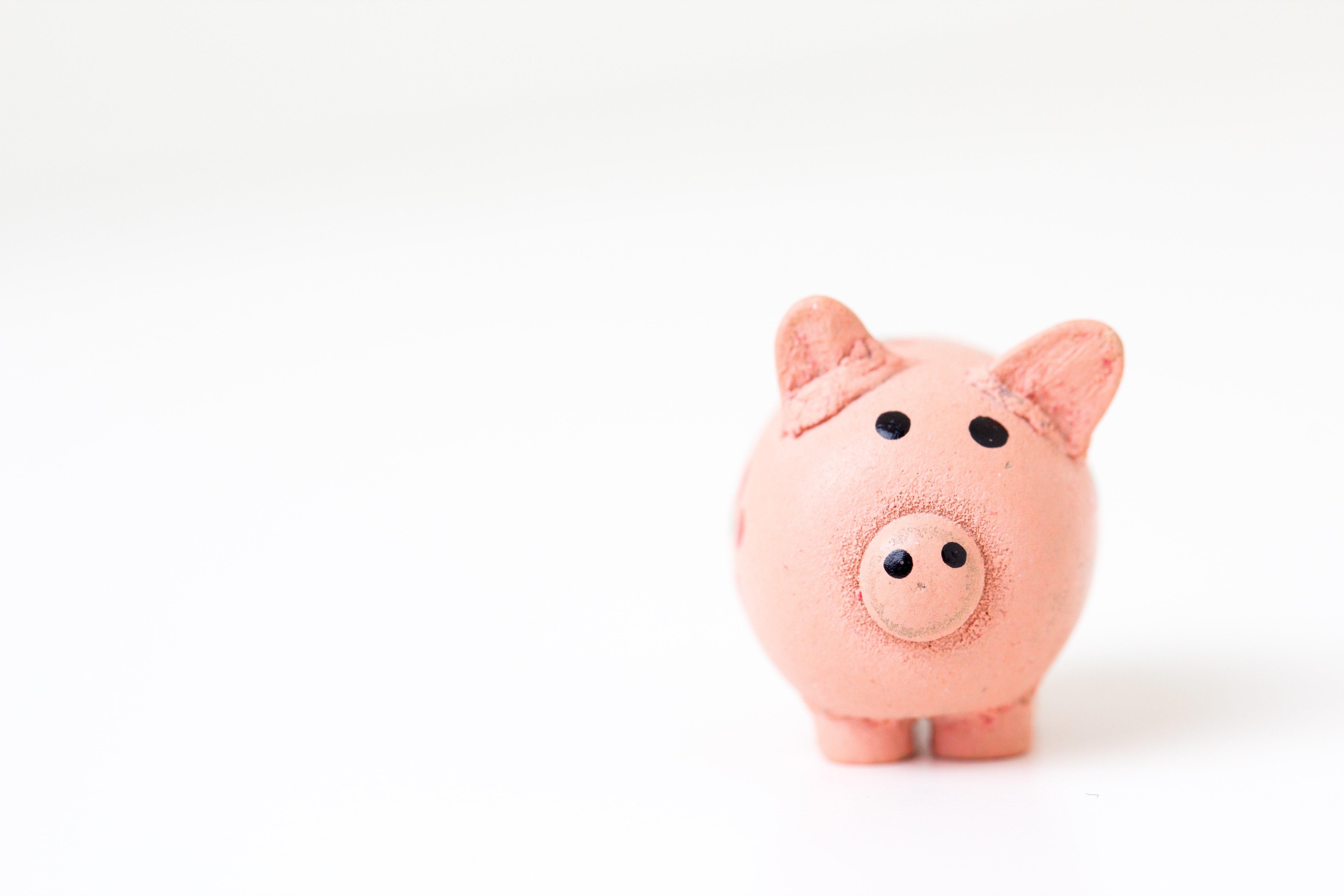 Like the beautiful yet unpredictable Lowcountry weather, the need for a roof replacement often comes when you least expect it. Even the most durable shingles only have a lifespan of 20-25 years. And severe storms or flawed installations can reduce those numbers.
These unexpected scenarios can present a significant financial hurdle.
Rest assured, you're not alone. RoofCrafters has been assisting Bluffton homeowners for 3 decades. We've done so by helping them understand their payment options. We understand that roof replacement can represent a considerable expense. The average cost ranges between $7,300 and $19,000, a sum not affordable for many Beaufort County homeowners.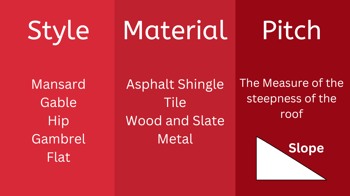 The exact cost of a new roof varies based on factors like roof style, complexity, and the roofing materials your choose. This variability along with not thinking about our roofs can make it challenging to be prepared for a roof replacement. But, financing options exist to ease this burden allowing for manageable installment payments over an extended period.
In this article, you'll gain valuable insight into financing a roof in the Bluffton area. We'll guide you through the entire process and cover what your next steps will be by the end.
Or if you'd prefer a video overview of the financing options and the requirements needed to finance your roofing project. Check out our short video below:
Exploring Finance Options for Your Bluffton Roof Replacement
From cars to home renovations, financing has become a mainstay for managing significant purchases. Including a roof replacement. The roof, though one of the most important parts of a home, often goes unnoticed. That is until a leak or serious damage surfaces. At that point, delaying repairs or replacement is no longer an option.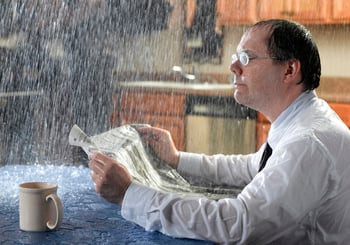 Though you may have set aside funds for "rainy days," emergency roof situations often catch us off guard. Even with insurance coverage for some damage, a sizable deductible can still throw your budget off balance. In such instances, financing your roof replacement becomes a viable and practical solution.
Contrary to what many homeowners may think, financing options for roof replacement are available. These include government programs, home equity loans, and private financing, among others. As with any significant financial decision, doing your homework to understand these options is key before you commit. This will ensure you make an informed decision on the best way to finance your new roof in Beaufort County.
The Advantages of Financing Your Bluffton Roof Replacement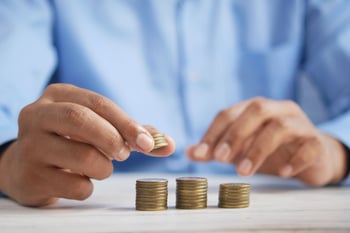 Choosing to finance your roofing project comes with several enticing benefits. Here's a quick rundown of how financing can work in your favor:
Manageable monthly payments: Low monthly payments allow you to break down the cost into smaller monthly payments. This is rather than facing a large lump sum that could deplete your savings. Your credit history and payment terms could even qualify you for low-interest rates throughout the loan term.
Interest-free upfront deferment: This option lets you delay an upfront payment. These are 0% financing loans without prepayment penalties. Yet, the loan should be paid within a specific timeframe to maintain the 0% interest.
Payment delay opportunities: Certain loans offer the chance to postpone payments for a set period. When this period ends, regular payments start, accompanied by an interest rate. This option is beneficial if you're short on cash but need immediate roofing work due to safety considerations.
Swift approval process: The financing application is straightforward and quick. You can apply online, via mobile apps, or even by phone. With no physical paperwork and an electronic signature. The approval notice could be in your inbox within minutes of submitting your information.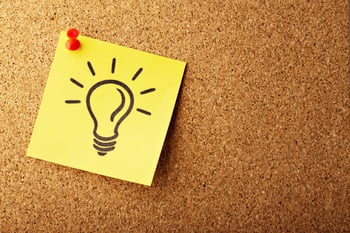 Before diving into financing a roof replacement, you'll want to research the terms. This ensures that you avoid any financial commitments that could later become regrettable.
Collecting Quotes: Your First Step in Financing a Bluffton Roof Replacement
Planning to finance your roof replacement? We'd recommend you get at least two or three estimates from roofing companies local to the Lowcountry area.
Engage in thorough research, as different roofers may opt for varying materials. Some may use materials that cost more than others, resulting in a higher-quality roof with extended longevity.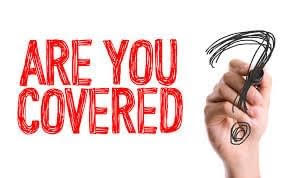 Consider warranties, too. A premium warranty might lead to a price bump, but the trade-off is peace of mind, knowing that the company backs its work and is on hand to rectify any issues.
No matter how reputable a company may seem, be meticulous in reviewing the quotes. This step helps you determine the precise amount to finance for your roof replacement.
Exploring Your Financing Choices for Roof Replacement in Bluffton
Options with lower interest rates are the preferred choice. Which is the case with most types of financing. These options result in more manageable monthly payments. Allowing you an easier way to pay over time.
But, with financing options, it's critical to factor in prepayment penalties. Early loan repayment could incur penalties with certain financing agreements. This is important for you to consider. Because an early payoff could reduce the interest the lender would have made from your loan.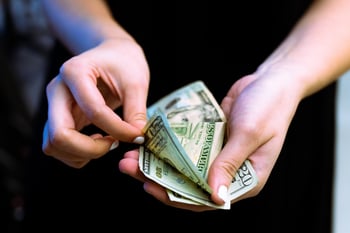 So, if you expect to be able to settle your loan faster than the loan's term. Choosing a financing plan that doesn't impose any prepayment penalties will be your best solution. The good news is RoofCrafters' financing in Beaufort County does not have prepayment penalties.
Ready to Finance Your Upcoming Roofing Project in Beaufort County?
Any reputable roofing contractor will have finance options available. They can guide you on how soon you should schedule your roof replacement to prevent any water damage to your Lowcountry home. This insight will give you a precise understanding of what's at stake.
RoofCrafters offers a range of financing options. We're enthusiastic about helping you get your upcoming roof replacement going. There's only one more step to begin your journey. Click the button below. One of our representatives will assist you with your financing pre-qualification. Remember, we're here to make roofing in the Lowcountry as hassle-free and affordable as possible.
At RoofCrafters, our mission is to provide job opportunities for others to thrive and grow while making a meaningful impact within our communities.