The Top 5 Roofing Companies in Jacksonville, Florida
March , 2023 | 6 min. read
By Kevin Mills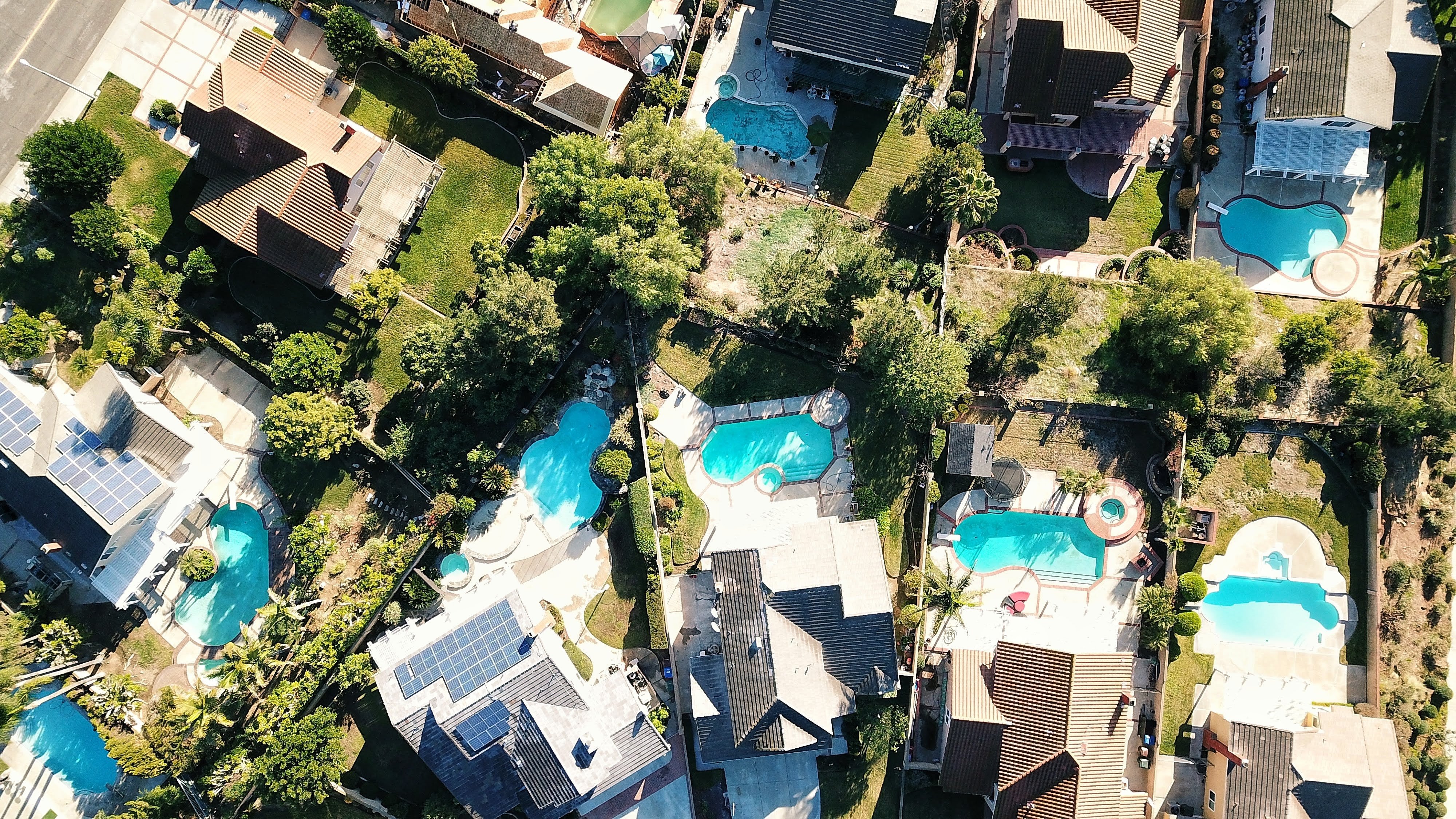 Let's cut to the chase. A roofing project is a daunting task, right? It can be expensive and time-consuming, so you deserve a company and contractor you can trust and mesh well with. At RoofCrafters, we believe that a roof is not a privilege, but something that every person is entitled to, even if you choose to work with another roofing company. We want to make sure the folks in our community receive the roof that they deserve, even if that experience doesn't include us in it.
The protection that an excellent roof provides you, your family, and your property is not something that we take lightly. So, why is RoofCrafters taking the time to tell me about their competition? It's simple. We understand that we're not the best fit for everyone, and the most important thing to us is making sure you get the proper roofing help you need in Jacksonville, Florida. That being said, let's jump right into the 5 best-rated roofing companies in your area!
According to RoofCrafters, Who Are the 5 Best Roofing Companies in Jacksonville, Florida?
Reliant Roofing, Solar, & Hurricane Shutters

JADA Roofing, LLC

J & M Roofing Services Inc.

Bigfoot Roofing & Construction, Inc.

Premier Roofing of Jacksonville, LLC
Reliant Roofing, Solar, & Hurricane Shutters

Reliant Roofing, Solar, & Hurricane Shutters was founded in 2015 by Cameron Shouppe and Sean Shapiro. The two co-founders met in 2011 and worked on several different projects together which mostly consisted of real estate flip projects. Shouppe and Shapiro noticed there was potential in the local market for a high-quality, professional residential roofing contractor, and without a second thought, they left their jobs and started Reliant Roofing, Inc.
In the short span of 3 years, Reliant Roofing became the largest residential roofing company in the greater Jacksonville area. Employing over 100 people, Reliant has taken home several different awards including a spot in the Inc Magazine Fastest Growing Companies in the Nation, the Jacksonville Business Journal's Fast 50 award, and voted Void Magazine's #1 Roofer in the 904 for 5 years in a row.
Shouppe and Shapira started Reliant with the initiative to serve and give back to their community. Since 2017, Reliant has proved 12 roofs to local families in need, as well as to non-profit organizations in Jacksonville. In their free time, the company organizes food drives and donates time and resources to the Betty Griffin Center, K9s for Warriors, Nefba Apprenticeship Program, and the Boys and Girls Club. Reliant Roofing currently has 4.8 stars on Google reviews.
Google Rating: 4.8 stars (427 reviews)
JADA Roofing, LLC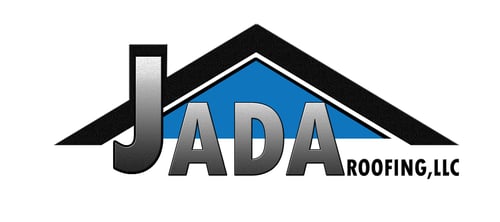 JADA Roofing, LLC is one of Florida's Northeast premier full-roofing service contractors providing variations of both residential and commercial services. They pride themselves on giving their clients the best of the best, including an unparalleled customer service tradition that's committed to every customer.
JADA Roofing is fully licensed and insured and is also a GAF Master Elite Contractor with an unmatched dedication to expanding its client base. So, who is JADA? It's a family acronym for Jeff, Austin, Dawn, and Ayden. They are so dedicated to providing their community with old-school family values that they've even named their company after their own. JADA is committed to providing a superior client experience complimented by quality craftsmanship as well as dependable warranties.
Google Rating: 4.9 stars (178 reviews)
J & M Roofing Services Inc.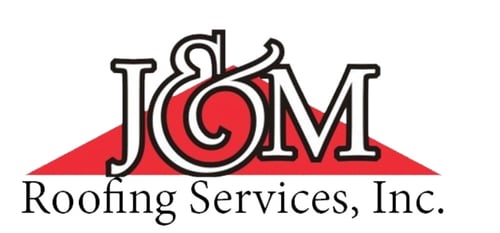 J&M Roofing Services Inc. focuses on repairing asphalt shingle roofs, flat roofs, metal roofs, tile roofs, membrane roofs as well as all types of commercial roof systems. The owner, Micahel Koehler has published a promise to his clients which states "We started J&M Roofing Services Inc. with a simple goal in mind – provide only the best roofing services to homeowners and business owners That meant using only the highest-quality materials, providing the best customer service possible, and ensuring the job was done right every single time. Since our early days, our pursuit of excellence and dedication to quality have made for some very happy long-term clients."
"Today, I make the following promise to you. When you choose J&M Roofing Services for your residential roofing needs, I'll personally guarantee your 100% satisfaction and see to it that all of your expectations are met and exceeded. If you are anything but thrilled with the service you receive, I encourage you to contact me and I will make it right. Our clients are a part of our family and deserve only the best. We will do everything we can to make sure J&M Roofing Services is the last residential roofing contractor you will ever need."
Google Rating: 4 stars (83 reviews)
Bigfoot Roofing & Construction, Inc.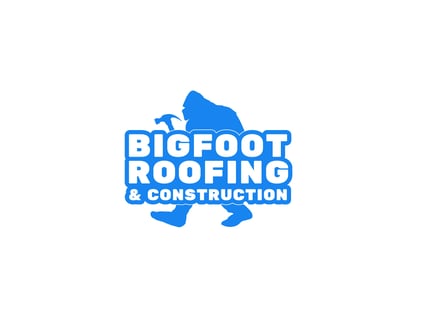 Bigfoot Roofing & Construction, Inc. was founded by Kyle Maxwell in 2011. Kyle is a third-generation contractor who has spent his entire life in and around the roofing industry. In 2006, Kyle decided to open a division at his father's construction company. Approximately 5 years later, he opened his very own company known as Bigfoot Roofing & Construction, Inc.
Since 2011, Bigfoot Roofing & Construction, Inc. has become one of the most trusted and reputable roofing companies in the Jacksonville area. Kyle and his wife, Geneva are both long-time residents of Jacksonville and are eager to serve their community while providing an excellent customer experience.
Google Rating: 4.7 stars (118 reviews)
Premier Roofing of Jacksonville, LLC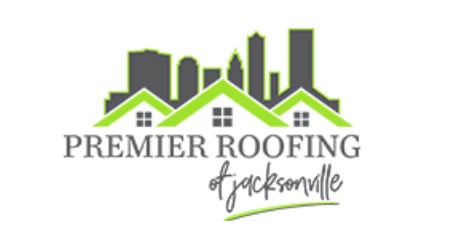 Premier Roofing is your top choice for quality residential and commercial roofing services. They know that a roof is one of the biggest investments their clients will make for their homes or commercial properties, which is why they can ensure that their team will provide their customers with nothing but the best, from expert knowledge to top-tier materials.
At Premier Roofing of Jacksonville, this company promises to always do the right thing to achieve their client's satisfaction. They care about their customers as well as their families and of course their homes.
Google rating: 5 stars (104 reviews)
RoofCrafters is in Great Company
After reading through these 5 amazing company testimonials and reviews from some of Jacksonville, Florida's finest roofing companies, you can see why our team at RoofCrafters is proud to be in the running alongside these honorable businesses. You are only as good as the company you keep, which is why we rest assured knowing that roofing contractors such as Reliant Roofing, Solar, & Hurricane Shutters, JADA Roofing, LLC, J & M Roofing Services Inc., Bigfoot Roofing & Construction, Inc., and Premier Roofing of Jacksonville, LLC operate to make the Jacksonville community a better place.
My name is Kevin Mills, and I am the lead estimator for RoofCrafters' Tampa division. I'm originally from Michigan, and I enjoy hunting, fishing, and spending any free time outdoors. What I'm most passionate about, though, is helping business owners and homeowners alike achieve their roofing goals, all while providing a seamless customer journey.