Navigating Roof Renovations in New Smyrna Beach: A NSB Native's Handbook
August , 2023 | 5 min. read
By Nick Wagner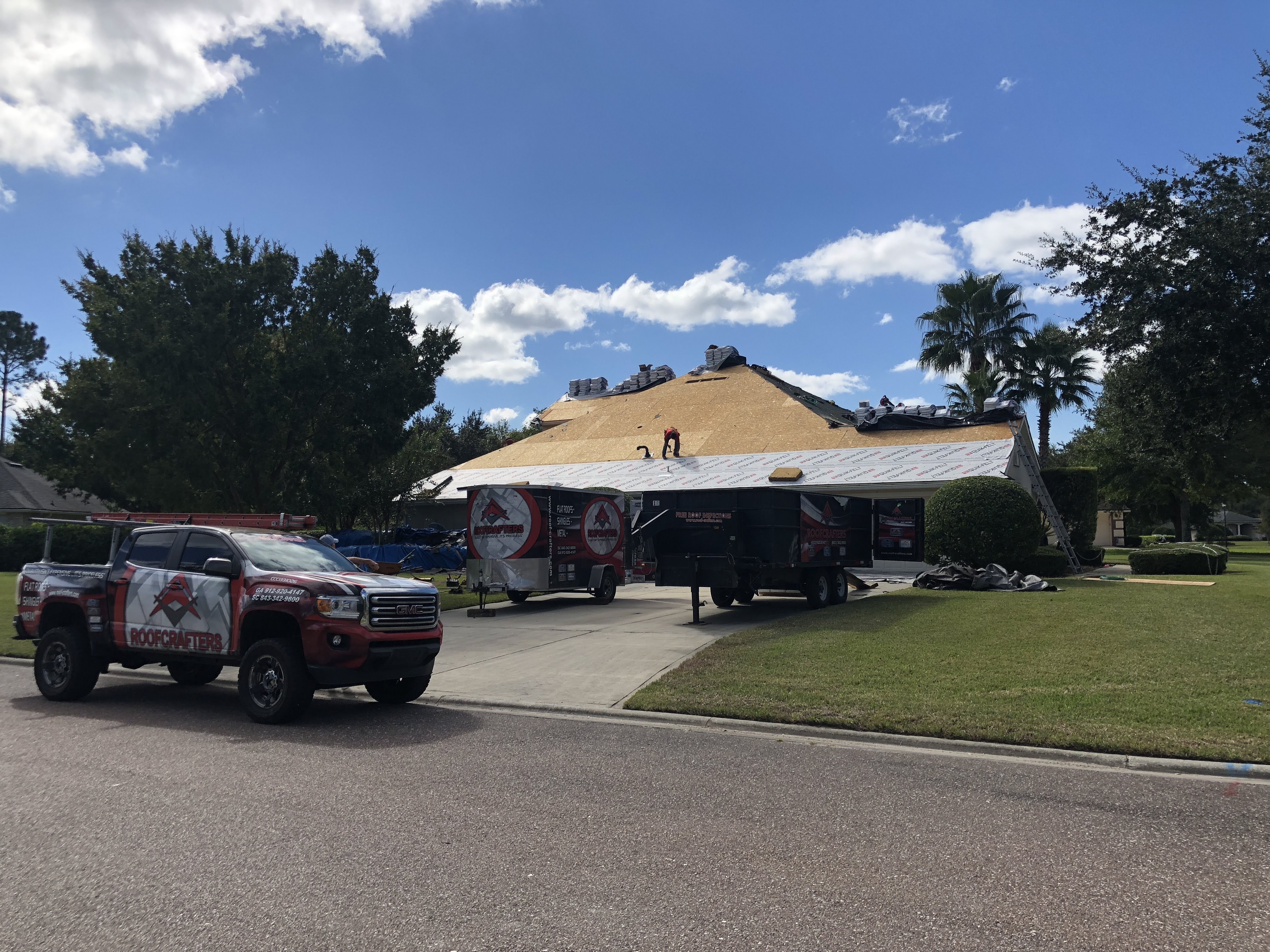 Alright, NSB, let's get real! When is the best moment to tackle a roof makeover in our sun-soaked paradise? There's no denying that roof renovation is a big deal. Like trying to paddle board during a stormy day at the beach, things can get a tad tricky.
We feel you, NSB dwellers.
Enter RoofCrafters, your trusty New Smyrna Beach roofing gurus. Like you, we've braved the storms and reveled under the iconic Florida sunshine. We recognize the immense weight of a roof renovation decision. It's not just about replacing some tiles, but about shelter, safety, and a comfy night's sleep listening to the Atlantic waves.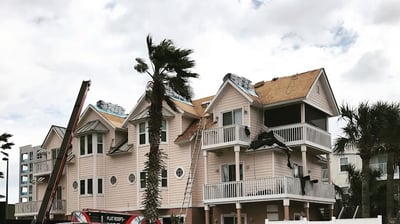 Even though we operate year-round, we admit some periods in Volusia County might be a tad more suitable for roof renovations. Factors like weather patterns, costs, and the sweet spot in your calendar can influence this decision.
Join us on a little journey, won't you? Let's delve deep into New Smyrna Beach's roofing rhythm and uncover the prime time for that roof refresh. Together, we'll demystify the best seasons, so you can kick back, relax, and let your home bask in a new protective shield. So, grab your favorite beach chair, and let's dive into NSB's roofing chronicles!
Redefining Your Rooftop in New Smyrna Beach: A Seasonal Deep Dive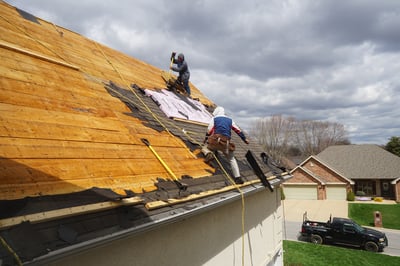 New Smyrna Beach, with its scenic shores and vibrant community, is nothing short of paradise. But when it's time to give your home's crown – the roof – a makeover, understanding the temperaments of each season can make a world of difference. Let's unroll the blueprint, season by season, for your NSB home.
Winter Waves: Can NSB Roofs Battle the Breeze?
Winter in New Smyrna Beach brings with it cooler tides and gentle chills. But, is it the right season to introduce your home to a new rooftop? The season's cooler ambiance might make some roofing materials a tad temperamental. Shingles could turn brittle, somewhat reminiscent of the textures of those winter cookies.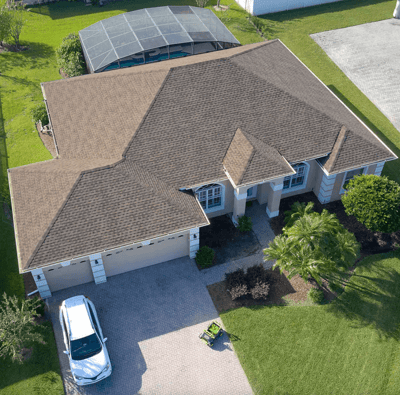 Yet, if your home wears tougher materials like metal or tiles, winter can be an apt season for a roof refresh. At RoofCrafters, we're prepped to handle your winter roofing needs, but it's worth noting that this season can often see a spike in repair requests. If you're thinking of a cozy winter under a new roof, ring us early!
Spring Surprises: Is New Smyrna Beach Ready for a Rooftop Revamp?
The mild spring temperatures of NSB might feel like the universe's way of giving a green signal for your roofing project. It's a balanced season - not sweltering, nor too chilly. Moreover, spring, being a tad slower for roofing businesses, might usher in some attractive deals for you.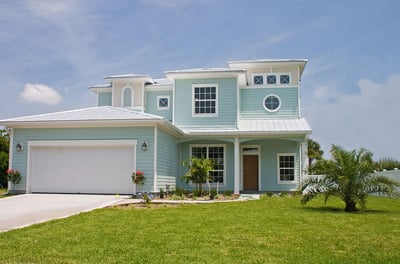 Yet, unpredictable spring showers might extend your roofing timeline. And while New Smyrna Beach in spring is a sight to behold, unexpected rains can dampen more than just the spirits of your beach plans.
Sun-Kissed Summer: Is NSB's Peak Heat Peak Time for Roofing?
Early summers in NSB have their charm. Predictable weather. Occasional cooling showers. And the prospect of a day's work done under extended daylight. Yet, as midsummer approaches, the roofing game changes. Sporadic rainstorms might jumble scheduling, and the intense heat can test both roofing crews and materials.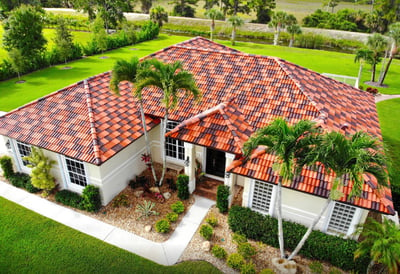 Summer, being synonymous with home improvements, can also see a surge in demand, potentially inflating prices. If you're leaning towards a sunny roof replacement, the early bird catches the worm. Plan and book ahead!
Fall Finesse: Does Autumn Hold the Roofing Ace?
Autumn in Volusia County is often cherished for its balanced climate, making it an enticing time for roofing projects. But as the town prepares for the fall festivities. Roof replacements become a sought-after service, influencing availability and costs.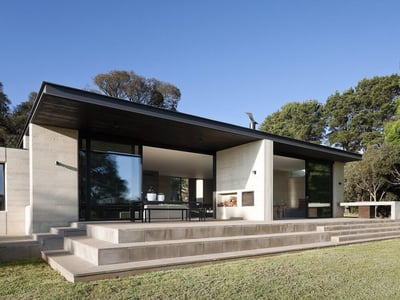 The silver lining? Longer daylight hours let us stretch our workday, promising quicker project wrap-ups. If the idea of a roof redone amidst the fall colors appeals to you, schedule with us sooner rather than later.
Nailing Down the Perfect Time for Your New Smyrna Beach Roof Makeover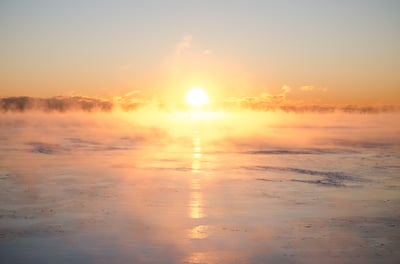 Choosing the ideal moment for a roof makeover isn't just about the seasons; it's about your unique needs, too. Whether it's a pressing roof crisis or a thoughtful home upgrade, the ultimate moment aligns with your priorities. And while the charm of New Smyrna Beach can sometimes distract, don't delay if your roof is crying out for attention.
In your roofing journey, know that RoofCrafters is more than a service provider; we're your partner. With a passion for roofing and a love for NSB, we're the local roofers ready to champion your roofing challenge.
A roof overhaul is a monumental step. Comparable to, let's say, choosing the best beach spot on a sun-drenched Saturday. Questions swirling in your mind? Dive into our learning hub, packed with insights, tips, and all things roofing. Making informed decisions has never been easier!
My name's Nick Wagner, and I was born in Linz, Austria, and raised in Florida. In recent years, my involvement and experience as a law enforcement officer has allowed me to develop a keen familiarity with my community, and I am now eager to assist as part of the RoofCrafters family. During my off-time, I enjoy jet skiing, reading, web designing, and spending time with my two children, Payton and Paul.