What Are The Different Types of Roofing Jobs?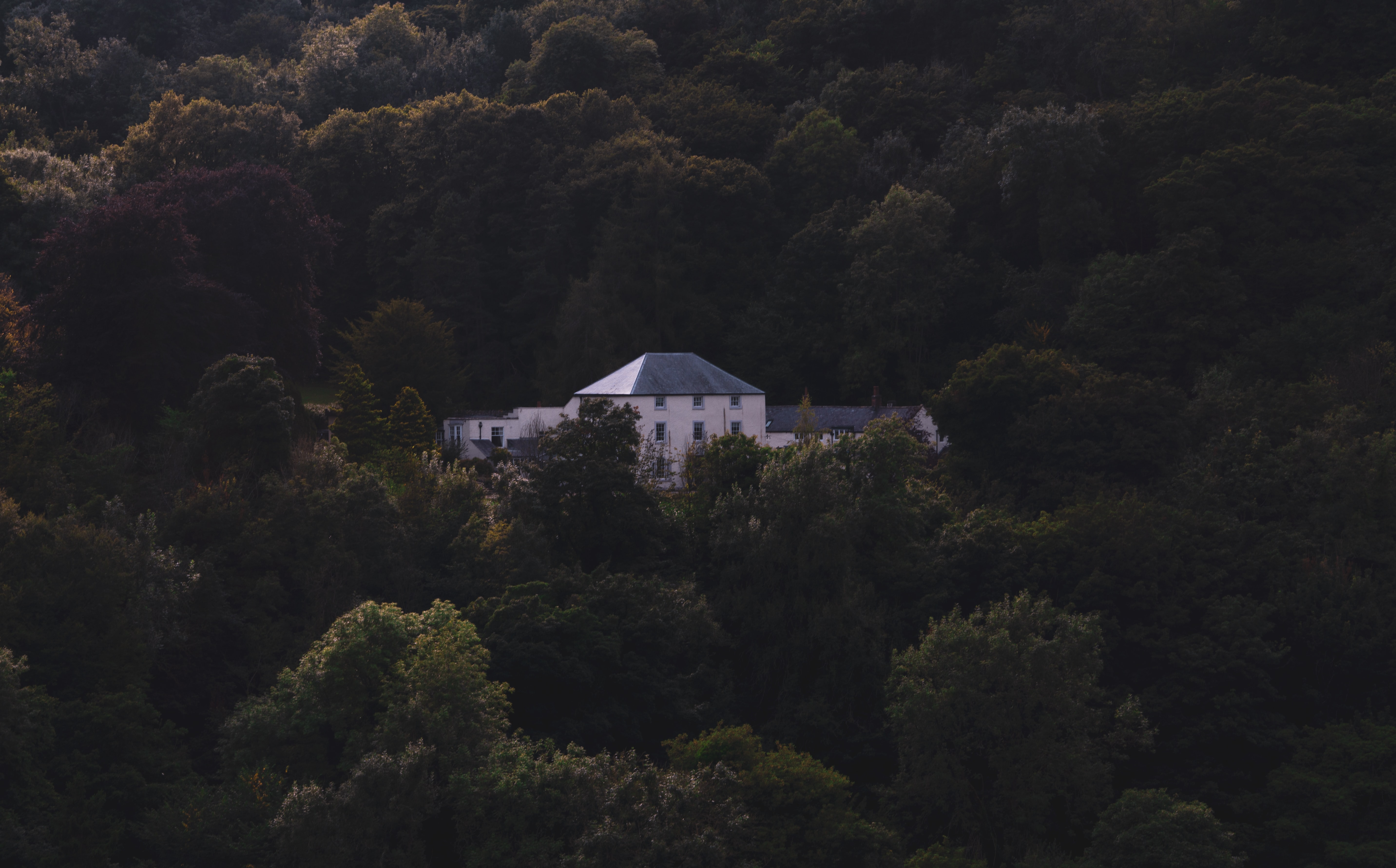 Your roof is like a sculpture. It's carefully curated and pieced together by an artist who has expertly honed their craft. Each component and layer is diligently placed, whether you have a shingle roof, a metal roof, or even a tile roof. Now, it may not seem all that glamorous while your roofing crew is slam-banging hefty materials and hammering so hard it seems like your roof just might come crashing down upon your head, but in the grand scheme of things, your roofing project truly is a work of art.
Each roofing system comes with its own group of experts. Some people train to work specifically with shingle roofs, while others choose to work with metal roofs. No two roofing systems that differ in materials are alike, so it's important to have a crew that is trained for a specific roofing style, or perhaps more than one.
Asking a shingler to work on a metal roof is like asking Picasso to recreate the Mona Lisa - it's flat-out wrong. However talented Picasso may have been, he wasn't a Renesaince-style painter. Do you catch my drift? RoofCrafters has been repairing and replacing all of the different types of roofing materials under the sun, and we know just how important it is to be properly trained in your specific field. You wouldn't want a realist sculpting an abstract roof on your expressionist home, would you?
If you're reading this article, you're probably interested in the different types of roofing jobs that are available, or you're just here for my incredible art-related juxtaposition. Either way, you're in the right place. In this article, not only will you be subjected to my impressive wit (er, kidding), but you'll also learn about the different types of roofing jobs on the market and which type of roofer is best for your project. Let's get started!
What Are The Different Types of Roofing Jobs?
There are many different types of roofing jobs out there. Some of the most common jobs include:
Estimator
Commercial roofer
Residential roofer
Shinglers
Metal roofer
Single-ply roofer
Estimator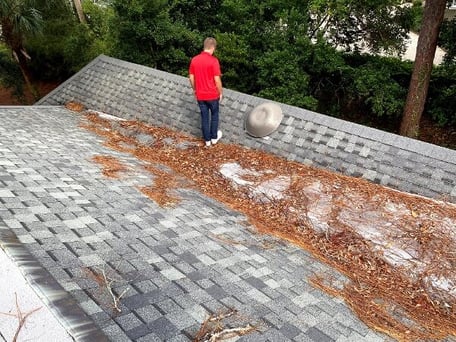 One of the most, if not the most important roofing jobs is held by the estimator. The roofing estimator, who is also commonly a part of the crew, is the person who meets with the potential client and provides an estimate for them on the price of their new roof or roof repair. If the estimate is too high for the homeowner, the job may be lost to a competing roofing company. If the estimate is too low, the project may not provide much of a profit for the roofing company. To make sure neither of these things happens, the estimator needs to be properly trained in sales techniques.
The estimator is the first person that the homeowner meets, so their first impression is everything. They need to make the homeowner feel comfortable, reassured, and satisfied with their estimate. If they make one wrong step, the whole deal could fall out from underneath them. The estimator must be clear on the materials the company uses, as well as colors, and other features. Among these things, the warranty the company uses needs to be properly understood by the estimator so that they can relay the proper information to the homeowner. Essentially, the estimator is the face of their entire roofing company.
Commercial and Residential Roofer
Although it may seem that all roofs are alike, roofing systems differ immensely between commercial and residential structures. The key difference between these commercial and residential roofs are warranty types, materials types, and design. What commercial and residential roof systems have in common is that they both require proper installation by a professional roofer who has been trained for that specific type of system.
A commercial roof usually consists of a flat metal or membrane roofing system, while residential roofs are typically steeper and have a larger range of style, design, and color options. It takes a qualified and professional roofing expert to meet the demands of all roofing needs, residential or commercial. Roofing companies with stellar reputations who employ expertly skilled installers will provide you with the best crew for a commercial or residential roof repair or replacement.
Shingler
Shinglers are trained to repair, replace, or install shingles, tiles, and other similar roofing materials. Their duties usually include: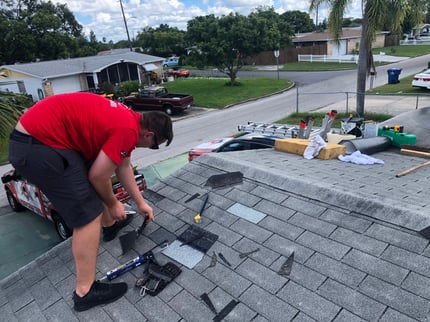 Working with materials such as tar, asphalt, and gravel
Installing shingles and other roofing tiles
Applying waterproof coatings
Using hand and power tools
Installing scaffolding to provide safe access to roofs
Metal Roofer
If you're looking for curb appeal and aesthetic pleasure, hiring a metal roofer is the way to go. A metal roofer will be able to properly install your roofing system using metal tiles, pieces, or panels. Metal roofing installation is complicated and can vary based on the brand of panels or shingles that you select, so it's important to hire a metal roofing professional that you feel confident will do the job to the best of their ability.
Single-Ply Roofer
Single-ply roofers tend to focus on foam roofs, which consist of polyurethane foam and elastomeric coating. Foam can be applied by a single-ply roofer to both existing and new roofing projects. The best part about foam roofing is that it can be applied to different types of roofs, such as pitched, metal, wood, flat, and domed roofs. Single-ply roofers are in demand due to the recent surge in popularity of foam roofing, so choosing the right contractor for your job is key when it comes to single-ply.
Which Type of Roofer Should I Choose for My Project?
As you now know, there are several different types of roofing jobs out there, and choosing the right type of roofer is extremely important to the outcome of your project. My Picasso references don't seem that far-fetched now, huh? In all seriousness, the fate of your roof aesthetics, longevity, and operation lies in the hands of your roofer, so you must choose the right one for the job.
To alleviate any added pressure when it comes to questioning your roofer's qualifications, RoofCrafters has created a checklist of the top 10 most important questions to ask your contractor. In this exclusive checklist, you'll learn the best questions to ask your roofer which include their qualifications, manufacturer warranty type, company certifications, and more, along with your neighborhood's most frequently asked questions. Knowledge is power!

In the meantime, while you decide if you're ready to take the next steps into beginning your next roofing project, feel free to browse through the extensive resources located in our learning center. I recommended reading, "How Much Should You Pay Upfront for A Roof?" so that you can be better educated about the monetary aspects of your roof replacement.