roof inspection | Roof Replacement
How to Find the Right Roofing Contractor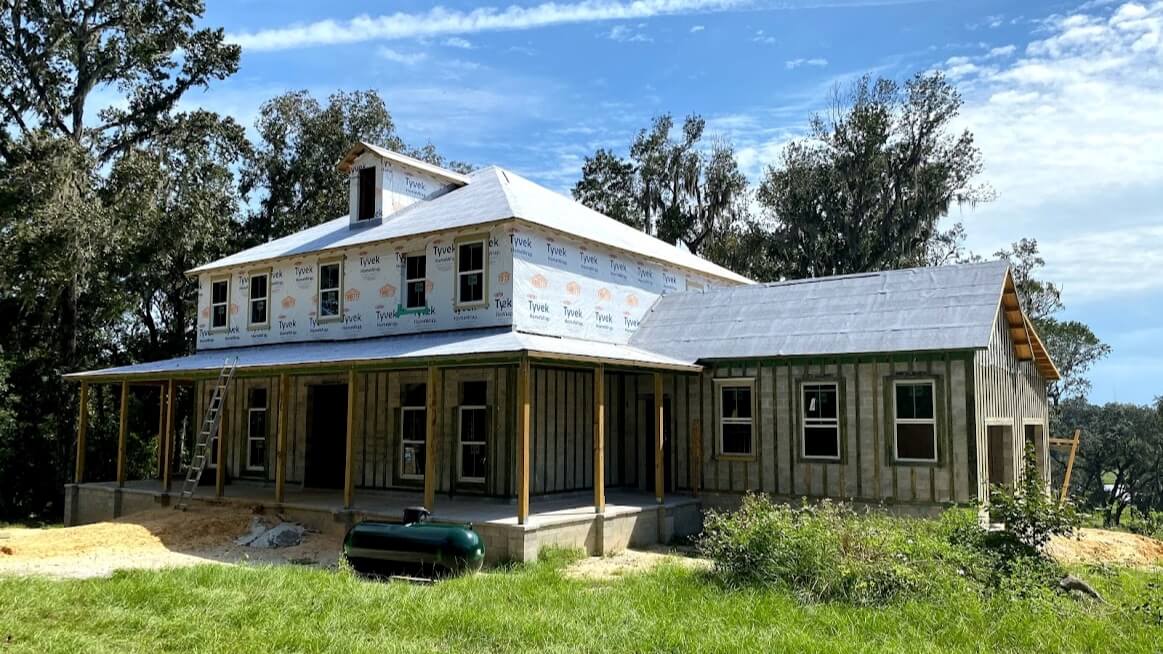 Unlike other aspects of home improvement, roof maintenance isn't a choice; rather an absolute essential. In fact, if it comes down to roof replacement, it's a once-in-a-lifetime sort of home renovation project, for the most part. Considering its scope and the importance of a well-installed roof, you want to make sure it's done right.
Anything that has to do with your roof demands meticulous work and a considerable investment. Therefore, any roofing contractor that comes knocking at your door wouldn't do. You have to make sure that you choose the best roofing company for the job.
There are some important things that you should consider before you choose a roofing contractor. An experienced contractor can ensure that you get a high-quality roof to keep you and your family safe from external elements.
Here are six handy tips for you to find the best roofer for all of your roofing needs!
1. Get Referrals
When choosing the right roofing contractor, turning to your friends and family for referrals is a good place to start. Getting local referrals not only helps you identify the best roofing companies in your area but also saves you the trouble of considering a long list of roofers you've never even heard of.
Referrals also help you narrow down your list to three to five options. You can then take a deeper look into these companies to determine what each one has to offer. It is also a good idea to go for a roofer from your community as they are likely to be familiar with local rules and code regulations.
2. Check Licensing and Insurance
Roofing is a kind of job that involves risks. And this risk does not only have to do with the property but also the workers who are hired to get the job done. Therefore, it is that the roofing company that you hire should have the right tools, materials and safety equipment to eliminate safety risks. An experienced roofing contractor holds legally required permits and licenses.
The best roofing company will not only have extensive experience in the industry but also has the required insurance for its workers. This will cover both the workers and the property owner, should someone is hurt during the process. It's important that you shouldn't even consider roofers who cannot show proof of proper insurance for their employees.
Also Read: Does Homeowners Insurance Cover Roof Repair?
3. Review Past Work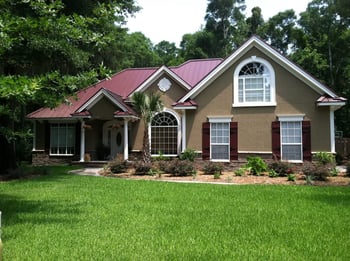 Regardless of the type of business, reputation is everything. While people had to ask their friends and family members to recommend a good service provider, the internet has made this much easier. You can easily find unbiased, third-party reviews from former clients who can tell about their experience with a business. As a matter of fact, research shows that 81 percent of customers now research about a business online before they proceed to make a purchase.
It is a sound idea to do your research before you make your choice. Find out what do their past customers have to say about their service. Many companies now also feature customer reviews, testimonials, and even their portfolio on their website. If you don't find it on the website, you can simply check Google reviews about their service.
4. Look for Credentials
The best roofers are fully credentialed for the roofing services they offer. Finding that a contractor has proper credentials ensures that the company is suitably trained, experienced, and prepared to offer you the best roofing service for your property. For instance, RoofCrafters takes pride in holding different certifications and being affiliated with reputable programs.
5. Ask for a Written Contract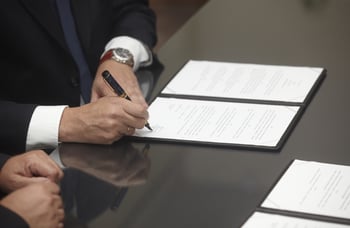 While a contractor that seems agreeable and friendly is great to work with, there are other things that you should consider to ensure the roofer is right for the job. A written contract solidifies the guarantee that the process will remain smooth throughout.
The written contract should include the approximate duration of the work, the materials that the roofer will use, the costs associated with the service and when they are due, and the length of the warranty.
6. Ensure the Roofer has Liability Insurance
Most businesses, especially those that involve risky jobs, carry workers' compensation insurance. This liability insurance covers medical expenses and lost wages of workers who might get injured on the job.
If a roofing company does not offer this insurance to its workers, they may be in violation of the law. As a result, the property owner becomes financially liable for any injuries that occur on their property. In order to avoid this legal hassle and associated costs, ensure that the contractor you hire offers liability coverage.
Choose the Right Roofing Contractor
Are you worried about choosing the best roofing contractor? Check out our Top 10 and FAQ Checklist, it's free!
It includes several questions to give you peace of mind about your roof repair or roof replacement investment. It will prepare you to hold your roofing partner accountable for its quality and service.
Conclusion
Apart from being critically important for comfort and structural integrity, roofing services also rank among the biggest house upgrades. So before you hire a roofing company, it is a good idea to have a detailed conversation with them about your roof replacement. Make sure they have proper licensure and an experienced team to work with.
Also, make sure that they understand your roofing issues and have at least some kind of prompt solution. Ask them to explain how they plan to fix your problem and if they have alternate solutions. All of this research and questioning will help you determine if the company is trustworthy enough to handle your roofing issues.
Now that you know the tips to find the right roofing contractor, it will be easier to understand why RoofCrafters is one of the best roofer for your needs. Contact us today to make sure you are counting on the right people!
To better understand your roof concerns, check out our articles:
When is the Best Time of Year to do a Roof Replacement