Your Most Trusted
St Simons Island Roofing Contractor
RoofCrafters takes pride in restoring beautiful homes to their former glory. We are committed to providing the highest quality roofing services in St Simons Island for you.
GAF Master Elite St Simons Roofer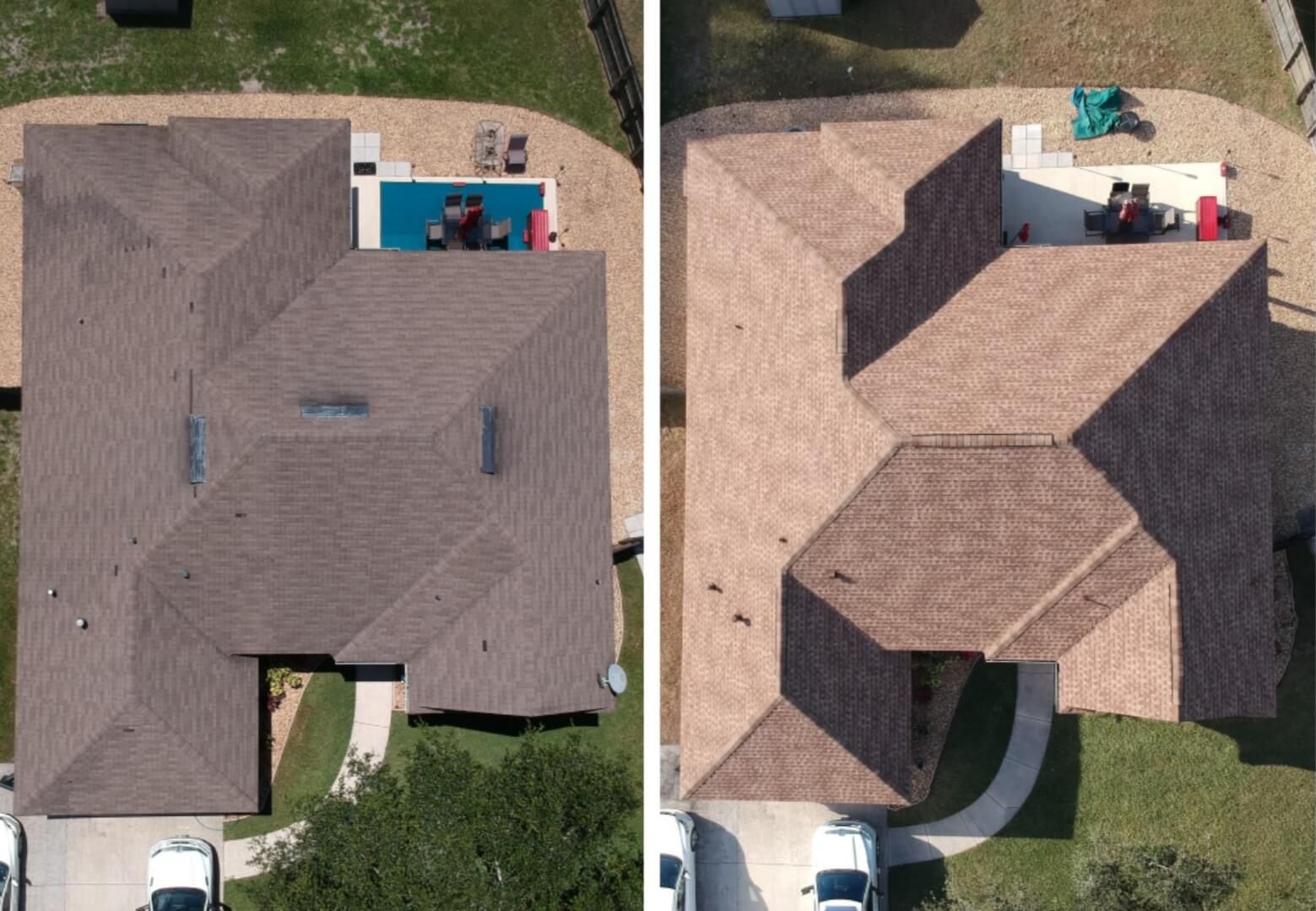 Roofing Services You Can Afford
Financing with RoofCrafters
Your payment options at RoofCrafters make it convenient to choose the best roofing style, materials, and warranties for your family.
No money down, 12 months same as cash
This option provides you the flexibility to pay for your roof over 12 months.
No money down, low-interest loan
Choose the number of installments and the interest rate to create an affordable monthly payment.
Combo plan, no money down 12 months deferred interest
Pay the loan in 12 months or roll it over into a low-interest loan at the end of 12 months.
Schedule an Inspection
St Simons Roofing Company
Have a roof inquiry in St Simons Island, Georgia? Complete this form to get your inspection scheduled. Once submitted, a customer service representative will reach out to you the day it's received or by the next business day if you submit it after hours.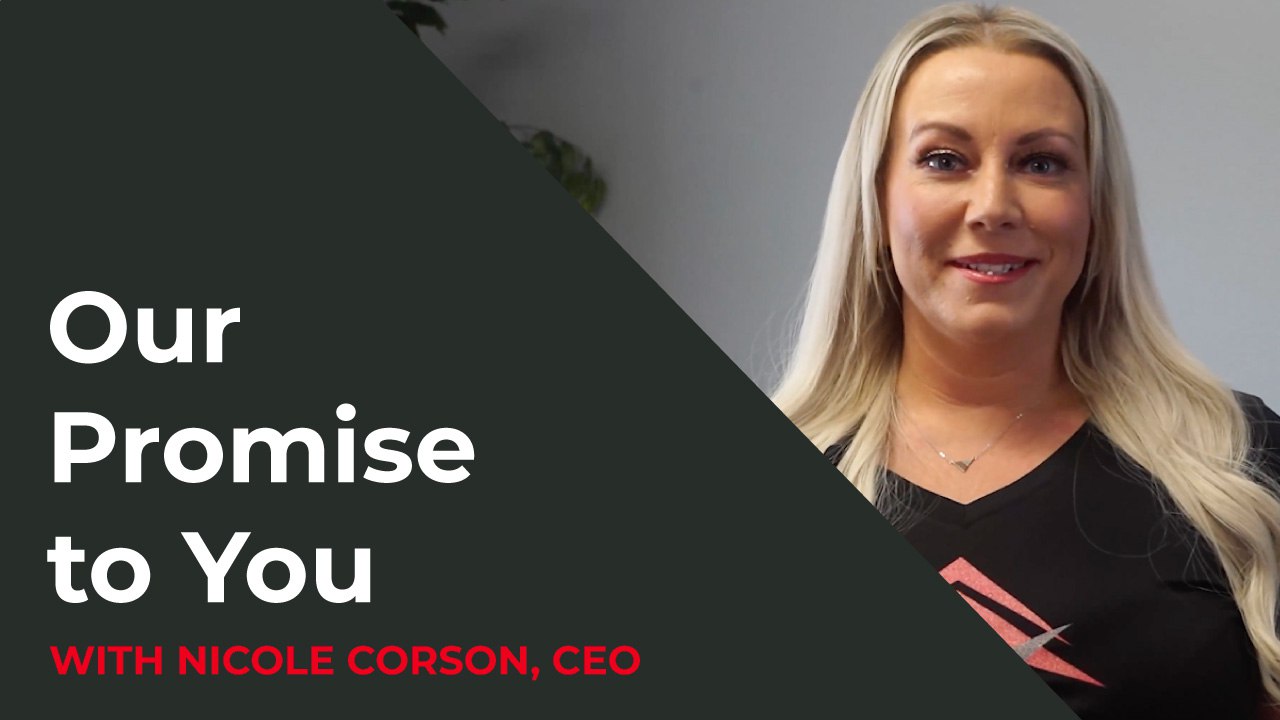 FAQ Section
St Simons Island's Most Frequently Asked Questions
Below you'll find the answers to RoofCrafters of St Simons Island's most frequently asked questions. If you still can't find the answer you're looking for, drop us a line on our contact page.
Is a permit required for solar panels in St Simons Island, Georgia?
If I rent my home in St Simons Island, Georgia, am I allowed to repair my roof on my own?
What are the most popular types of roofing materials and their costs used on roofs in St Simons Island?
What's the most popular type of roof in St Simons Island?
Are metal roofs all they're cracked up to be on St Simons Island?
What is the average cost of a roof replacement in St Simons Island?
Learning Center
Roofing Made Simple
Find the answers to all of your roofing-related questions through the resources located in our Learning Center.