Your Trusted Local
Arlington Roofing Contractor
For over 25 years, RoofCrafters has provided affordable roofing to homeowners. You'll be offered the highest quality and proven roofing materials and systems installed by our dedicated team of skilled roofers in Duval County.
GAF Master Elite Arlington Roofer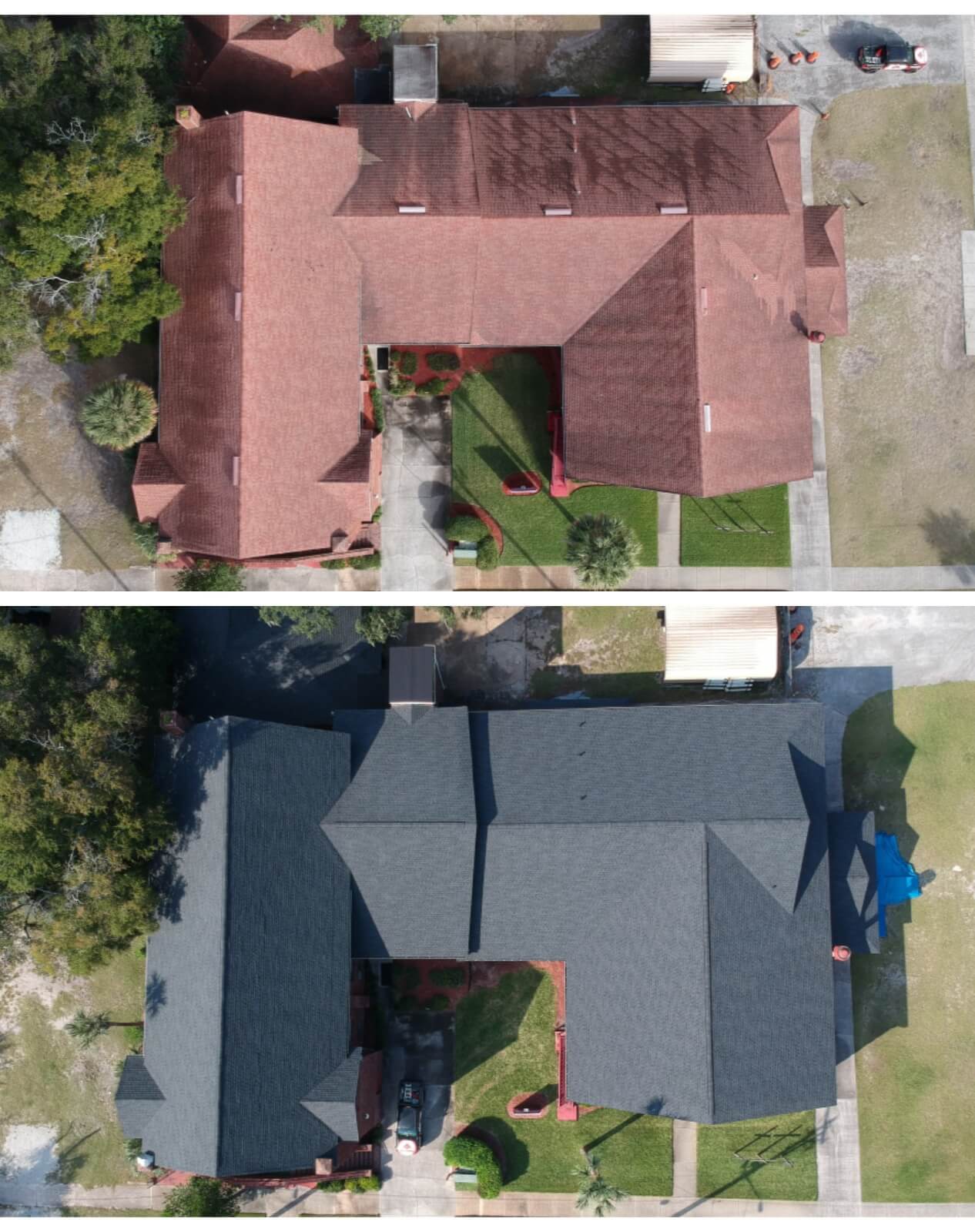 Payment Plans On Your Budget
Financing with RoofCrafters
Get a great roof on your budget, on your time. At RoofCrafters, you'll be given three different financing options.
No money down, 12 months same as cash
This option provides you the flexibility to pay for your roof over 12 months.
No money down, low-interest loan
Choose the number of installments and the interest rate to create an affordable monthly payment.
Combo plan, no money down 12 months deferred interest
Pay the loan in 12 months or roll it over into a low-interest loan at the end of 12 months.
FAQ SECTION
Arlington's Most Frequently Asked Questions
Below you'll find the answers to RoofCrafters of Arlington's most frequently asked questions. If you still can't find the answer you're looking for, drop us a line on our contact page.
What is the most economical roofing material in Arlington, Florida?
What are the benefits of financing my roofing project in Florida?
How can I tell when it's time to replace my roof?
Will Florida weather conditions have an impact on my roof?
Can I avoid replacing my roof?
Learning Center
Roofing Made Simple
Find the answers to all of your roofing-related questions through the resources located in our Learning Center.