Providing Sustainable Wood and Slate Roofs
Aesthetically Pleasing and Durable Wood and Slate Roofing
Wood or Slate Add the Unique Look You Need to Increase Your Home's Curb Appeal
Choosing the materials for roofing on a new house can be overwhelming because of all the options in the market and your budget. Wood or slate roofing is not only an economically great option, but they add a unique flair to your home!
At RoofCrafters, you'll be provided with the best help for your roofing needs. If you're debating between wood and slate roofing, we'll help you choose the best option for your home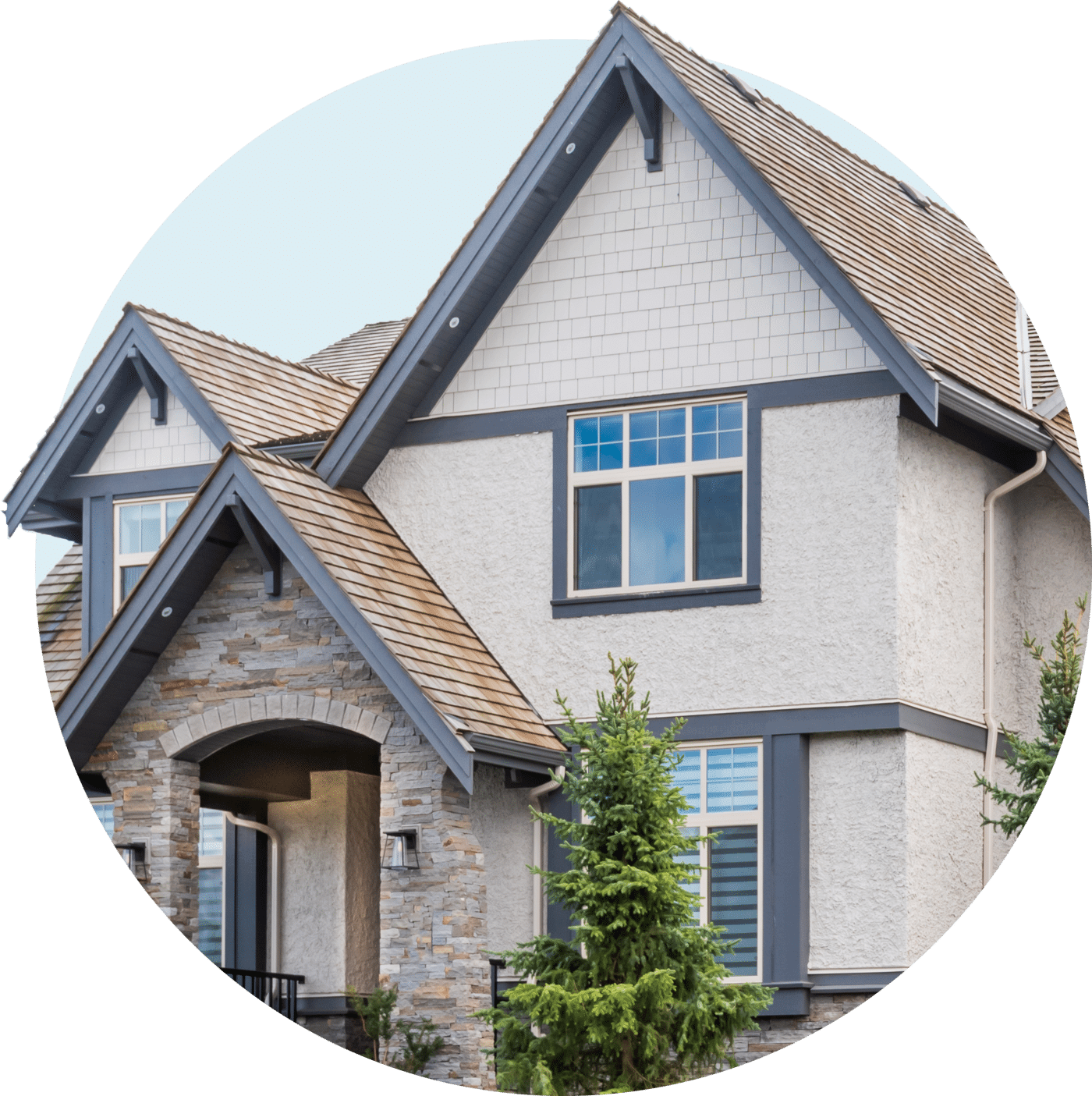 Providing Stunning Specialty Roofs to Your Home in Georgia, Florida, and South Carolina
When you choose RoofCrafters, you are promised to receive the roof of your dreams. When you hire the experts, you'll be receiving:
Artistry.

Wood and slate roofs are an art, and your home will look like one out of a painting.
Expertise.

You can trust that you'll be met with professionalism and skill from your crew.
Peace of Mind.

Rest assured your new roof will be nothing less than perfect.
Attentiveness.

Your concerns will always be met by the attentiveness of your crew.
Providing Residential Roofing Services in Georgia, Florida, and South Carolina
"These folks listened to what I wanted and scheduled around my needs. The estimator was very knowledgeable and worked with me to come to a perfect agreement. The project manager was very detailed and showed up prior to the job and surveyed the project, checking that the proper amount of materials would be delivered. The crew showed up on time, all professional and courteous, then completed the work ahead of the estimated time frame. They displayed a great deal of 'attention to detail' which is very important to me. A very high-quality job!"
Do You Have Any Questions?
Below you'll find the answers to RoofCrafters' most frequently asked questions. If you still can't find the answer you're looking for, drop us a line on our contact page.
How long do wood and slate roofs last?
Are slate roofs waterproof?
Can my home support the weight of a wood or slate roof?
Are slate roofs easy to maintain?
Does a wood or slate roof add value to a home?
Learning Center
Roofing Made Simple
Find the answers to all of your roofing-related questions through the resources located in our Learning Center.