Your One Stop Shop for All Your Roofing Service Needs
Providing you with outstanding residential and commercial roofing services.
Providing You and Your Family With Outstanding Roofing Service
When choosing the best roofing company in the Georgia, Florida, and South Carolina areas, you receive a great-looking roof at an even better price, along with curb appeal, and protection for you and your family.
The most important thing you'll receive with a newly installed RoofCrafters roof is peace of mind, which as you know, is priceless.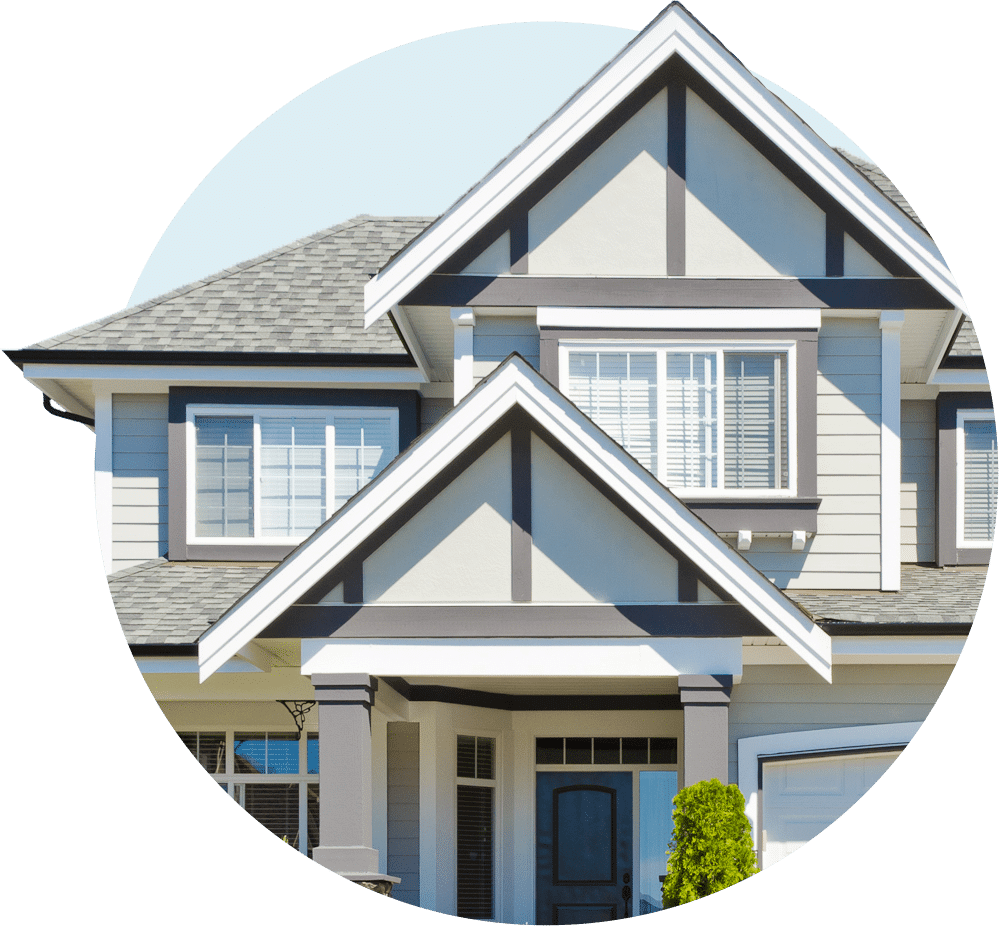 Providing Excellent Roofing Services in Georgia, Florida, and South Carolina
"I'm extremely happy that I chose RoofCrafters for my new roof installation. I didn't think the price was unreasonable considering the quality of the product and of course the great warranty. Not having to think about my roof for many years to come is a wonderful relief."
Schedule an Inspection Today
Let the experts worry about your roofing problem, so you can devote your energy to the things that really matter in life. When you schedule an inspection with RoofCrafter's, you can rest assured knowing that your needs and expectations won't only be met, but excelled.
Your appointment request form will be met with diligence and quickness. As soon as you fill out this form, you'll be on your way to receiving the roof of your dreams in no time.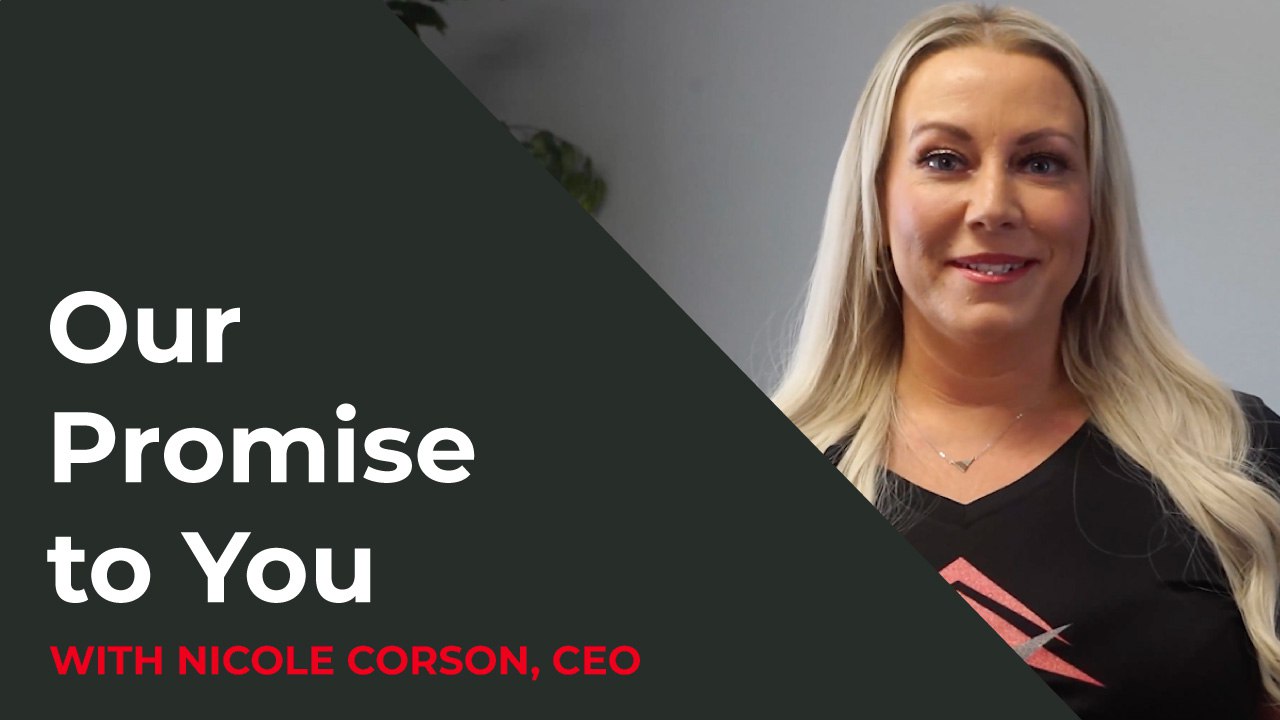 What You Need to Know About Roofing Services
Below you'll find the answers to RoofCrafters most frequently asked questions. If you still can't find the answer you're looking for, drop us a line on our contact page.
Will there be a direct line of communication during the project?
What's the plan for project safety, management, and clean-up?
If additional work arises, how will they handle change orders?
What's the close-out and invoicing process?
Will there be a direct line of communication during the project?
Learning Center
Roofing Made Simple
Find the answers to all of your roofing-related questions through the resources located in our Learning Center.